Published on
March 31, 2016
Category
News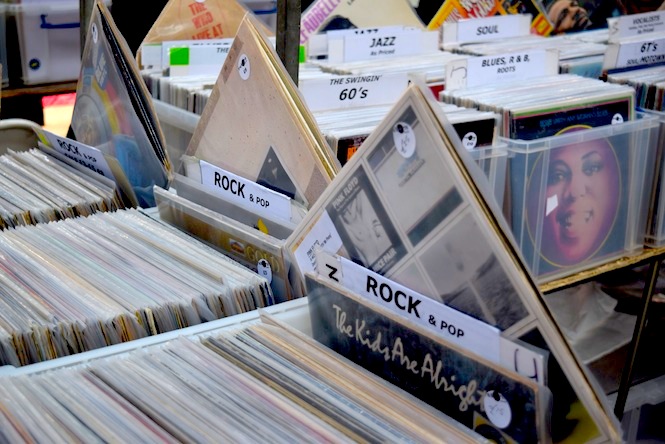 Sometimes size matters.
There may have been an explosion of boutique record fairs in the last few years, from larger events like Independent Label Market and South London Record Fair, to the smaller pop-ups in Peckham, Dalston and London Fields, but one good old fashioned market remains the biggest and busiest of the lot.
Returning to London on 30th April, VIP's London Victoria Record Fair promises the largest one-day selection in the country, with 120 dealers and shops from around the world rubbing shoulders with private sellers. No craft beer, it's all business here.
The London Victoria Record Fair takes place at Lindley Hall, 80 Vincent Square on 30th April. Get your early bird spot for 10am ahead of the public opening at midday. Click here for more details.
Want to know what it's like to shop at the world's biggest record fair? Check out this photo gallery.