Published on
July 26, 2018
Category
News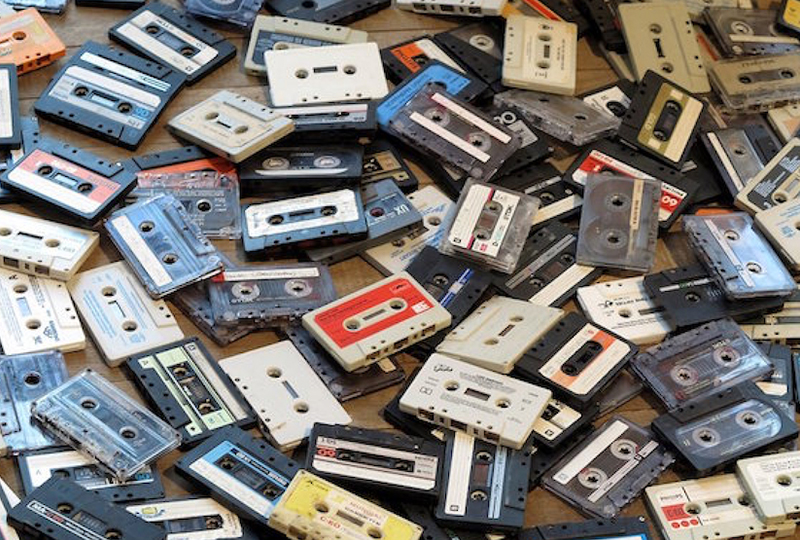 With almost as many sold as in all of 2017.
Cassette tape sales in the UK have grown by 90% over the first six months of 2018, reports Official Charts.
Read more: Blank Tape: Electronic Cassette Culture
Over 18,500 cassettes have been sold between January and June, an increase of 8,747 tapes over the same period in 2017.
Kylie Minogue's Golden took the top spot, with Guardians Of The Galaxy: Awesome Mix 2 Original Soundtrack – which also topped the best selling vinyl charts – and Snow Patrol's Wildness rounding out the list.
Last year, cassette sales reached record numbers in the UK as well as in the US, where 174,000 copies were sold.
Check out the best sellers, and watch our film about the cassette revival below.
UK Top selling albums on cassette, January – June 2018
1. Kylie Minogue – Golden
2. Various Artists – Guardians Of The Galaxy: Awesome Mix 2 Original Soundtrack
3. Snow Patrol – Wildness
4. 30 Seconds To Mars – America
5. Manic Street Preachers – Resistance Is Futile