Published on
February 18, 2021
Category
News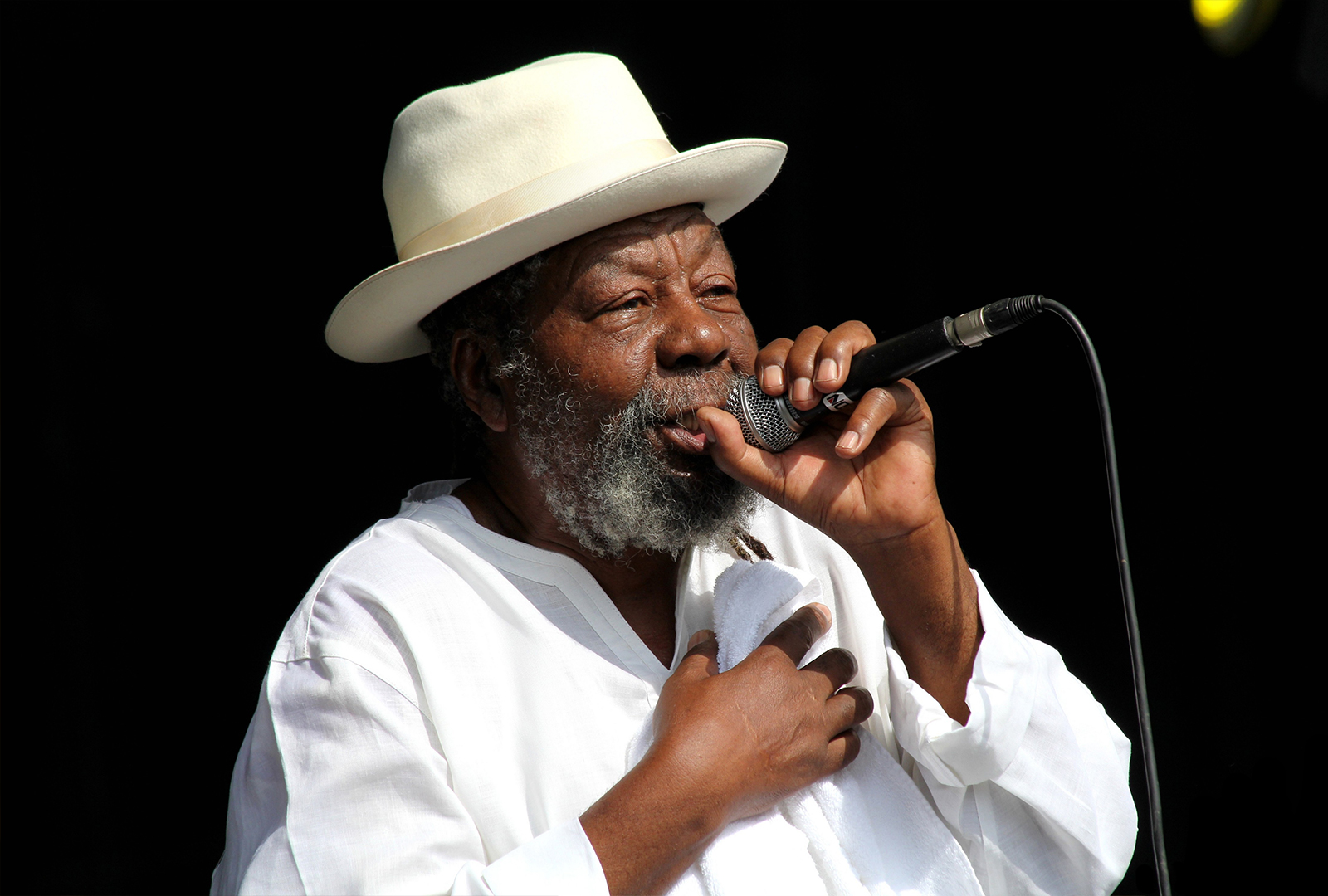 A legend on the mic.
U-Roy, aka Ewart Beckford, has died, aged 78.
Beckford began DJing at just 14, and worked under the tutelage of sound systems including Coxsone Dodd's and King Tubby's during the 1960s, and later launched his own Stur Gav sound system in 1978.
Alongside this, Beckford's studio output was also prolific, with hundreds of singles across his career on labels including Studio One, Lee Perry's Upsetter Records, and Virgin.
However, Beckford remains most famous for popularising the toasting style during the '60s and '70s, which helped shape the development of hip-hop.
"U Roy paved the way and influenced genres worldwide with his original 'toasting' sound, a sound that has evolved into modern day rap. We have so much to thank U Roy for. His musical style will live on forever," shares Trojan Records.
Beckford died aged 78 in Jamaica, due to unknown causes, according to the label report.
---
Photo by: Elise