Published on
May 17, 2019
Category
News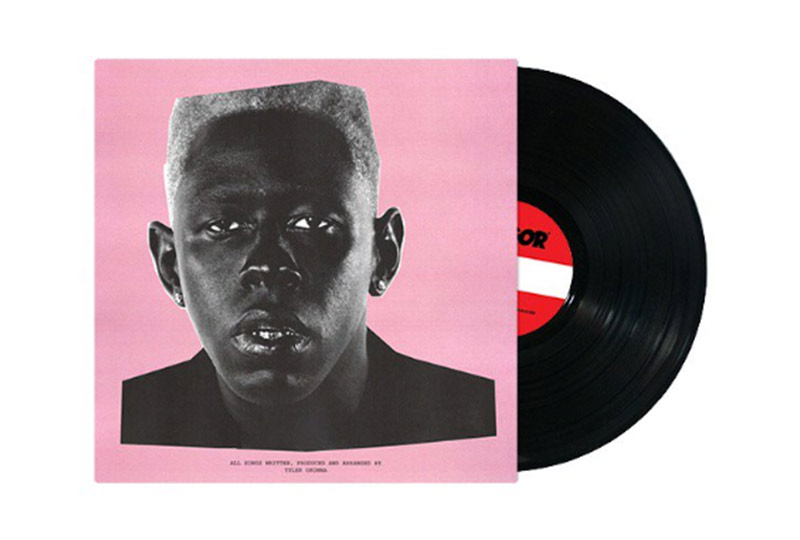 "Don't Go Into This Expecting A Rap Album…"
Tyler, The Creator has released his sixth album, Igor, via Columbia Records.
The 11-tracks were written, produced and arranged by Tyler, The Creator aka Tyler Okonma, with cameos by Kanye West, Lil Uzi Vert, Al Green and Playboi Carti.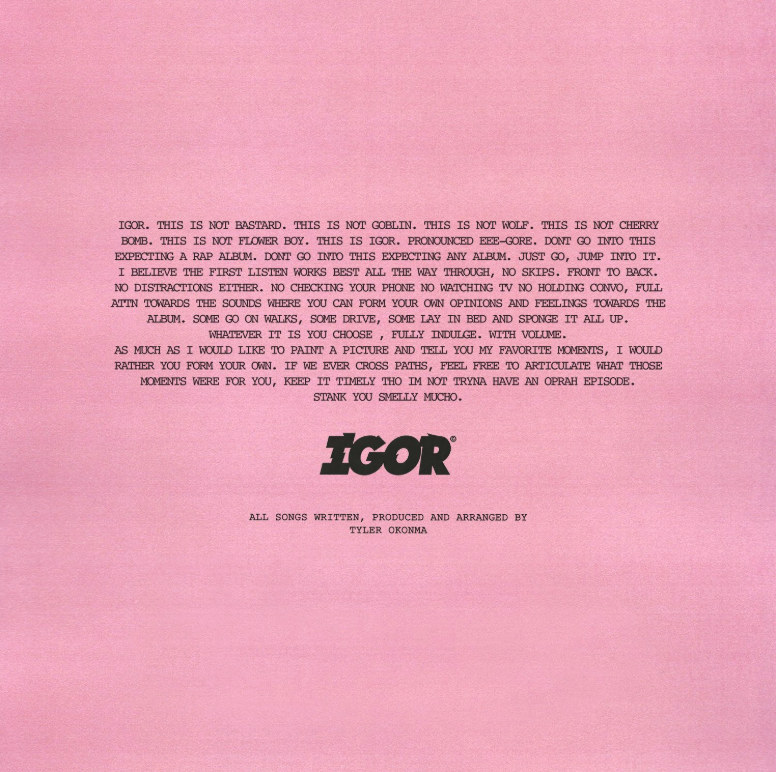 Igor is available on limited edition mint green LP – featuring cover art by Lewis Rossignol, a 24″X26″ poster and sticker – as well as a standard black variant.
Igor follows Tyler's LP Scum Fuck Flower Boy – one of our favourite albums of 2017.
Head here for more info, stream the album and check out the tracklist below.
Tracklist:
1. Igor's Theme
2. Earfquake
3. I Think
4. Exactly What You Run From You End Up Chasing
5. Running Out Of Time
6. New Magic Wand
7. A Boy Is A Gun
8. Puppet
9. What's Good
10. Gone, Gone / Thank You
11. I Don't Love You Anymore
12. Are We Still Friends?