Published on
May 23, 2016
Category
News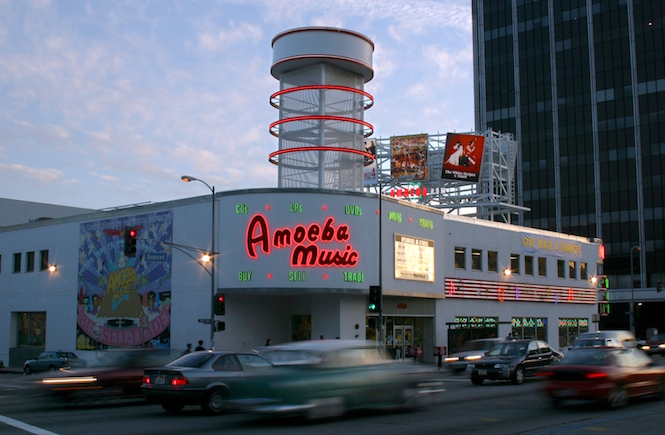 In the market for a deck?
An entertainment wonderland, Amoeba Music in Los Angeles has claim to the biggest, broadest and most diverse collection of music and movies ever seen on under one roof. Head down to the store today (May 23), for the chance to snag a used deck at a bargain price.
The huge one-day sale includes floor models and used items that have been tested by Amoeba who guarantee they all work properly. Prices start from $89.99, and you can pick up a Technics – usually priced at $600 – for $500.
Not in LA? Read our essential guide to the best budget turntables that won't destroy your records.
Watch Theo Parrish, Marcellus Pittman, and Zernell go shopping at Amoeba: