Published on
November 11, 2016
Category
News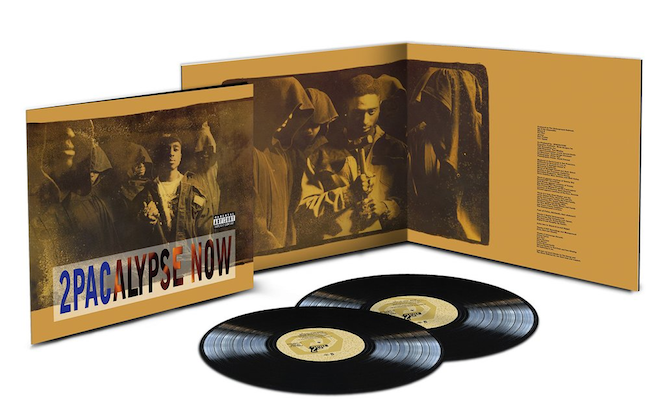 25 years on.
2Pacalypse Now, the debut studio album by Tupac Shakur, is getting a 25th anniversary vinyl reissue. Also up for grabs is a cassette, which features "the original booklet from 1992 featuring the original photos and artwork covering the inner city poet's rise."
Less polished than successor releases, 2Pacalypse Now offered a lyric window into the world of a young black man on the urban streets of the United States, commenting on issues including racism, police brutality, poverty, black on black crime, and teenage pregnancy.
https://www.youtube.com/watch?v=VCEmTaWSPTk
Original copies of the LP are known to trade for upwards of £100. The reissued vinyl and cassette are out today.