Published on
June 15, 2021
Category
News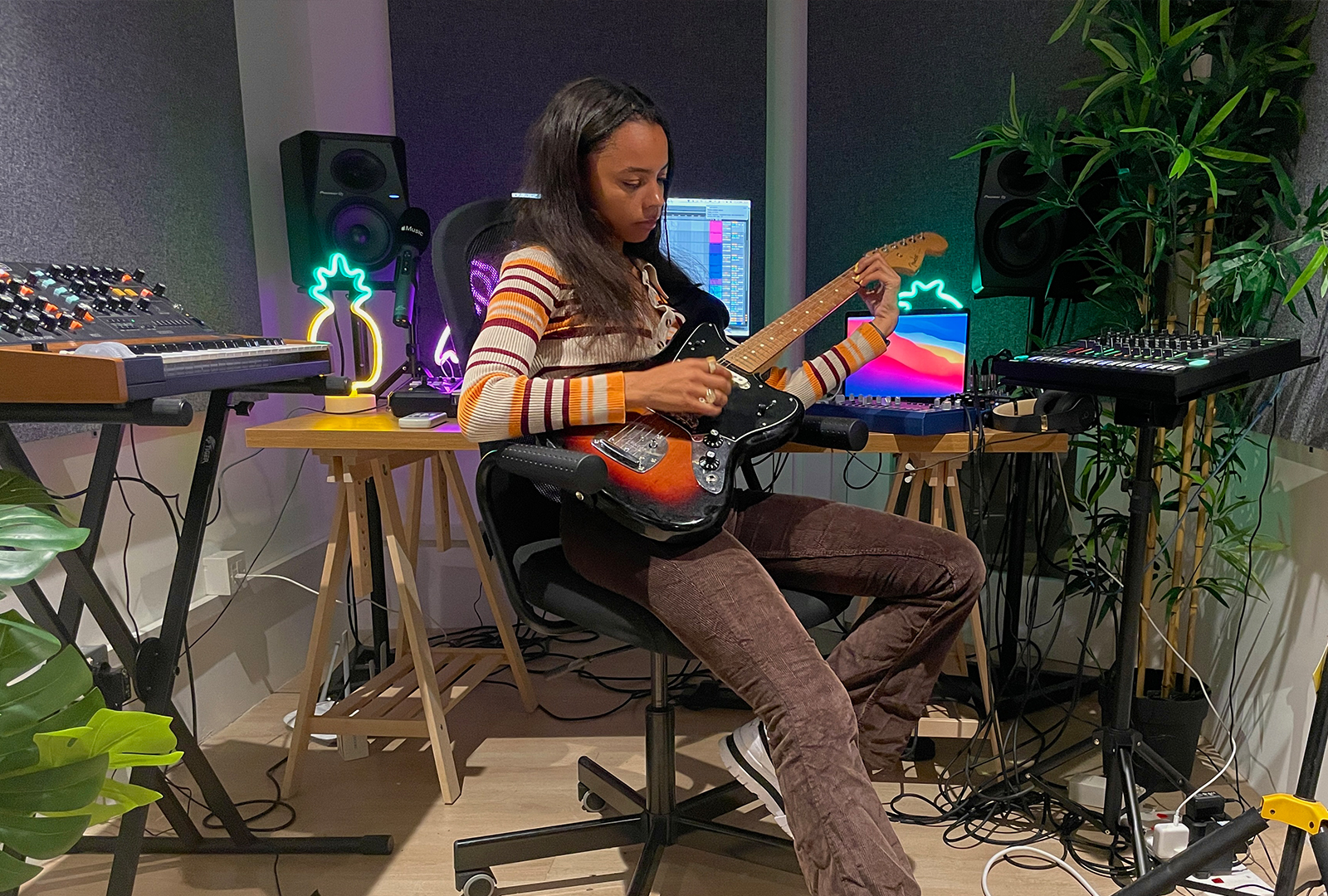 Hear its euphoric, summer-ready title track.
Producer and DJ TSHA is releasing a new EP called OnlyL, via Ninja Tune this August.
First single and title track 'OnlyL' includes vocals from NIMMO aka Sarah Nimmo and Reva Gauntlett, atop its fluttery house builds.
OnlyL features artwork by illustrator Felicity Marshall.
It follows TSHA's Change EP, which was also released on Ninja Tune.
Pre-order OnlyL here in advance of its 27th August release, check out the tracklist and cover below.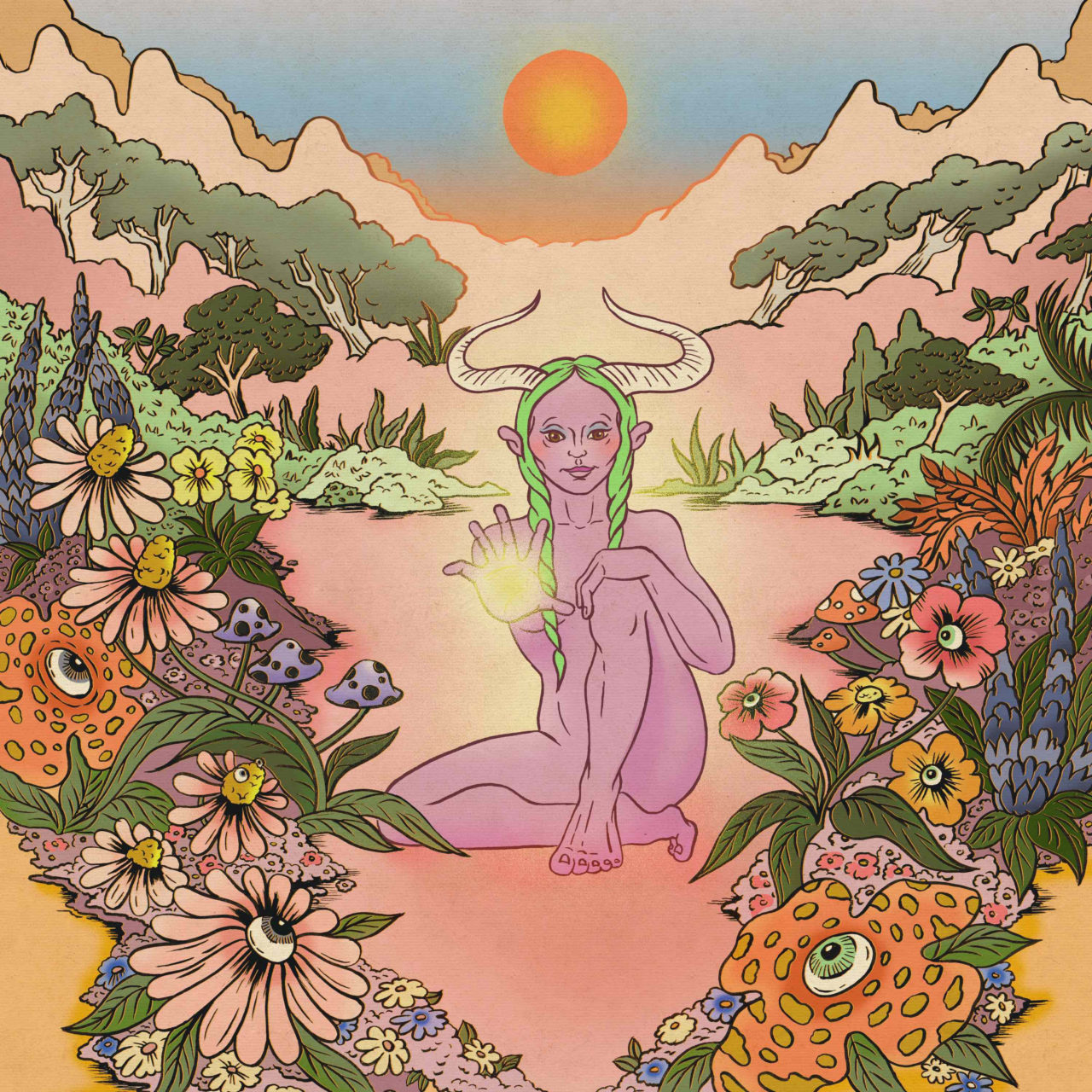 Tracklist:
1. OnlyL (feat. NIMMO)
2. I Know
Side B
2. Power
3. Sister