Published on
July 31, 2019
Category
News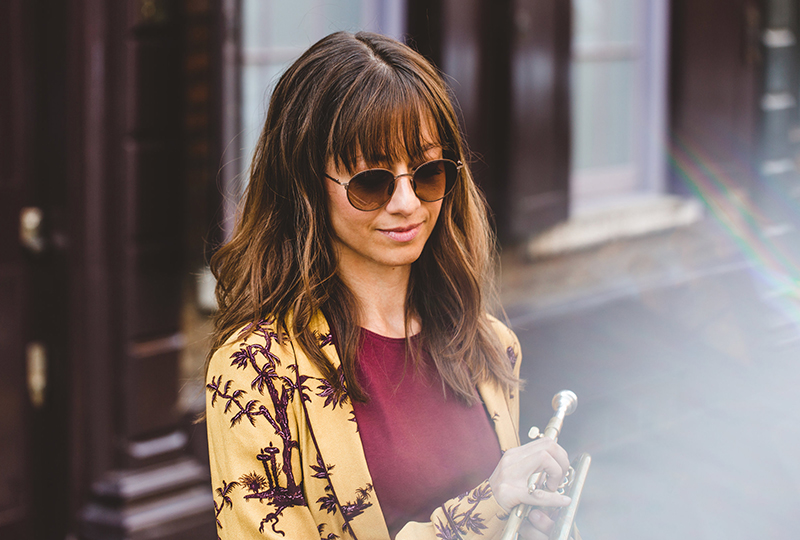 Hear its first single dedicated to Haifaa Al-Mansour, Saudi Arabia's first female film director.
British-Bahrani trumpeter Yazz Ahmed is releasing her third studio album, Polyhymnia, this October via Ropeadope.
Read more: Yazz Ahmed on facing down sexism in modern jazz
Polyhymnia features tributes to storied women throughout history – Rosa Parks, Malala Yousafzai, Ruby Bridges, Haifa Al-Mansour, and Barbara Thompson. Listen to first track 'Lahan al-Mansour' below:
It follows her LP La Saboteuse – one of our favourite albums of 2017.
Polyhymnia's vinyl release includes artwork by Sophie Bass, with a 12-page booklet of liner notes by Ahmed.
Check out the cover art and tracklist below.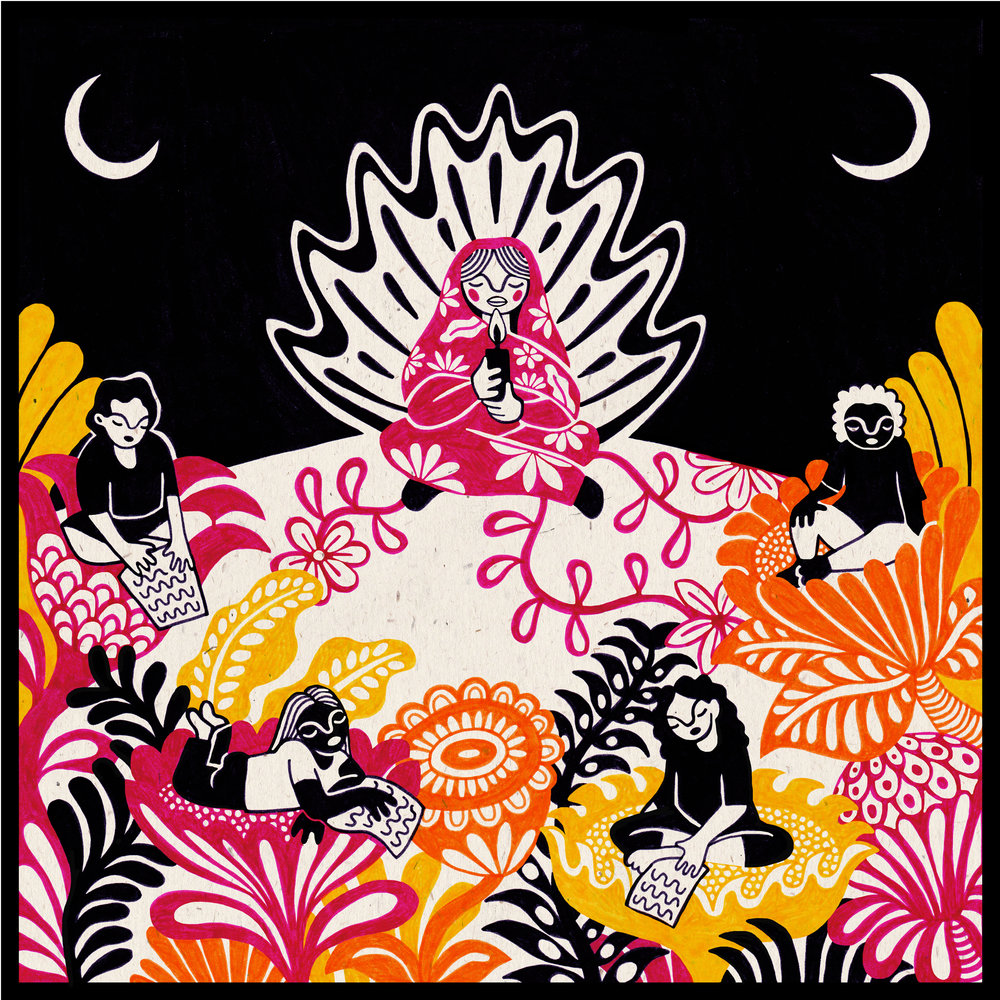 Tracklist:
1. Lahan al-Mansour
2. Ruby Bridges
3. One Girl Among Many
4. 2857
5. Deeds Not Words
6. Barbara