Published on
July 12, 2017
Category
News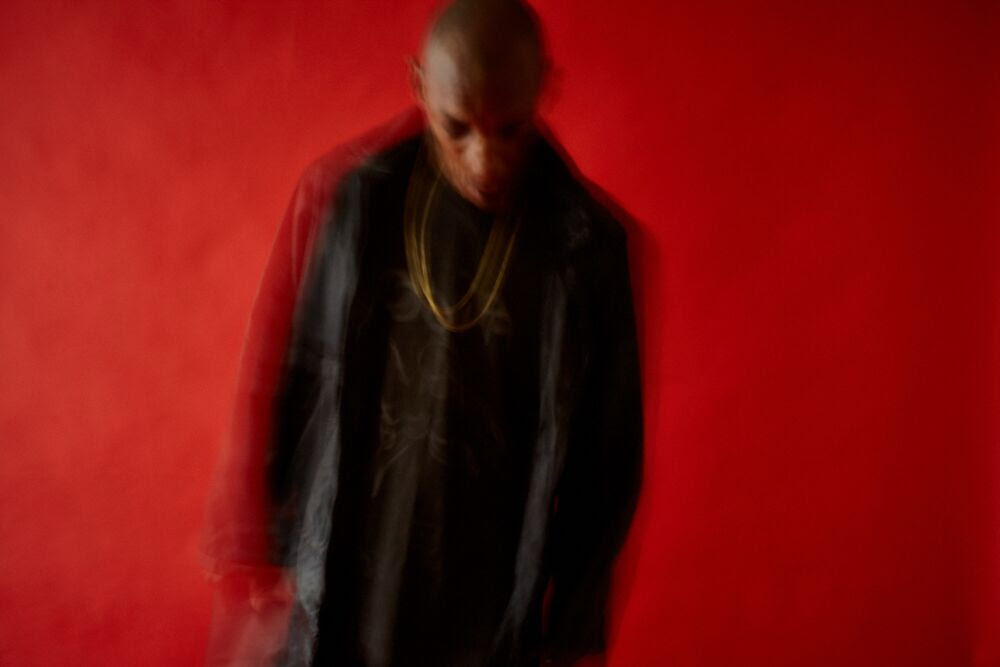 Hear a new song with Maxinquaye collaborator Martina Topley-Bird.
Tricky will release new album ununiform on limited red and standard black vinyl via his own False Idols label on 22nd September.
His first solo album since 2014's Adrian Thaws and last year's debut for his Skilled Mechanics project, ununiform reignites his collaborative relationship with Martina Topley-Bird, who last featured on Tricky's iconic solo debut Maxinquaye and is the mother to one of his two daughters. You can hear the new track 'When We Die' below.
Tricky's first record since he moved to Berlin, it's in Moscow where the album draws its creative energy.
As Tricky says: "Moscow is my favourite city in the world. I didn't want to spend Christmas at home, so in December 2016 I spent three weeks there recording and eating Russian food. I've been listening to Russian rap for 20 years. I love those accents, so I've always wanted a Russian rapper on my album."
ununiform will be released on 22nd September and is available to pre-order here, where you can also hear new track 'The Only Way'. See the artwork and tracklist below.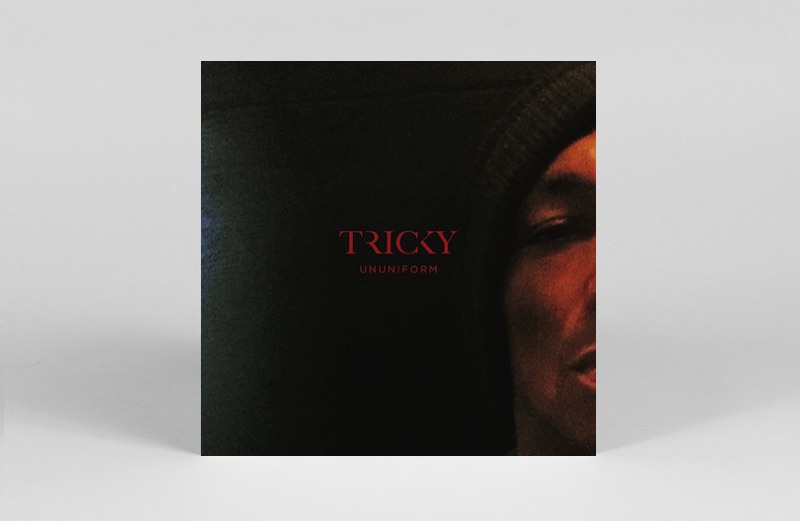 Tracklist:
01. Obia Intro
02. Same As It Ever Was [ft. Scriptonite]
03. New Stole [ft. Francesca Belmonte]
04. Wait For Signal [ft. Asia Argento]
05. It's Your Day [ft. Scriptonite]
06. Blood Of My Blood [ft. Scriptonite]
07. Dark Days [ft. Mina Rose]
08. The Only Way
09. Armor [ft. Terra Lopez]
10. Doll [ft. Avalon Lurks]
11. Bang Boogie [ft. Smoky Mo]
12. Running Wild [ft. Mina Rose]
13. When We Die [ft. Martina Topley-Bird]
Photo: Sebastian Pielles