Published on
July 27, 2021
Category
News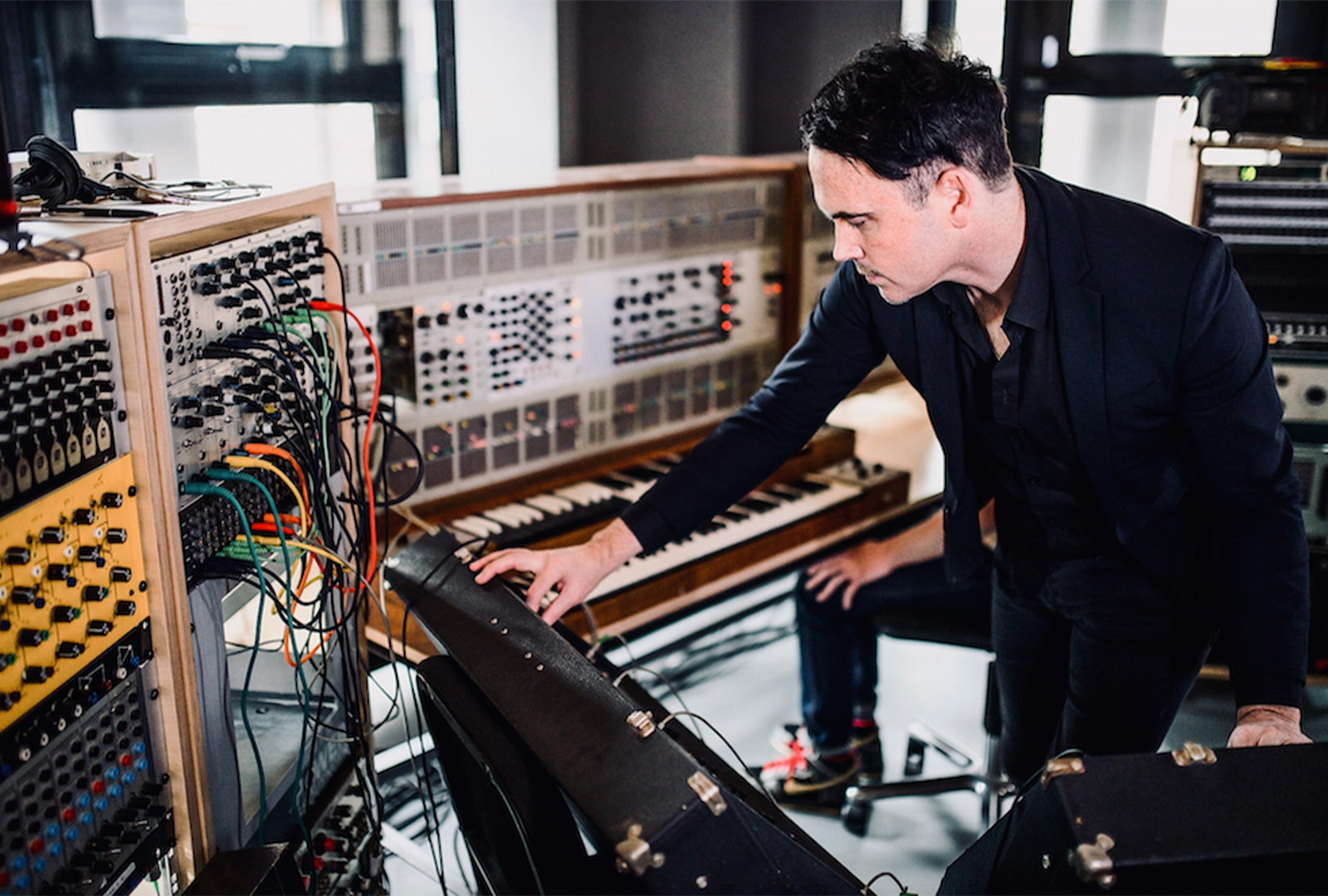 An early insight into the 'Birmingham sound' of techno that drew on industrial, music concrete, and EBM.
Regis & Female's Againstnature album is being reissued on vinyl, via Tresor this October.
Originally released in 2000, Againstnature helped lead the emerge of the so-called 'Birmingham Sound' — a sub-genre of techno influenced by industrial, music concrete, and EBM.
Returning to vinyl for the first time, Againstnature features additional track 'Theme From Streetwalker', which was previously only available on Volume 6 of the Tresor compilation series.
It follows Tresor's release of its Tresor 30 compilation, celebrating thirty years of the iconic Berlin club.
Pre-order Againstnature here in advance of its 15th October release, check out the artwork and tracklist below.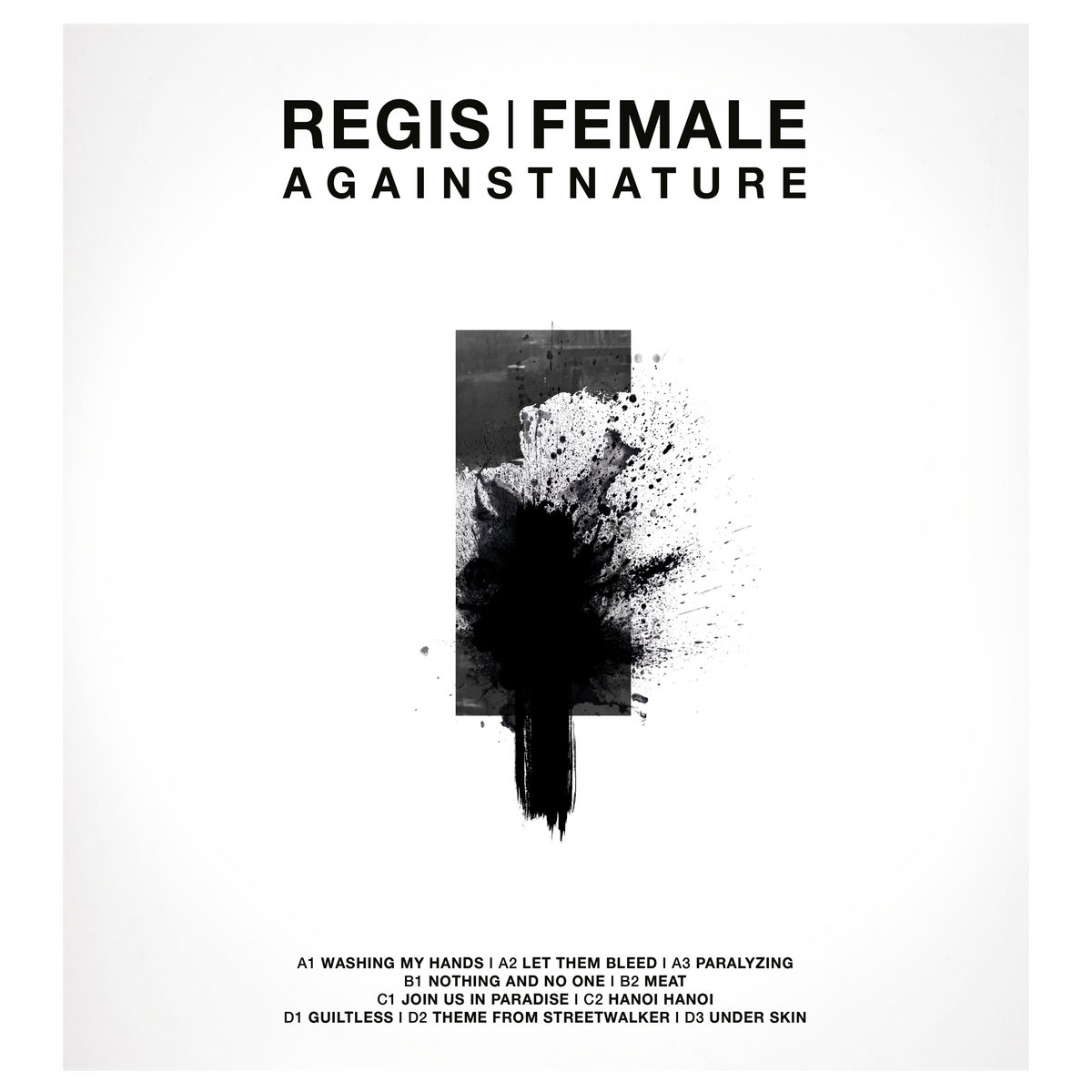 Tracklist:
Side A
1. Washing My Hands
2. Let Them Bleed
3. Paralyzing
Side B
1. Nothing And No One
2. Meat
Side C
1. Join Us In Paradise
2. Hanoi Hanoi
Side D
1. Guiltless
2. Theme From Streetwalker
3. Under Skin