Published on
August 21, 2017
Category
News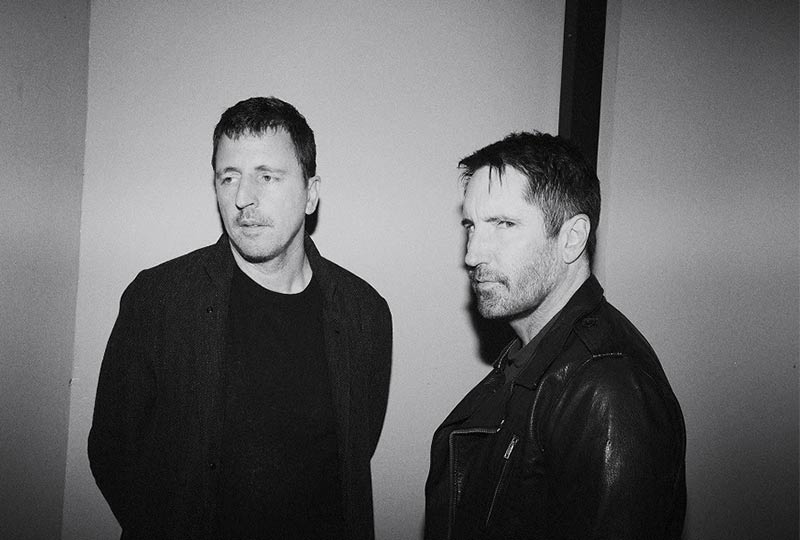 With 90 minutes of new music.
The original score for 10-part BBC series The Vietnam War created by Trent Reznor and Atticus Ross is being released on vinyl via UMC on 15th September 2017.
Read more: An introduction to Nine Inch Nails in 10 records
Though Reznor is best known as the frontman for Nine Inch Nails, he and longtime collaborator Ross are also prolific, award-winning film composers – their score for The Social Network won an Academy Award in 2010 and score soundtrack for The Girl With The Dragon Tattoo won a Grammy in 2011.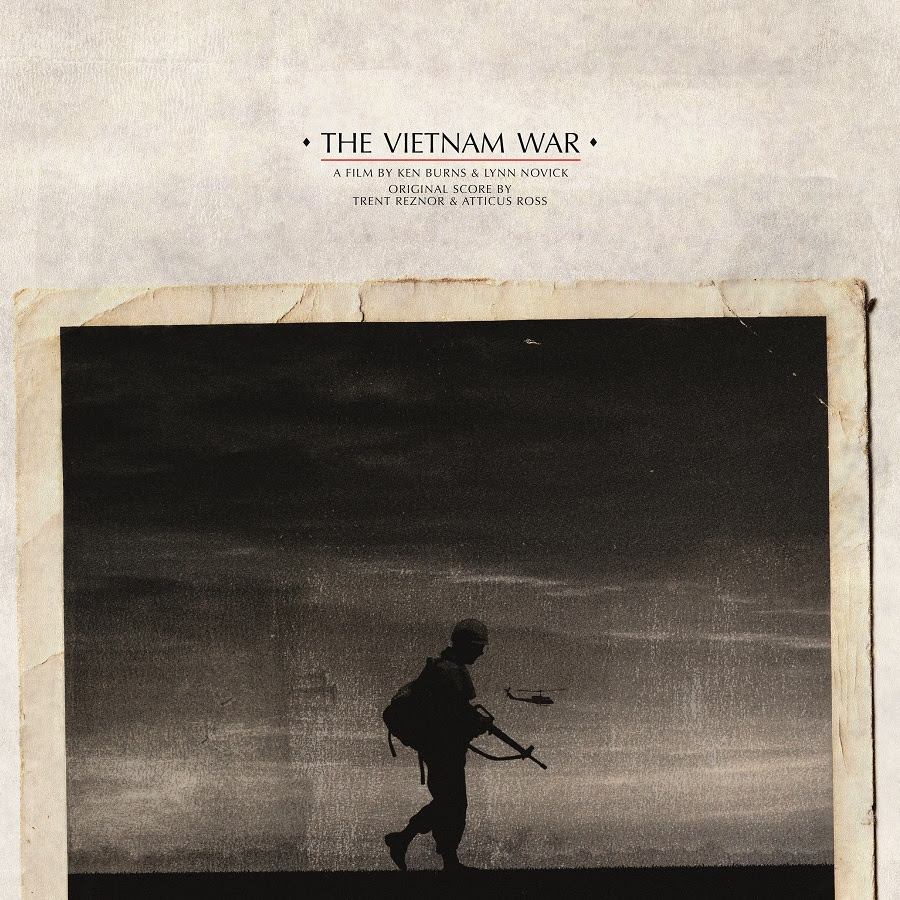 The Vietnam War vinyl release features 17 new compositions. Its score is also available as part of a CD package that comes with a soundtrack containing 38 songs from the series, including music from Nina Simone, Marvin Gaye and Otis Reading.
Check out the track list below.
Tracklist:
1. Less Likely
2. Four Enclosed Walls
3. The Forever Rain
4. Remnants
5. Other Ways To Get To The Same Place
6. Torn Polaroid
7. Before Dawn
8. What Comes Back
9. Justified Response
10. Counting Ticks
11. A World Away
12. The Right Things
13. Passing The Point
14. Strangers In Lockstep
15. Before And After Faith
16. The Same Dream
17. Haunted