Published on
October 29, 2020
Category
News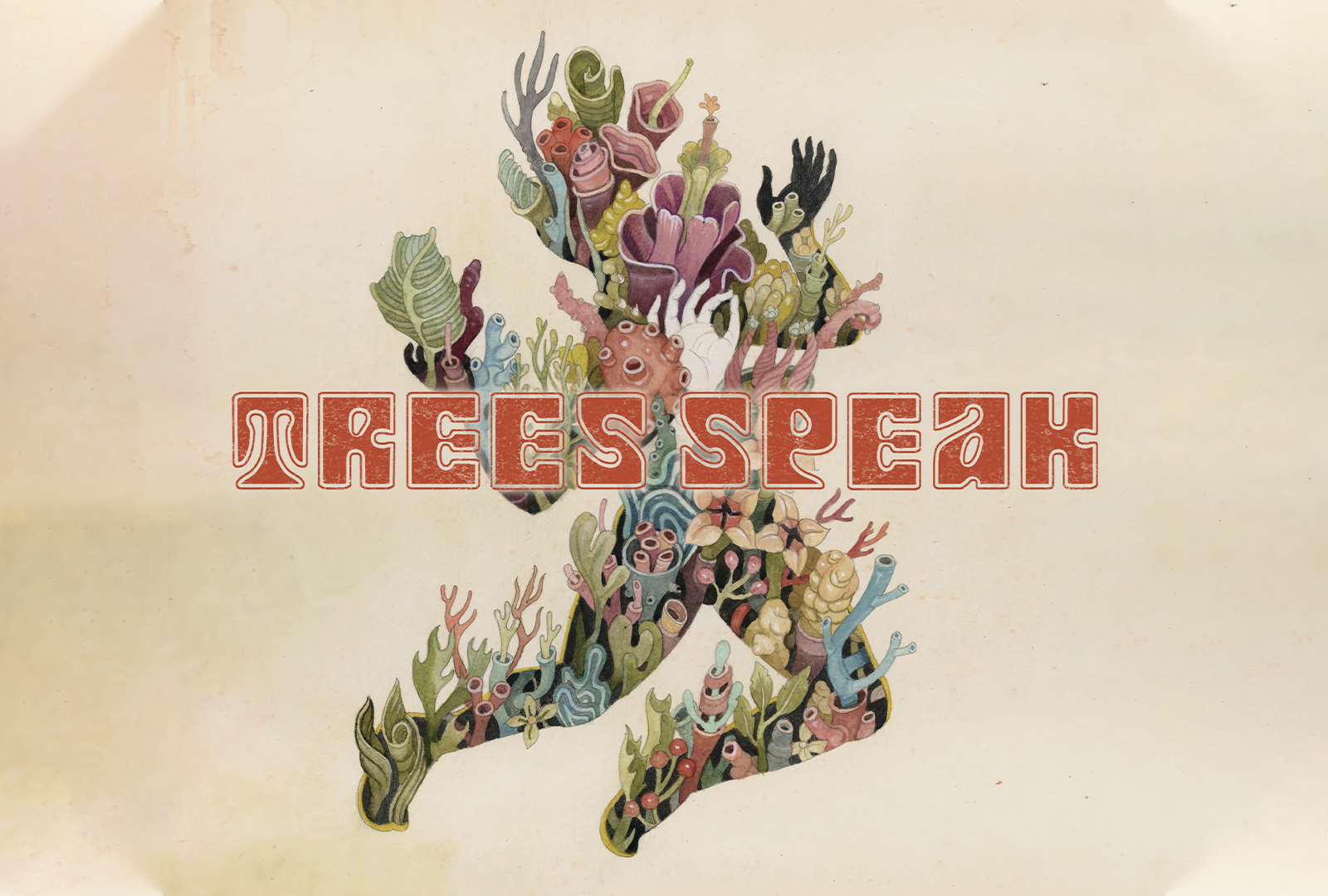 "Drawing on the cosmic nighttime magic of Arizona…"
Trees Speak, aka Daniel Martin Diaz and Damian Diaz, are releasing a new album called Shadow Forms, via Soul Jazz Records this October.
Read more: Kosmischer Läufer's Top 10 Krautrock records to run to
Shadow Forms sees the duo working with elements of '70s German electronics, New York no wave, and lo-fi guitar.
---
Listen to 'Large Array':
---
According to Soul Jazz, the album also "draws on the cosmic nighttime magic of Arizona's natural desert landscapes."
Shadow Forms marks Tree Speak's third album, following their Ohms LP, which was also released on Soul Jazz.
Order Shadow Forms here, check out the artwork and tracklist below.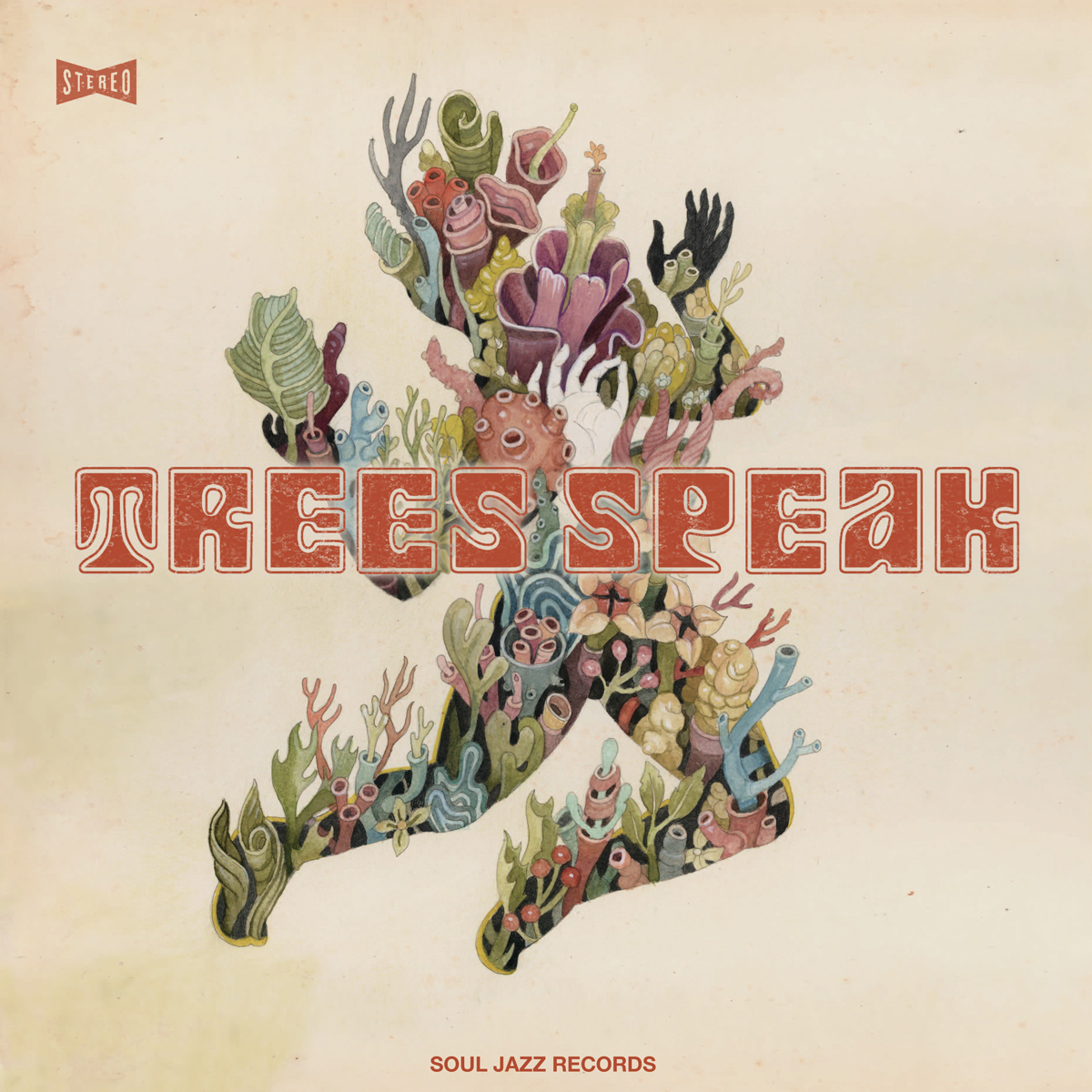 Tracklist:
1. Large Array
2. Tear Kisser
3. Those Who Know
4. Transforming
5. Automat
6. False Ego
7. Communication
8. Crystal System
9. Agonize Signal
10. Magick Knives
11. Shadow Forms
12. Outtake 3
13. Transmitter