Published on
March 6, 2018
Category
News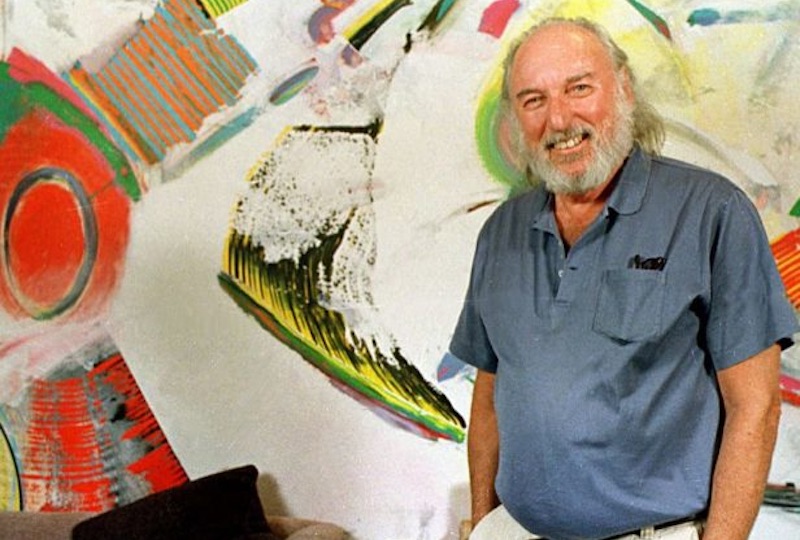 The record store entrepreneur passed away at home watching the Oscars.
Tower Records founder Russ Solomon has died, the Sacramento Bee reports. He was 92.
Read Next: Tower Records founder Russ Solomon on what's really driving the vinyl revival
According to Solomon's son Michael, he died of a sudden heart attack while watching the Academy Awards on television and enjoying a glass of whiskey.
"Ironically, he was giving his opinion of what someone was wearing that he thought was ugly, then asked (his wife) Patti to refill his whisky," Solomon said. When she came back he had died.
Solomon started selling records in 1941 out of his dad's drug store in Sacramento's Tower Building before expanding into multiple stores by the 1960s. Tower Records eventually spread internationally reaching peak annual revenues of $1 billion dollars.
Tower Records closed its doors in 2006 after filing for bankruptcy, however Solomon returned to the public eye in the 2015 documentary, All Things Must Pass, directed by Colin Hanks.
Watch a trailer for the documentary below.