Published on
April 14, 2022
Category
News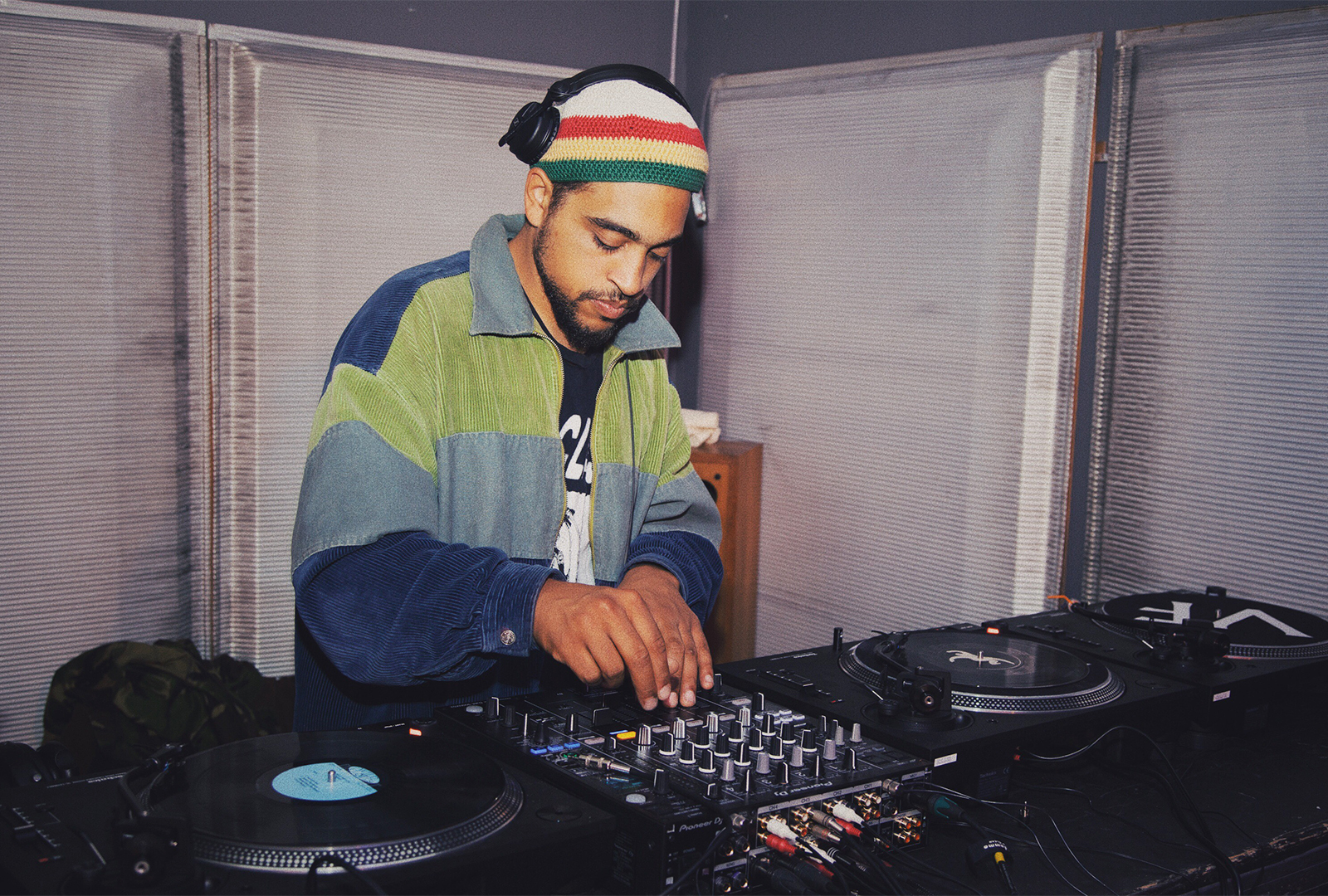 Unifying home listening and the dance floor.
London collective Touching Bass is releasing a new 2xLP compilation, called Soon Come, this July.
Read more: Inside Wu-Lu's record collection
Curated by Touching Bass' Errol Anderson and Alex Rita, the 22-track compilation includes music from Nala Sinephro & Lyle Barton, Ego Ella May, Wu-Lu, Hejira, Clever Austin, Eun & Demae, and Molinaro.
Split across two 12"s, the 'day' and 'night' division aims to link between home listening and the dance floor.
Soon Come follows the TB's release of Athletic Progression's cloud high in dreams, but heavy in the air album.
Pre-order Soon Come here in advance of its 1st July release; check out the artwork and tracklist below.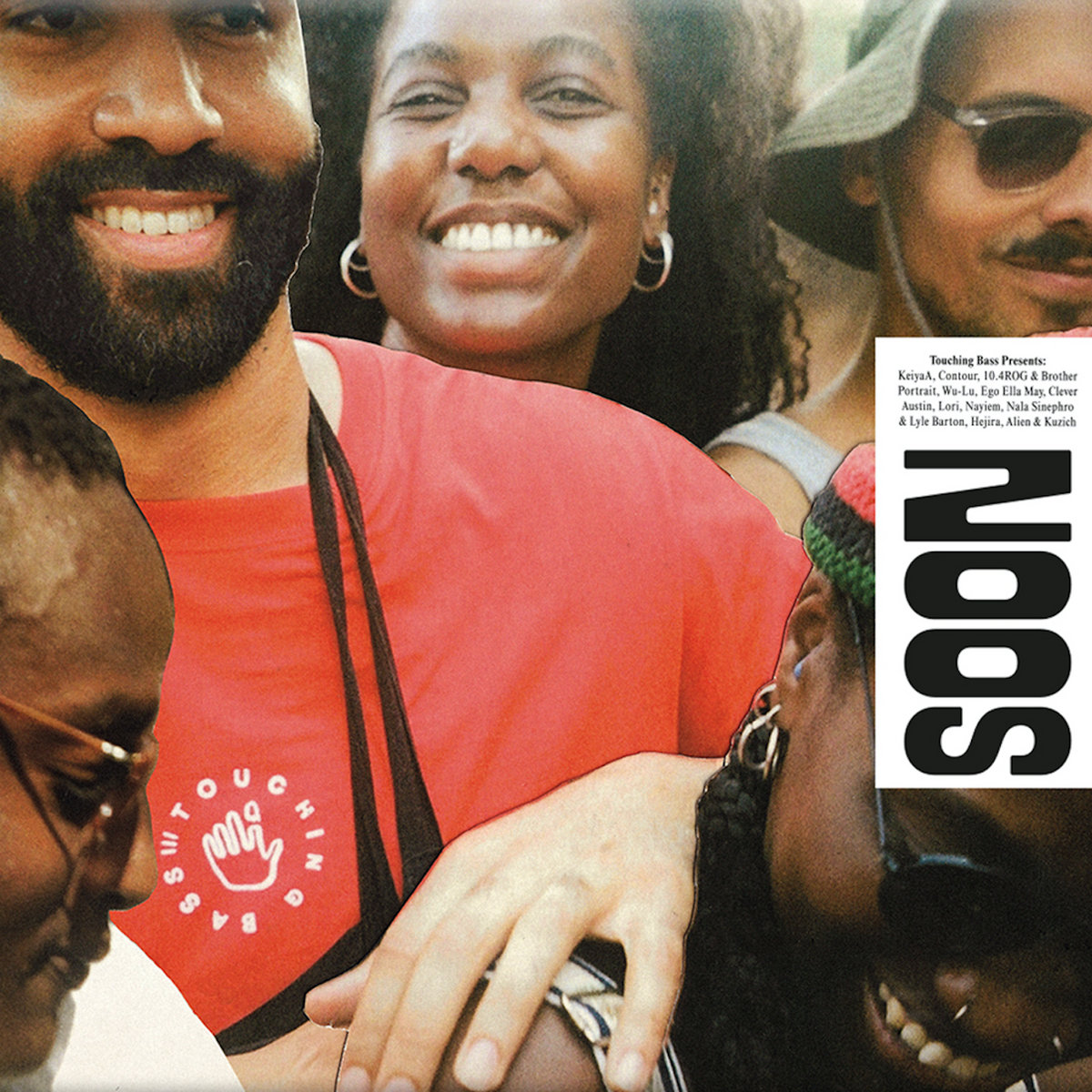 Tracklist:
1. 10.4 ROG & Brother Portrait — The Lighthouse
2. Wu-Lu — Gooie
3. Hejira — You
4. Clever Austin — Hour 40
5. Kuzich & Alien — Took My Heart Away
6. Ego Ella May — Miss U
7. Clever Austin — Pablo's Piano
8. keiyaA — Camille's Daughter
9. Nala Sinephro & Lyle Barton — Ada
10. Nayiem — Dandelions
11. Lori — RoyalPine
12. Contour — Common Ground
13. Cowrie — Define My Freedom
14. Arnheim — Help Me Realise You (feat. Emm)
15. Melo-Zed — Ebodance (feat. Mary Cayenne-Elliott)
16. Blvck Spvde — Save A Lil Seat (feat. DJ Harrison)
17. The Wach — Dream On Freedom
18. AshTreJinkins — Sunshine2point0
19. Ben Hauke — Turn It On
20. Leaux — Wabi Sabi
21. Eun & Demae — Your Company
22. Molinaro — Dïs & Dissolve