Published on
February 22, 2018
Category
News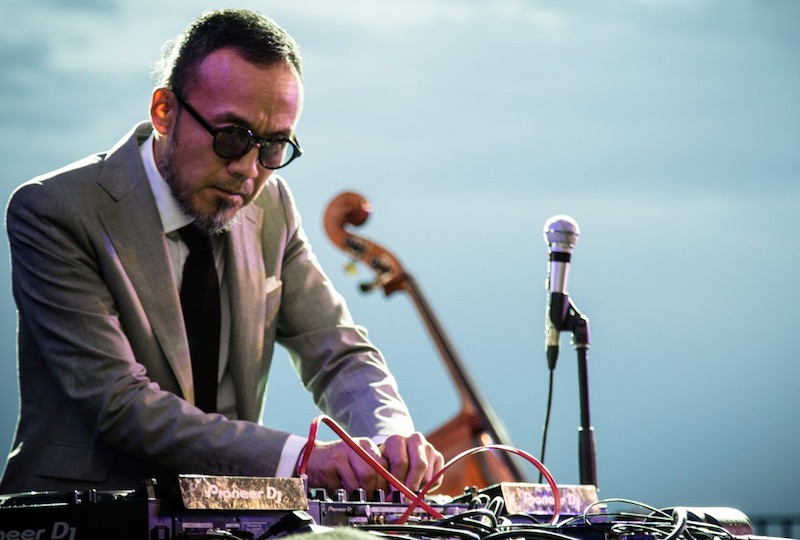 Legendary Japanese DJ and producer enlists the best of UK jazz.
Toshio Matsuura Group will release new album LOVEPLAYDANCE – 8 Scenes from The Floor on Brownswood Recordings in April.
The co-founder of jazz dance originators United Future Organization (U.F.O), whose 1992 single 'Loud Minority' became a cornerstone of the acid jazz scene in Japan and the UK, Matsuura is returning to the fray with a cast of stellar musicians under the musical direction of drummer Tom Skinner (whose Watermelon Sun LP was one of our favourites in 2017).
LOVEPLAYDANCE – 8 Scenes from The Floor will focus on cover versions, putting classics like Rotary Connection's 'Black Gold Of The Sun' (ft. Daymé Arocena) in a new context, alongside more recent tracks like Flying Lotus' Cosmogramma epic 'Do The Astral Plane'.
Other covers include Carl Craig's 'At Les', Byron Morris and Unity's 'Kitty Bey' – with a band that includes Yussef Dayes, Yazz Ahmed and Nubya Garcia – and the improvised dance floor minimalism of Bugge Wesseltoft.
Toshio Matsuura Group's LOVEPLAYDANCE – 8 Scenes from The Floor will be released on the 6th April via Brownswood Recordings. Pre-order a copy here and check out the artwork and vinyl tracklist below.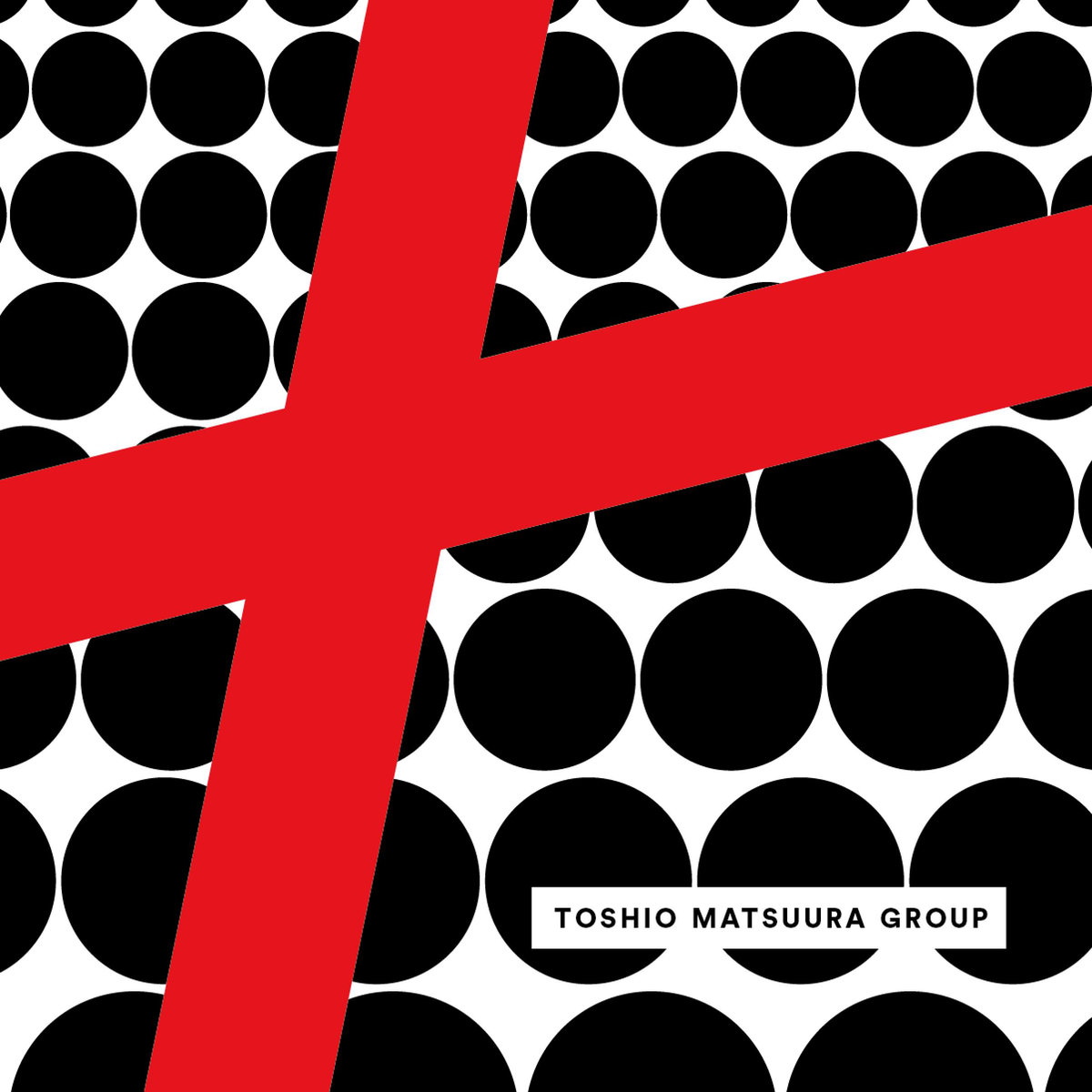 Tracklist:
A1. Change
A2. At Les
A3. High Noon
B1. L.M. II (Edit)
B2. Brown Paper Bag
B3. Do The Astral Plane