Published on
February 1, 2021
Category
News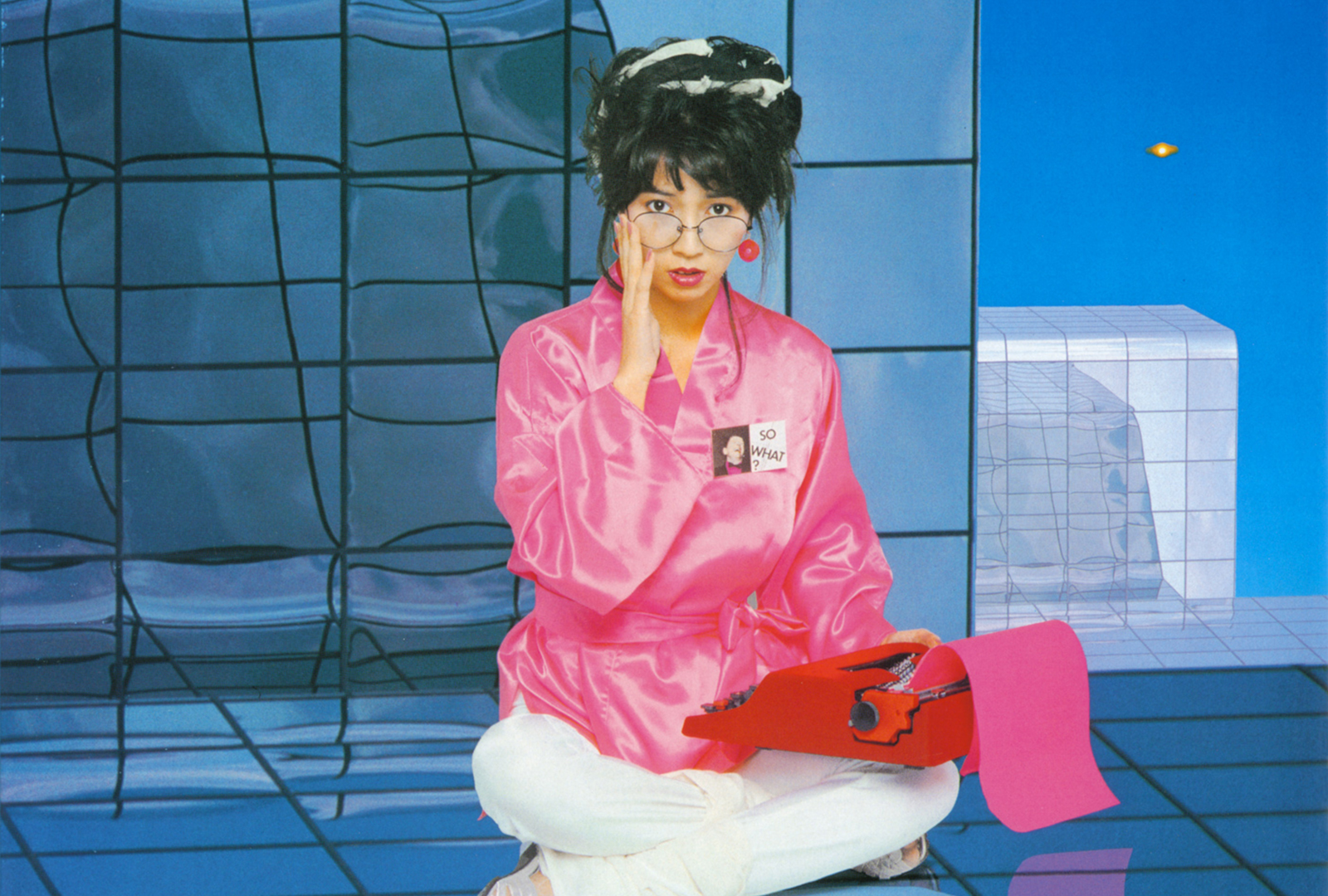 Weaving in elements of disco, new wave, and J-rock.
Tomoko Aran's Japanese city pop album Fuyu-Kukan is being reissued, via Warner Music Japan this February.
Read more: The sun-drenched Americana of Japanese city pop artist Hiroshi Nagai
City pop came to prominence in Japan during the 1970s and 1980s, mixing mellow melodies with jazz fusion, electronica, funk, boogie, J-rock, and disco.
Recorded in 1983, and produced by Masatoshi Nishimura, Fuyu-Kukan combines city pop motifs with new wave, rock, and "experimental sounds".
Album track 'I'm in Love' was also recently included in Light in the Attic's second Japanese city pop compilation Pacific Breeze 2: Japanese City Pop, AOR & Boogie 1972-1986.
Pre-order Fuyu-Kukan here in advance of its 26th February release, and check out the tracklist below.
Tracklist:
Side A
1. Body To Body
2. Lonely Night
3. I'm In Love
4. Je Re N Ma (Dilemma)
5. Midnight Pretenders
Side B
1. Tapestry
2. Hannya
3. Bye Bye Yesterday
4. Baby, Don't You Cry Anymore