Published on
July 7, 2020
Category
News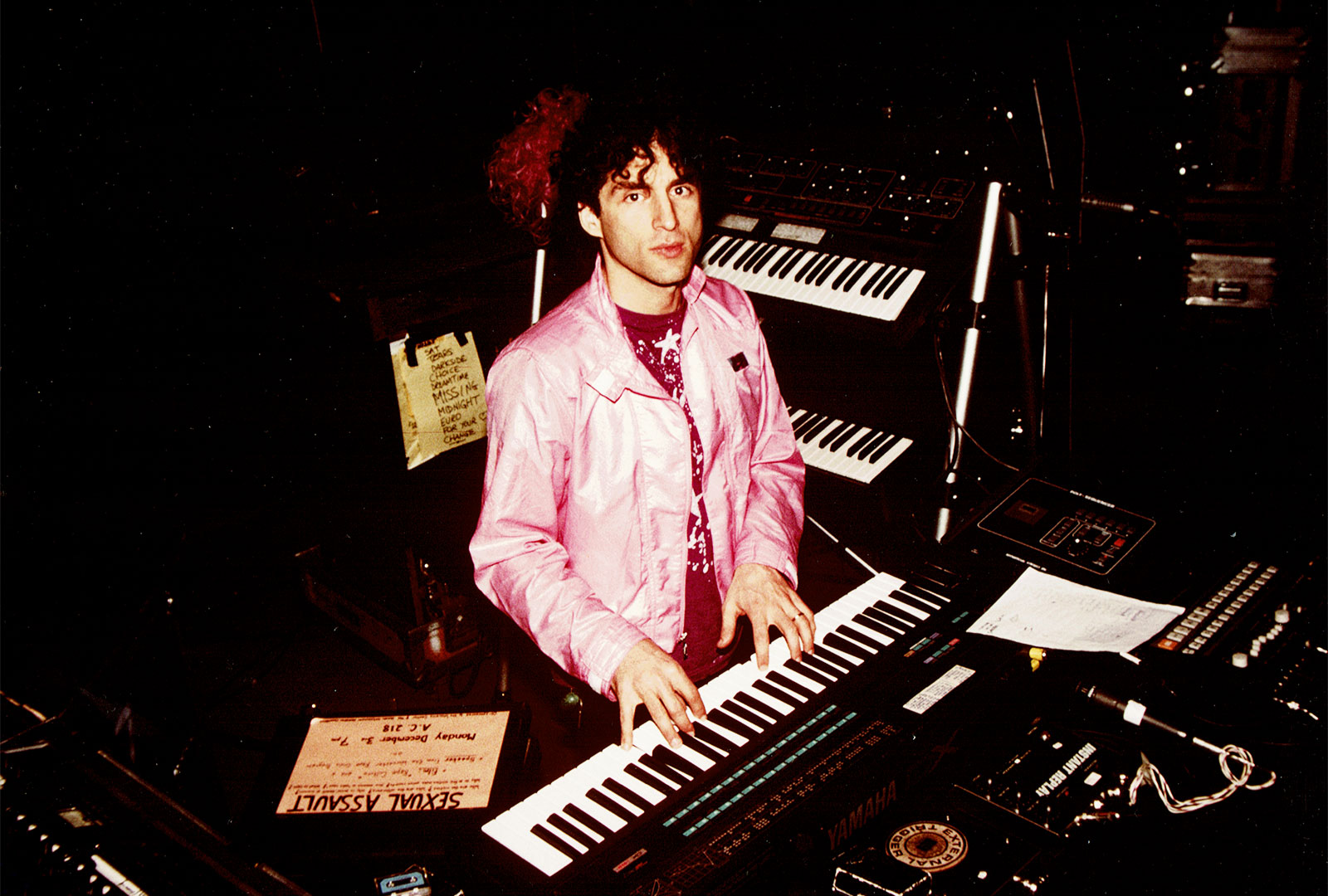 With each track inspired by a different sleep wave.
Tommy Mandel's 1948 album Music For Insomniacs is being reissued for the first time via Invisible City Editions this August, following its digital release.
Read more: The world's best record shops #088: Invisible City, Toronto
Music For Insomniacs' eight tracks were each named after and inspired by a different sleep wave – from Alpha to Zeta.
"In today's world, it's harder than ever to let go & find sleep. So kick back and let this pastel soundscape from the NYC synth rocker, TM™ ♪ drift you off to dreamland like it was 1984…", says Mandel.
Originally released as a private press cassette in 1984, Invisible City Editions' reissue of Music For Insomniacs marks the album's first time on vinyl.
Head here to purchase a copy of Music For Insomniacs, and check out the artwork and tracklist below.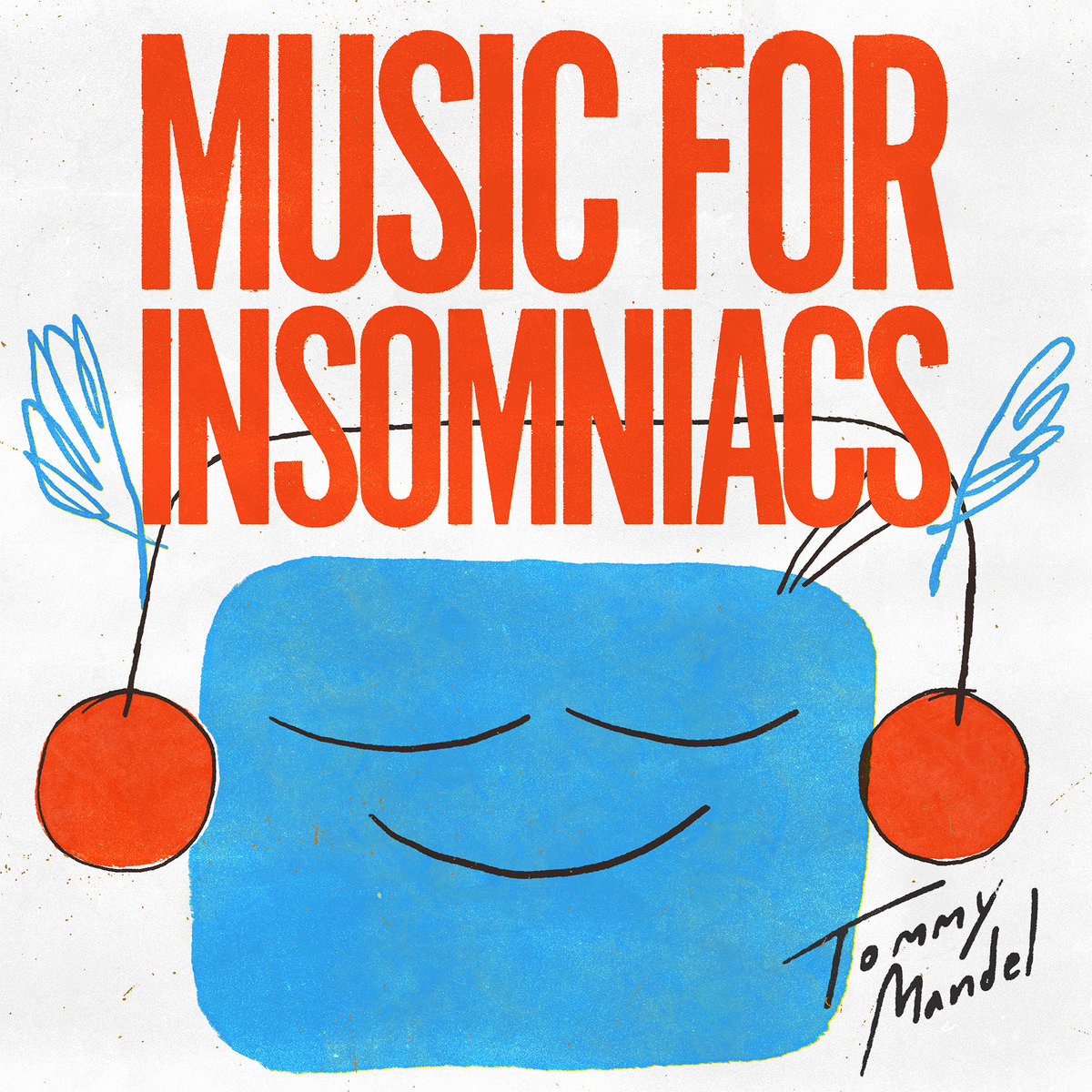 Tracklist:
1. Alpha (Flutes)
2. Beta (First of All…)
3. Gamma (Life Goes On)
4. Delta (Looking)
5. Epsilon (Sleeping)
6.. Zeta (Kin Tama)
7.. Eta (Pastel)
8. Theta (Butterfly)