Published on
August 23, 2018
Category
News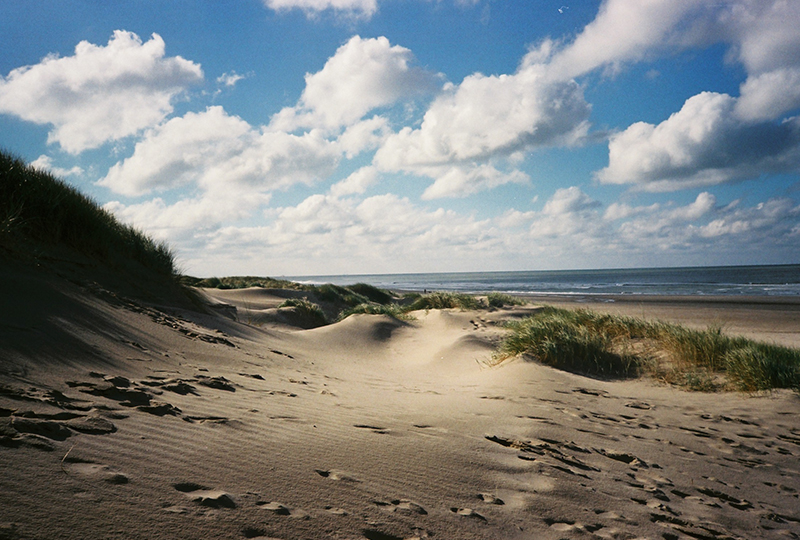 The zen soundtrack to beach wanderings in the northern Netherlands.
DJ and producer Tom Trago may be best known for percussive funk, but recently he's been up to something different.
Relocating from his Amsterdam hometown to a northern coastal village in the Netherlands called Bergen, Trago started recording music in his new surroundings.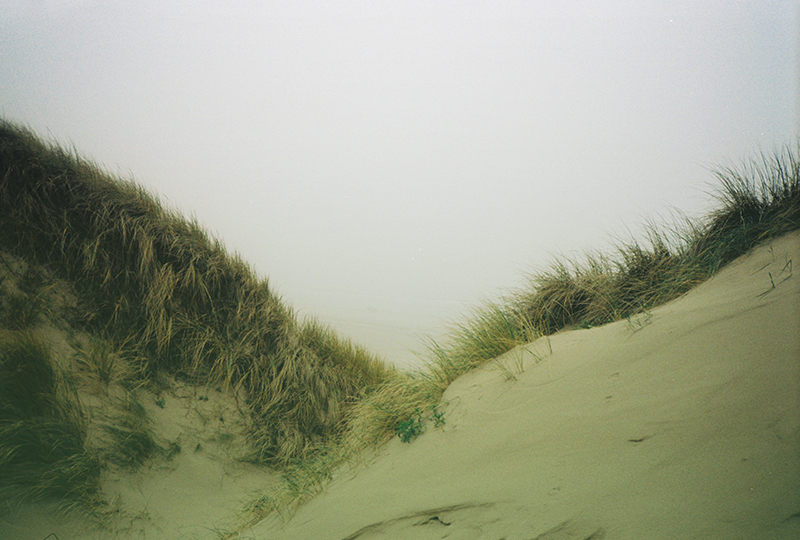 His latest album, Bergen, released on Dekmantel in April, fuses the dance floor orientated style he's known for with new influences, inspired by a specific route he takes from his house to the sea.
When we asked Tom what it sounded like, he didn't just send over a list of genres or artists, he shared a 64-minute mix, soundtracking the walk from his studio to the beach:
Listen to the mix above, ahead of his appearance at Dekmantel Selectors festival in Croatia this weekend.
Bergen is out now on Dekmantel. // Photos by Tom Trago.