Published on
September 7, 2022
Category
News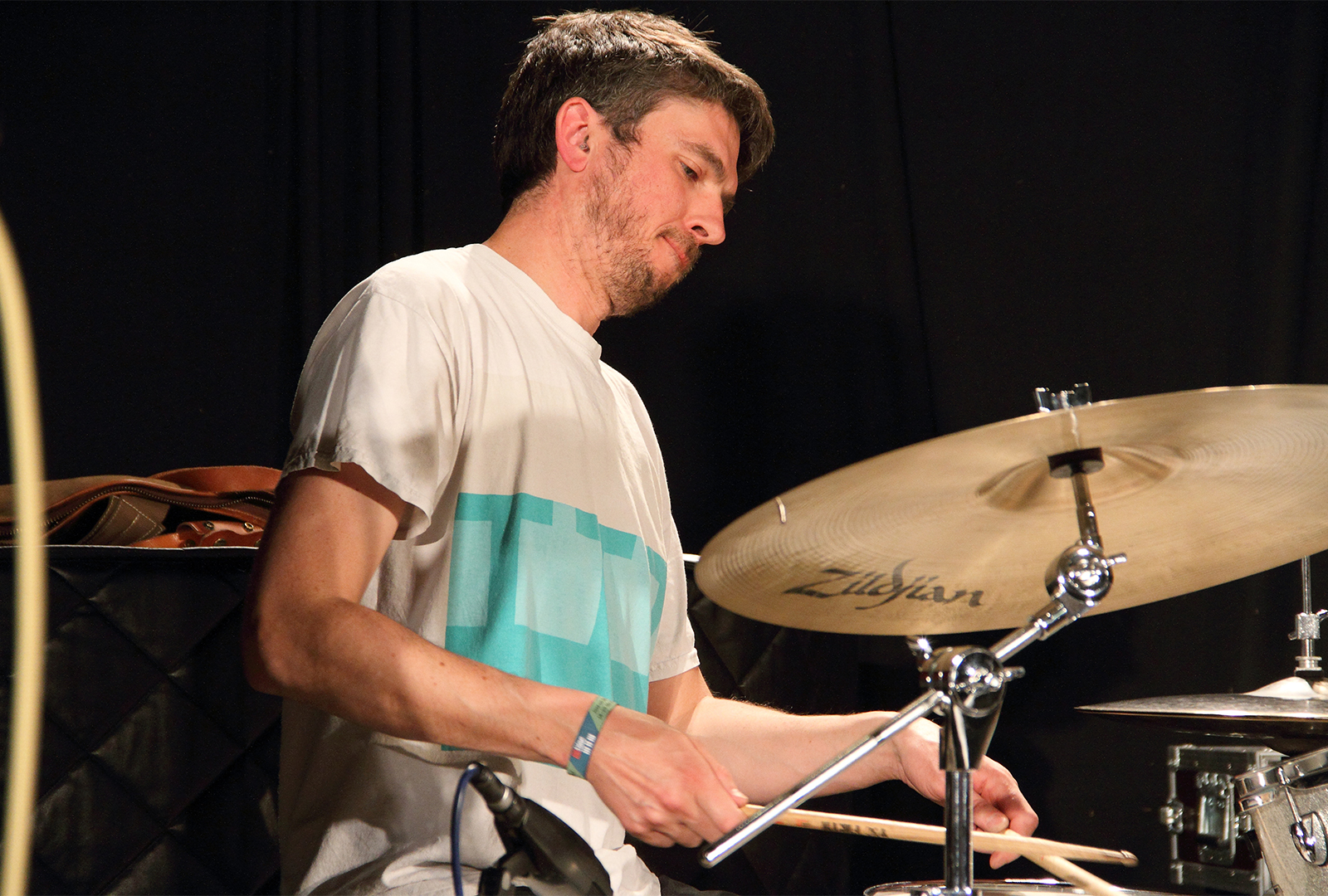 The Smile and Sons of Kemet drummer is back.
Drummer and producer Tom Skinner is releasing a new album — Voices of Bishara — via Brownswood, Nonesuch, and International Anthem this November.
Watch next: Okumu, Herbert, and Skinner cover A.K. Paul's 'Landcruisin''
Voices of Bishara originally began life as a live recording, with Skinner then making adjustments in the studio.
"I took a very liberal approach with the scissors and started going really hard into the edits between instruments," he recalls.
"I was taking my cue from the great disco re-edits, people like Theo Parrish chopping up tunes and looping sections. I'm not a purist. I don't want to get hung up on the past."
Voices of Bishara follows The Smile's debut album, A Light For Attracting Attention, in April, as well as Skinner's Undone: Live At the Crypt record with Dave Okumu and Tom Herbert, released on The Vinyl Factory in 2019.
Pre-order Voices of Bishara from Bandcamp in advance of its 4th November release; check out the artwork and tracklist below.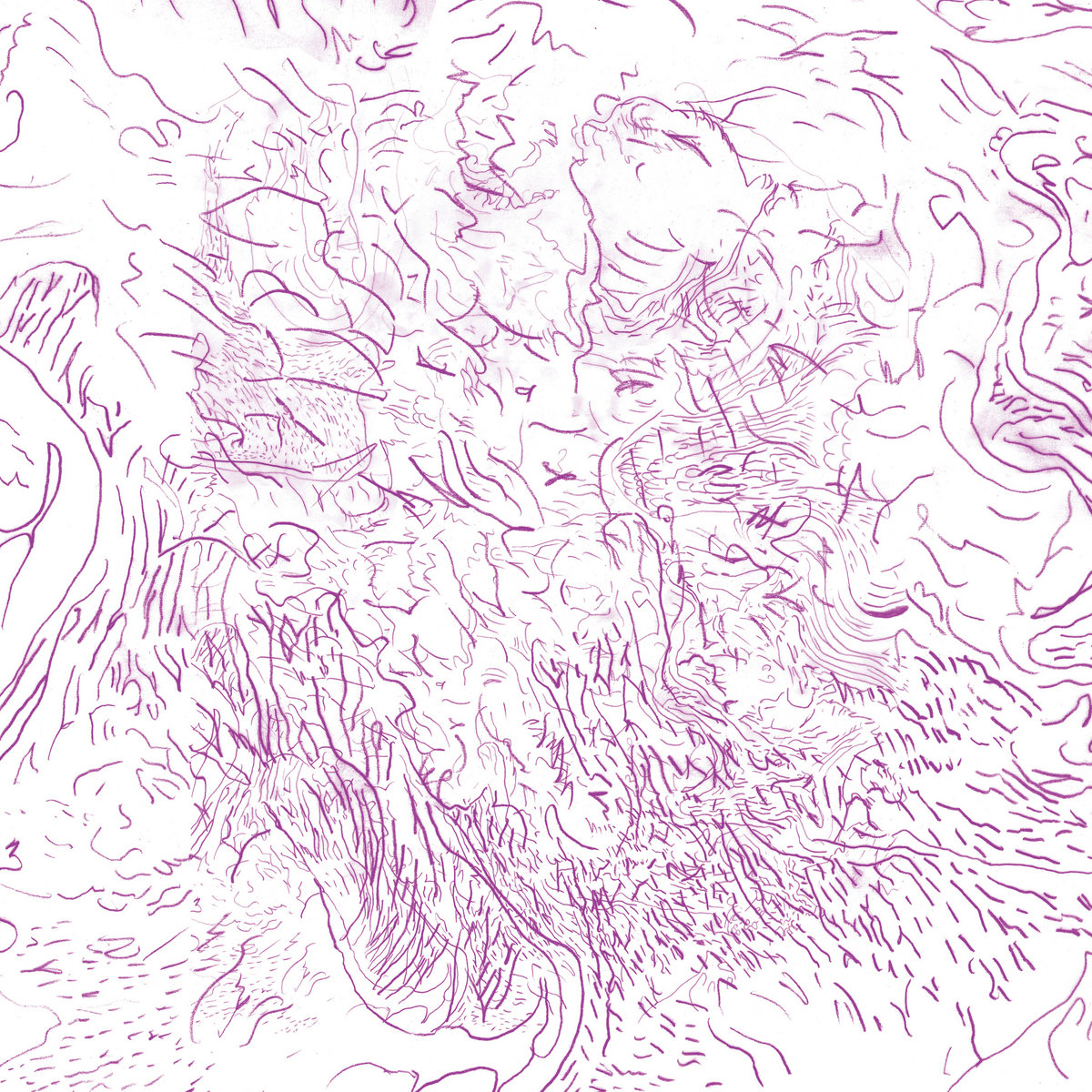 Tracklist:
1. Bishara
2. Red 2
3. The Journey
4. The Day After Tomorrow
5. Voices (of the Past)
6. Quiet as it's kept
---
Photo by: Schorle