Published on
November 10, 2020
Category
News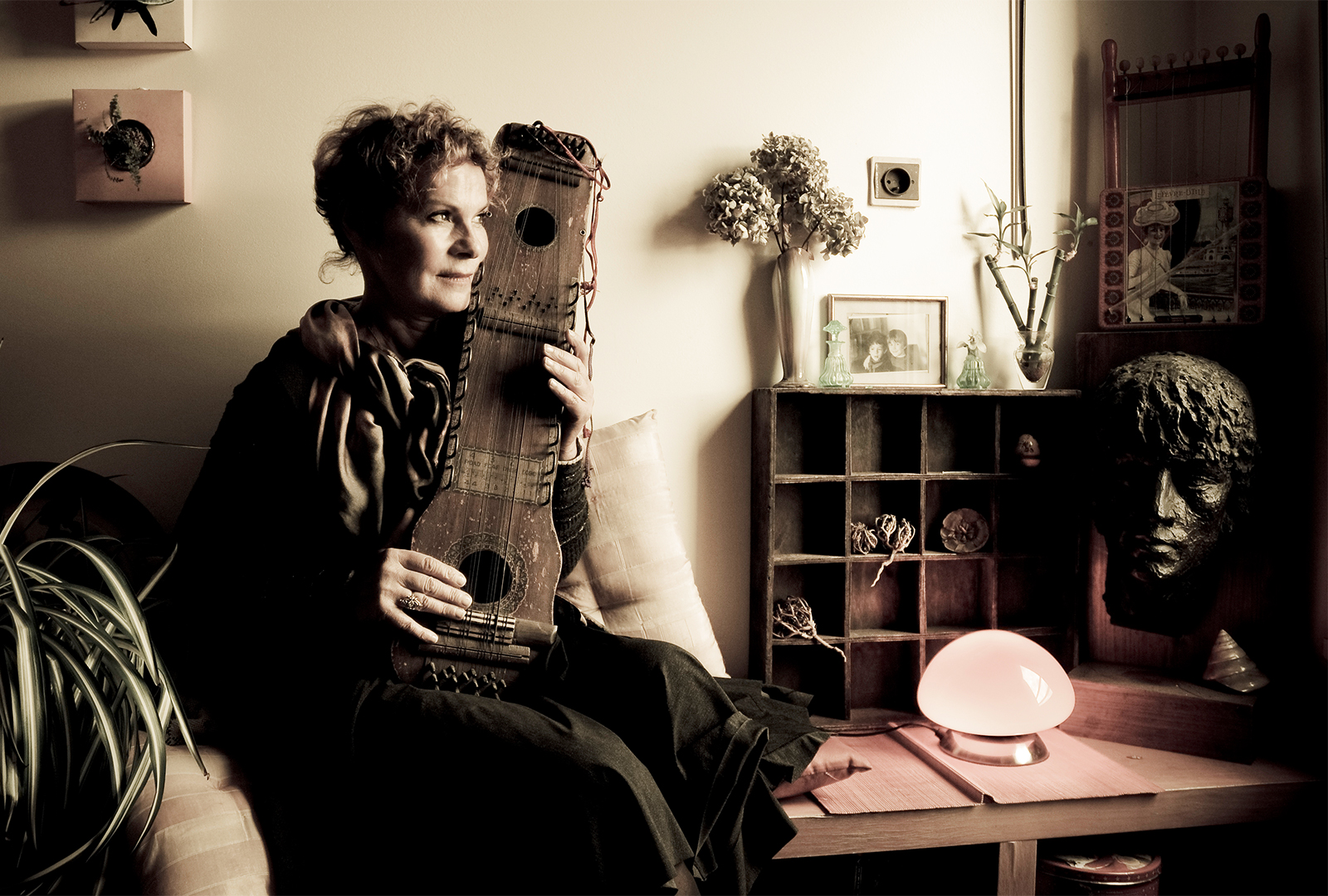 "A bouquet of music full of mirrors, eyes, statues, secret doors, rooms, and blood."
Detlef Weinrich, aka Tolouse Low Trax, and French folk singer/ harpist/hurdy-gurdy player Emmanuelle Parrenin are releasing a new collaborative album, called Jours De Greve, via Versatile Records this January.
The duo recorded the LP in Paris with the help of "aura mystic" Gilbert Cohen, French avant-garde saxophone player Quentin Rollet and experimental voice artist Ghédalia Tazartès.
Fusing tribal dub with a "medieval cult sound", Jours De Greve is well-suited for occult midnight dancing in hay fields under the light of a waxing crescent moon.
Pre-order Jours De Greve here in advance of its 15th January 2021 release, check out the artwork and tracklist below.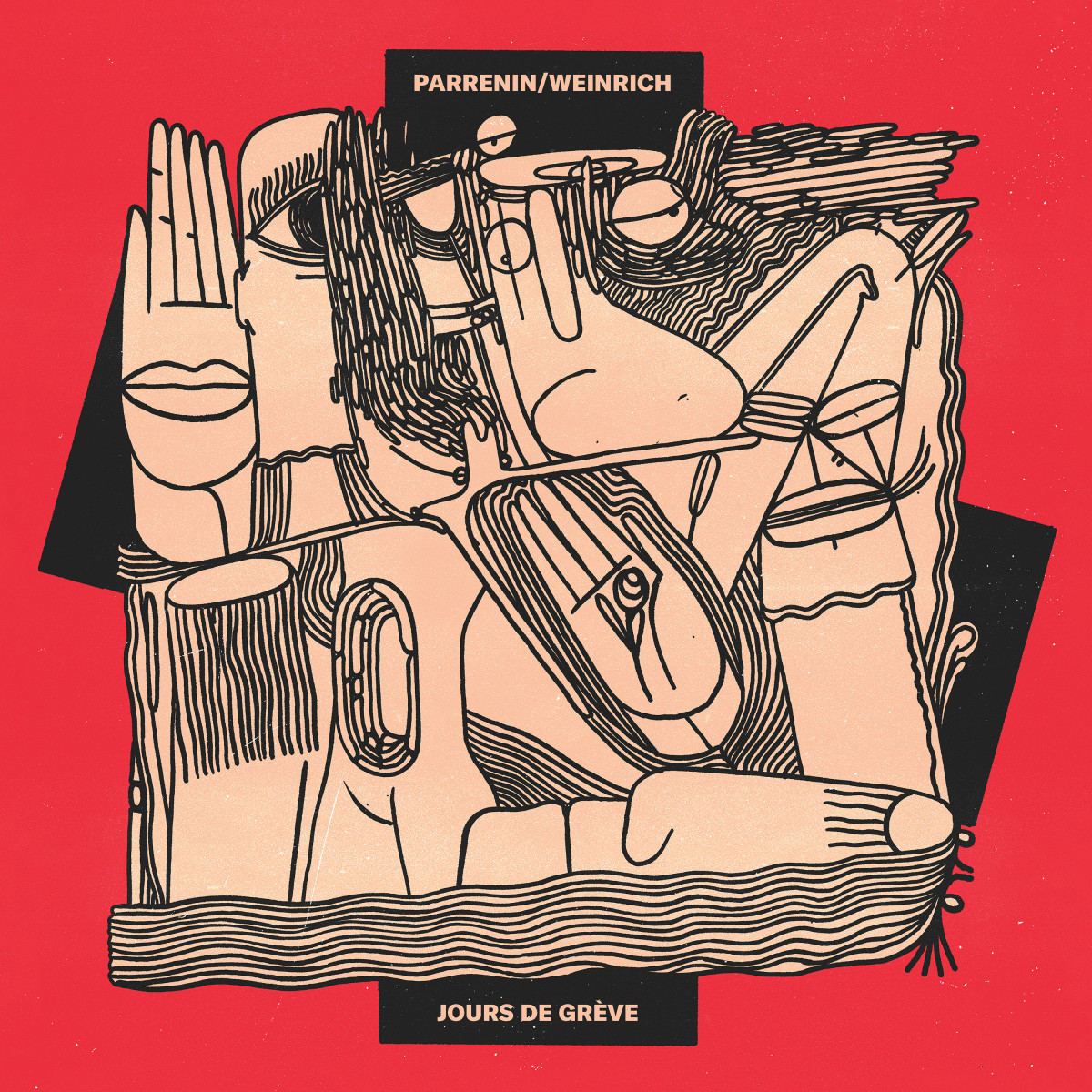 Tracklist:
1. Le Couple Coupable"
2. Caltec's Dance
3. White Layers Over Black Papers
4. Hephaistos Breeze
5. Gelbe Schlange
6. A Zombie's Passeport
7. L'Incantation Du Heros Aux Yeux Bandes
Photo by: Philippe Lebruman