Published on
February 24, 2021
Category
News
Alongside influences from video game music and new wave.
Tokyo-based duo CRYSTAL, aka Sunao Maruyama & Ryota Miyake, are releasing a new album called Reflection Overdrive, via Flau this May.
Read more: Discovering Japanese pop music from 1975-1985 with Shinichiro Yokota & Soichi Terada
Comprised of Ryota Miyake (aka artist Sparrows) and Sunao Maruyama, the album is described by the label as: "a roller-coaster ride through time and space."
Sonically, Reflection Overdrive incorporates city pop, electro synthesizers, video game aesthetics, techno, and new wave influences.
Coinciding with the announcement the duo have shared new tracks 'Kimi Wa Monster' and 'Phantom Gizmo', with the latter described as "the ballad of a ghost robot from a dystopian landfill."
Reflection Overdrive follows CRYSTAL's Ecco Funk EP in 2019, also on Flau.
Pre-order Reflection Overdrive here in advance of its 5th May release, check out the artwork and tracklist below.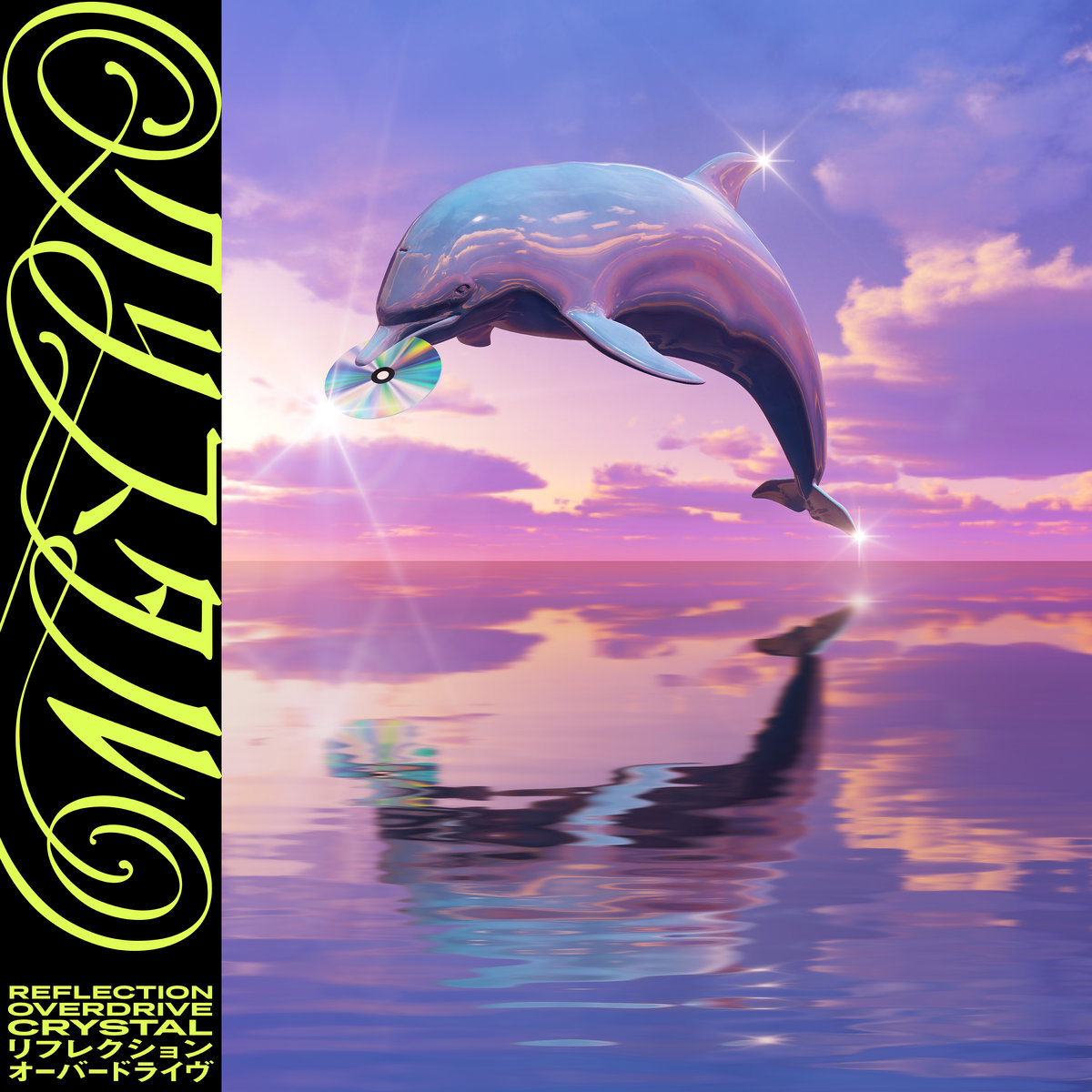 Tracklist:
1. Disco na Koi
2. Phantom Gizmo
3. Taxi Hard ft. Vincent Ruiz
4. Northern Taurids
5. Ecco Funk (Album Version)
6. Solidary Sonar
7. TV Fuzz ft. Julián Mayorga
8. Kimi Wa Monster ft. Matias Aguayo (Album Version)
9. The Golden Disc
10. Refraction Overdrive
11. Slow Universe