Published on
June 24, 2021
Category
News
Featuring contributions from Mica Levi and Coby Sey.
London-based musician Tirzah is releasing a new album, called Colourgrade, via Domino this October.
Recorded in between the birth of her first and second child, Colourgrade paints a portrait of motherhood and artistry, as well as exploring themes of recovery, gratitude, and new beginnings.
The album also features contributions from long-time collaborators Mica Levi and Coby Sey.
It comes three years after Tirzah's last album, Devotion, which was our favourite album of 2018.
Pre-order Colourgrade here in advance of its 1st October release, check out the artwork and tracklist below.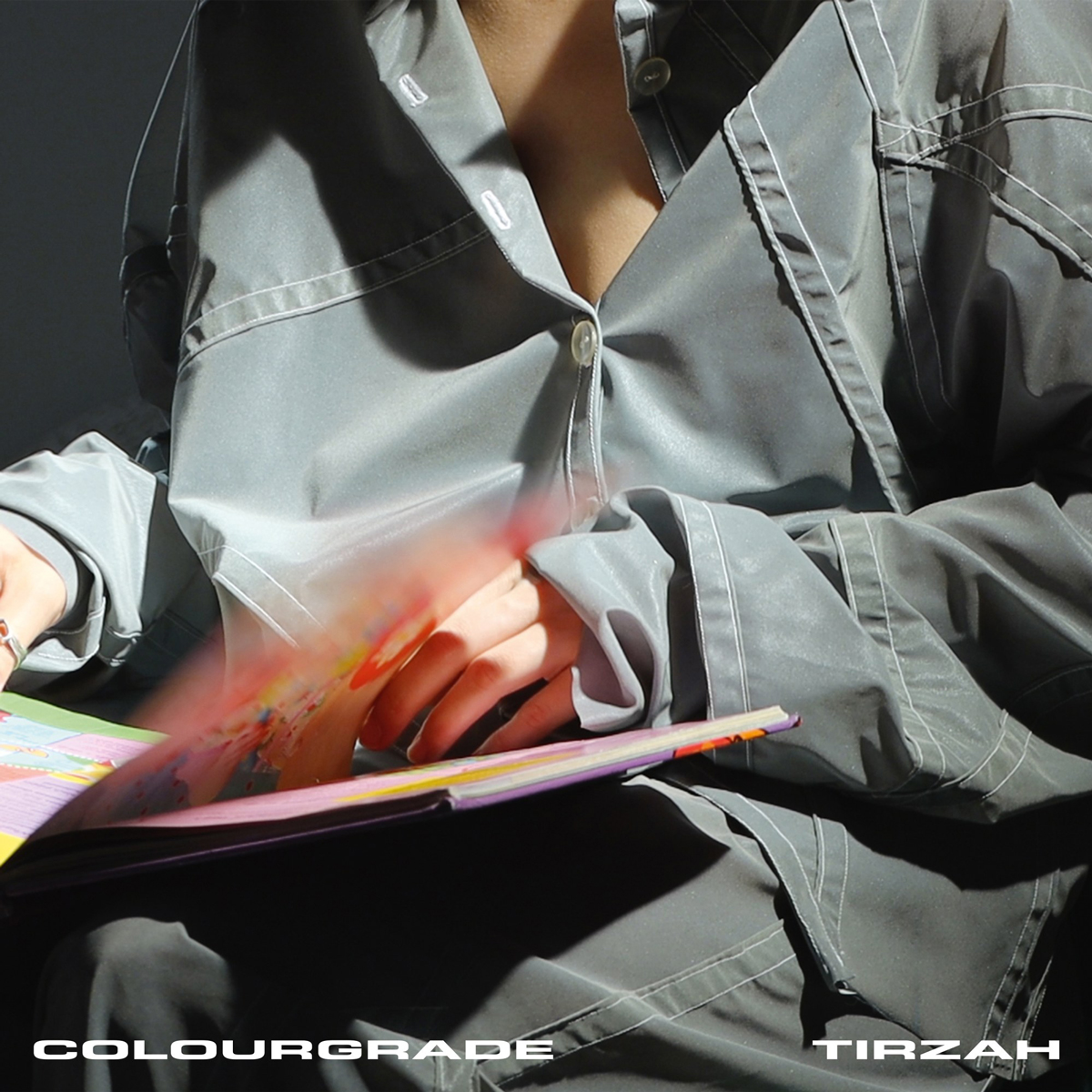 Tracklist:
1. Colourgrade
2. Tectonic
3. Hive Mind (feat. Coby Sey)
4. Recipe
5. Beating
6. Sleeping
7. Crepuscular Rays
8. Send Me
9. Sink In
10. Hips
Photo by Parcifal Werkman for Rewire Festival