Published on
February 29, 2016
Category
News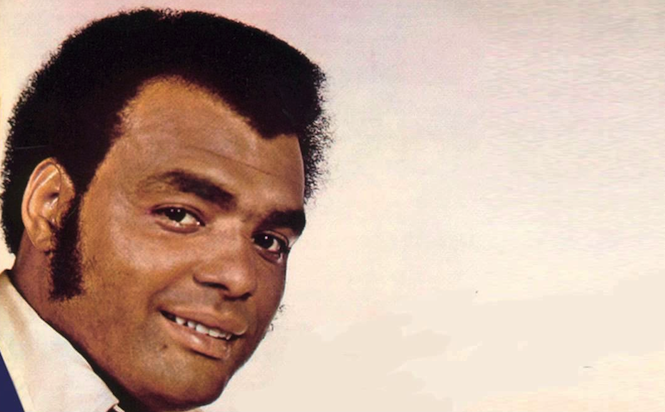 The original 'Hotline Bling' hook is back on vinyl.
Originally released in 1972, Timmy Thomas' singular peace anthem 'Why can't We Live Together' is to get an official 12″ vinyl reissue months after Drake draped his languid hit 'Hotline Bling' around the track's stripped-back hook, made with just a Hammond organ and percussion from an early rhythm machine.
An invocation to peace at the height of the Vietnam War, the single was an unexpected chart hit back in '73, and has been covered and sampled several times since by everyone from Sade to MC Hammer.
Available in several incarnations since (although the original album is yet to get a vinyl reissue), the track is now getting an official vinyl reissue from disco label T.K. Records backed by a remix from Late Nite Tuff Guy that takes a light touch in beefing up and extending the original for added dance floor zing.
As LNTG says: "'Why Can't We Live Together' by Timmy Thomas is an amazing song with a strong message that is even more relevant today than it was back in 1972. The message is clear, it's simple, it's beautiful. I'm saddened by recent events around the world and I've always tried to spread love through music, because for me, music is love."
As for Thomas himself, if his reaction to being sampled by Drake is anything to go by ("I'm just excited. You can hear it in my voice. I'm excited. I'm verrry excited,"), he'll probably be thrilled.
Remind yourself of the timeless original below and order your copy here: