Published on
January 27, 2016
Category
News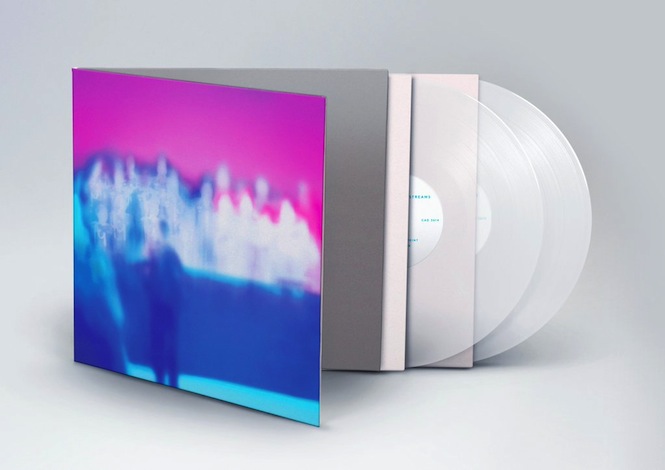 Tim Hecker's 4AD debut gets the full vinyl treatment.
Tim Hecker's new album, and his first for 4AD, will be released on vinyl as a limited edition of just 500 copies. Alongside the standard vinyl release, this edition of Love Streams will be pressed onto a pair of icily transparent vinyl records.
Recorded in Reykjavik, Iceland, the album builds on 2013's Virgins, an elegiac strain of electronic music inspired in equal measure by 15th century choral scores and the sterility and alienation of the digital age, or as Hecker himself describes it "liturgical aesthestics after Yeezus" and the "transcendental voice in the age of auto-tune".
Chosen as one of our albums to look out for in early 2016, Love Streams will be released via 4AD on 8th April as both standard and limited edition vinyl. Pre-order yours here.