Published on
August 1, 2018
Category
News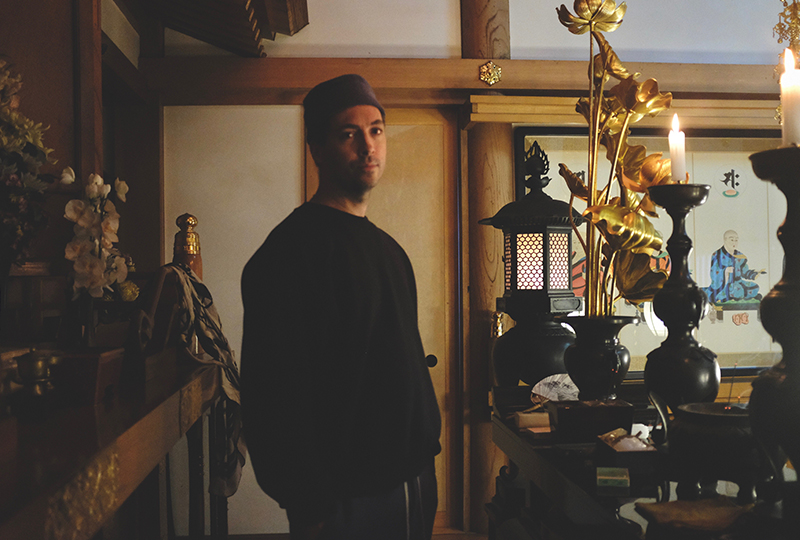 Recorded in a temple on the outskirts of Tokyo.
Tim Hecker will release his new album Konoyo on September 28 via Kranky. The album will mark the artist's sixth release on the label, following his move to 4AD for his 2016 LP Love Streams.
The announcement follows the reissue of remastered versions of Hecker's first two albums, Haunt Me, Haunt Me Do It Again and Radio Amor, also on Kranky.
Taking cues from gagaku, a form of Japanese classical music performed at the Imperial Court, the project is the product of several visits to Japan where Hecker collaborated with members of the gagaku ensemble Tokyo Gakuso, recording in a temple on the outskirts of Tokyo.
As a result, Konoyo sounds a world away from the deconstructed vocal-lead harmonies of his exploration into the "liturgical aesthetics after Yeezus" on Love Streams. According to the press release, "both in texture and intent, Konoyo conjures a somber, ceremonial mood, suffused with ritual and regret."
Pre-order a copy of Konoyo here ahead of its 28th September release, check out the artwork and track list below.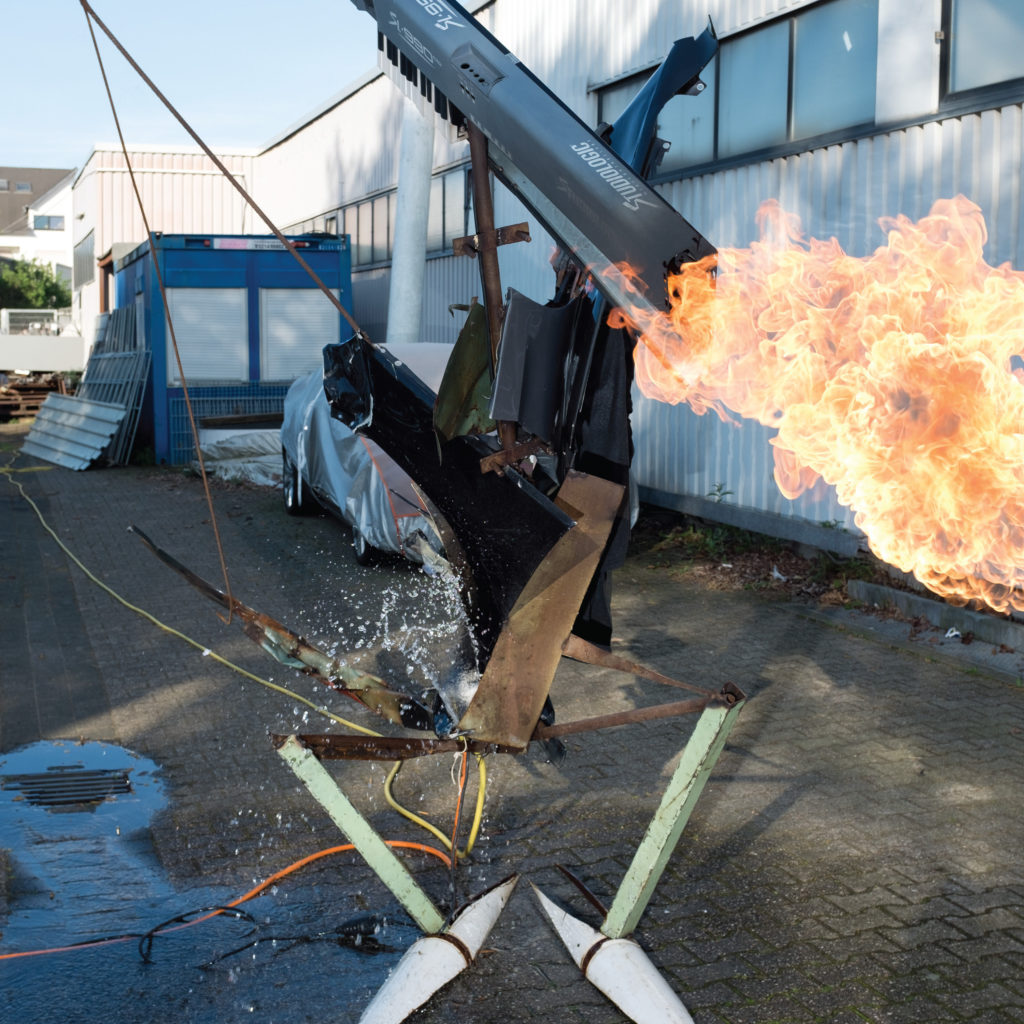 Tracklist
1. This Life
2. In Death Valley
3. Is A Rose Petal Of The Dying Crimson Light
4. Keyed Out
5. In Mother Earth Phase
6. A Sodium Codec Haze
7. Across To Anoyo