Published on
November 14, 2018
Category
News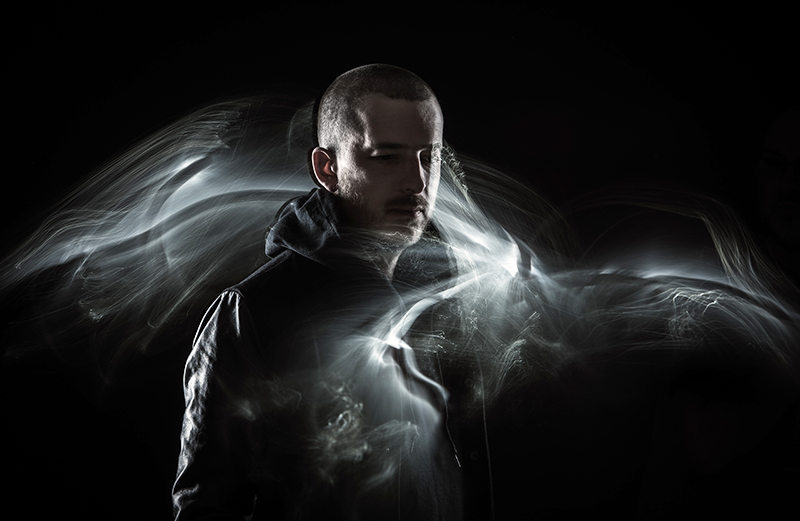 Eight tracks primed for the d floor, with a fresh remix by Octo Octa.
Throwing Snow, aka Ross Tones, has announced a new album called LOMA, out this November on coloured 2xLP via Houndstooth.
LOMA collects eight tracks from a four-part series released over the course of 2018 for their first ever vinyl release, alongside a new remix by Brooklyn-based producer Octo Octa.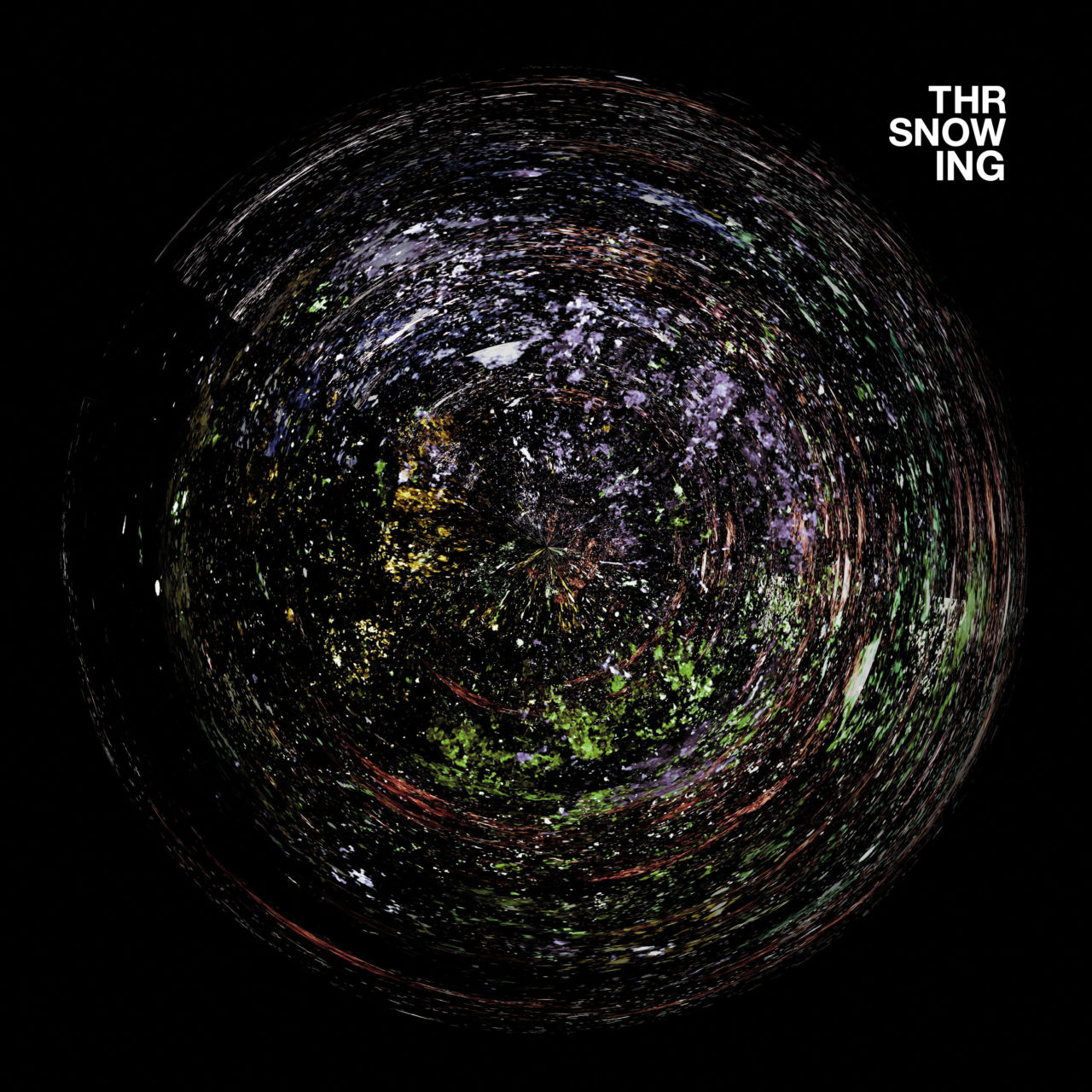 According to the label, the album "opens with the held-back, break-neck stepper of 'Simmer', through to the jagged-edge, half time DnB bomb of 'Vulpine' and the lightly swung, garage-infused blows 'of 'Subtitles'.
LOMA is Throwing Snow's third LP on Houndstooth following Embers (2017) and Axioms (2016).
Pre-order a copy of here ahead of its 30th November release, listen to 'Simmer' and check out the track list below.
Tracklist
1. Simmer
2. Myriad
3. Trébucher
4. Subtitles
5. Tantrum
6. Vulpine
7. Minotaurs
8. V
9. Simmer (Octo Octa's Bring Forth Peace from Pain Remix)