Published on
March 31, 2021
Category
News
Combining traditional instrumentation with modern production.
Throwing Snow, aka Ross Tones, is releasing a new album called Dragons, via Houndstooth this June.
Read more: Sounds Of The Studio with Throwing Snow
Aiming to explore the role of music since the dawn of human history, Dragons sees Tones combining instruments including bodhrán and daf drums with drum machines and contemporary productions.
"I'm into putting music back into history," Tones explains. "I'm asking about the scientific aspect to folklore and ancient knowledge, and looking at why it's still useful."
Tones developed the album with artist Matt Woodham, with changing structures in his music triggering changes in accompanying moving images. Each track is accompanied by algorithm-generated visuals.
Dragons follows his Loma album, also on Houndstooth.
Pre-order Dragons here in advance of its 25th June release, check out the artwork and tracklist below.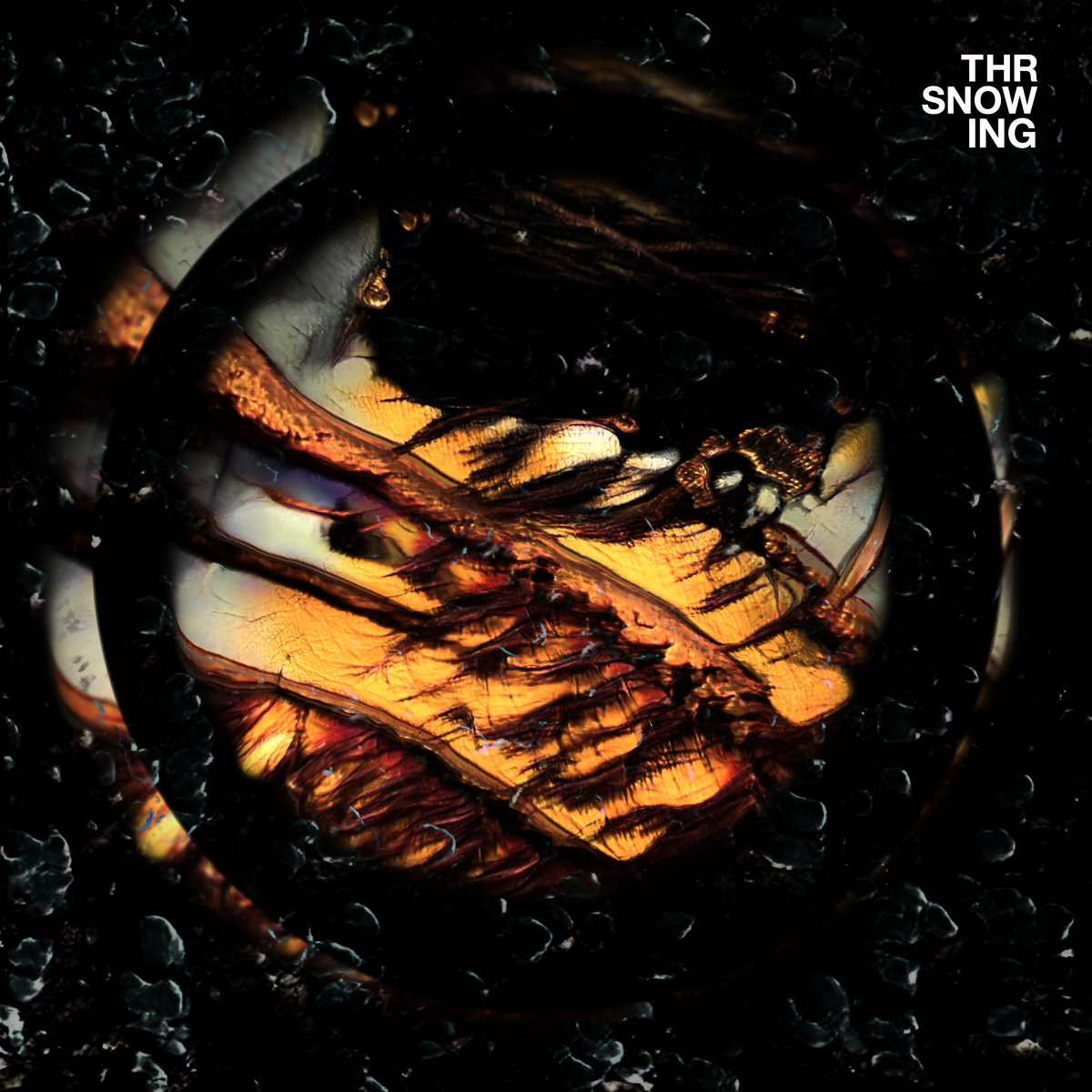 Tracklist:
1. Dragons
2. Elder
3. Halos
4. Lithurgy
5. Traveller
6. Purr
7. Brujita
8. Equitem Nocte
9. Ochre
10. Dragons (Part 2)