Published on
March 19, 2018
Category
News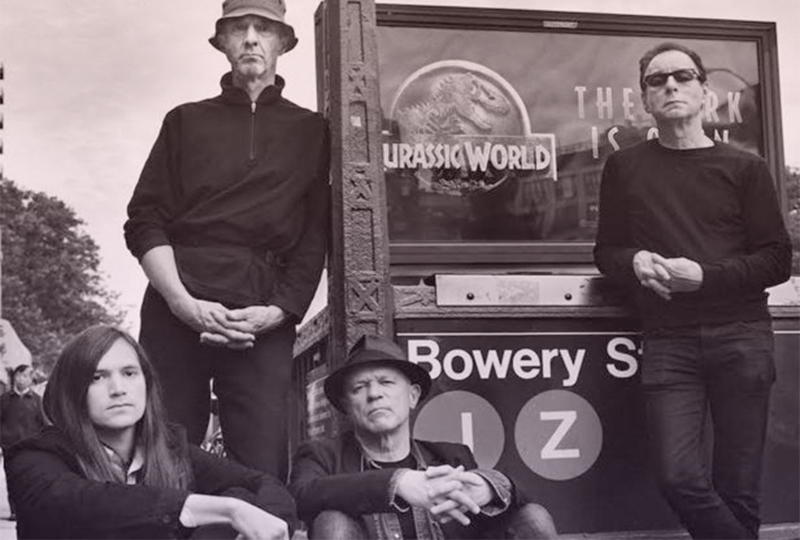 The seminal post-punk group returns.
Wire's first three albums are being reissued on vinyl, this June via the band's Pink Flag label.
Pink Flag, Chairs Missing, and 154 will be available on LP in June, following limited CD-book sets in May.
Though the albums failed to achieve commercial success when they were originally released, they have since become widely recognised as iconic records in the development of punk.
A limited 9×7″ Wire box set featuring singles recorded between 1977 – 1980 will also be released on Record Store Day 2018 this April.
Head here for more info, watch the band performing live at On The Box in 1979 and check out the track lists below.
Pink Flag (1977)
Tracklist
1. Reuters
2. Field Day For The Sundays
3. Three Girl Rhumba
4. Ex Lion Tamer
5. Lowdown
6. Start To Move Brazil
7. It's So Obvious
8. Surgeon's Girl
9. Pink Flag
10. The Commercial
11. Straight Line
12. 106 Beats That
13. Mr. Suit
14. Strange
15. Fragile
16. Mannequin
17. Different To Me
18. Champs
19. Feeling Called Love
20. 12XU
Chairs Missing (1978)
Tracklist
1. Practice Makes Perfect
2. French Film Blurred
3. Another The Letter
4. Men 2nd
5. Marooned
6. Sand In My Joints
7. Being Sucked In Again
8. Heartbeat
9. Mercy
10. Outdoor Miner
11. I Am The Fly
12. I Feel Mysterious Today
13. From The Nursery
14. Used To Too Late
154 (1979)
Tracklist
1. I Should Have Known Better
2. Two People In A Room
3. The 15th
4. The Other Window
5. Single K.O.
6. A Touching Display
7. On Returning
8. A Mutual Friend
9. Blessed State
10. Once Is Enough
11. Map Ref. 41°N 93°W
12. Indirect Enquiries
13. 40 Versions