Published on
March 6, 2018
Category
News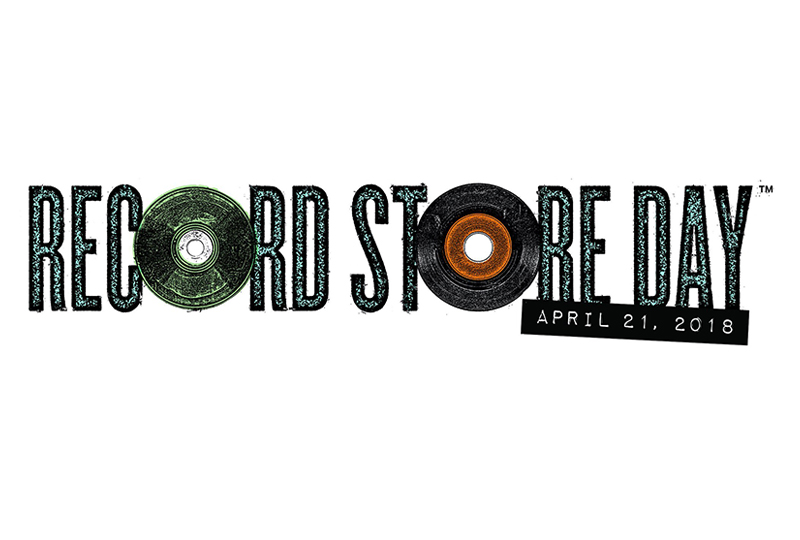 With over 500 records to choose from.
Record Store Day has revealed its official list of exclusive vinyl releases for 2018.
Though several rumoured lists emerged over the past few weeks, only a handful of these titles were confirmed in advance including 3 Bowie records, a Stone Roses demo, Led Zeppelin 7″ and a 10″ featuring tracks from Sufjan Stevens' Call Me By Your Name soundtrack.
Highlights include Miles Davis' lost 1985 album RubberBand, Serge Gainsbourg's complete La Pacha soundtrack first vinyl release, a new 12″ from Ryuichi Sakamoto called ff2, a remix LP of Oumou Sangaré's album Mogoya featuring a Sampha rework, and Japanese composer Shiho Yabuki's 1987 The Body Is A Message Of The Universe.
Noteworthy compilations and live recordings include Soul Jazz's Studio One 7″ box set featuring 10 previously unreleased tracks from the legendary Jamaica studio and Congo Revolution – African, Latin, Jazz And Funk Sounds From The Two Congos (1957-73), The Streets' Remixes & B-sides on 2xLP for the first time, and an archival Sun Ra live show from 1988.
As ever, the 11th edition of Record Store Day does not include smaller independent label releases also on offer.
Check out the full lists of releases available on 21 April below, click here for the US releases, and head here to see the list of participating shops worldwide.