Published on
October 3, 2017
Category
News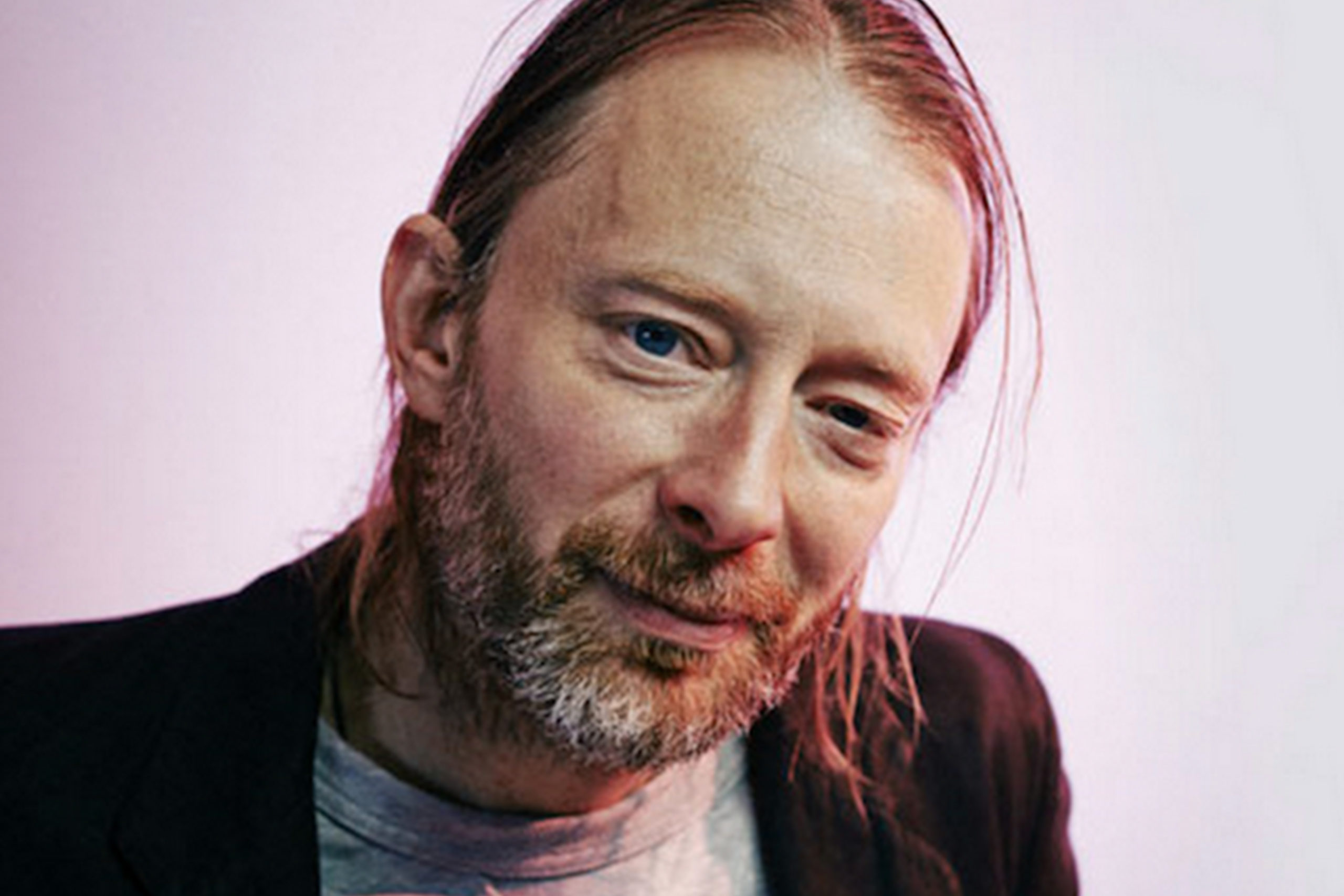 The Radiohead frontman will also be hitting the road.
Thom Yorke's second solo album Tomorrow's Modern Boxes is being reissued on coloured vinyl, 8th December by XL Recordings.
Read more: Watch Radiohead artist Stanley Donwood paint A Moon Shaped Pool artwork
Tomorrow's Modern Boxes was first released in September 2014 by BitTorrent bundle, and downloaded over 1 million times during the first week of its release, as well as a deluxe vinyl variant of the album, packaged in a bespoke antistatic bag.
It was made available later that year via bandcamp with an additional song, 'Youwouldn'tlikemewhenI'mangry'.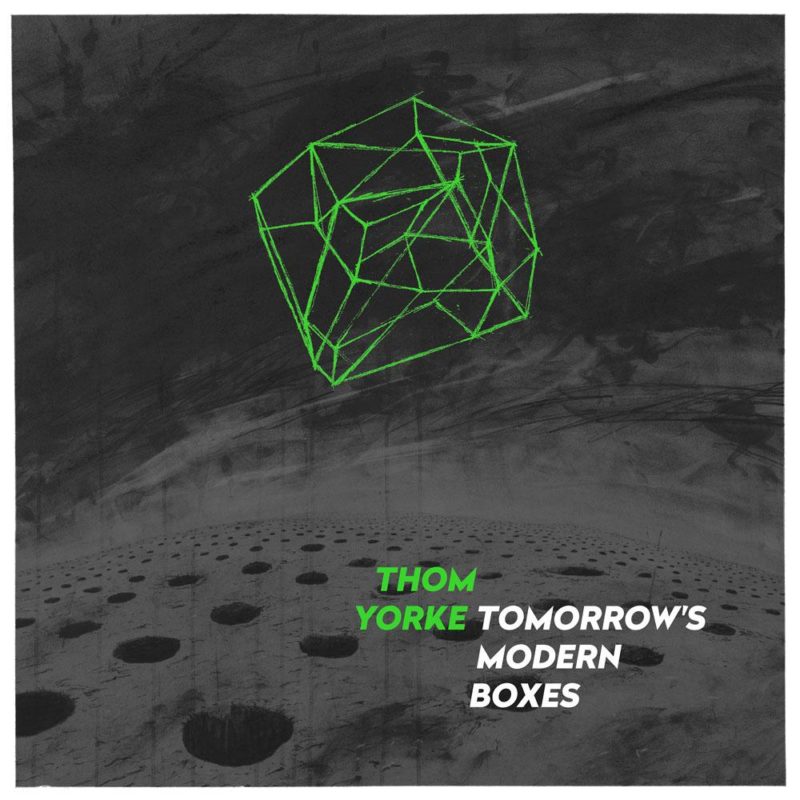 Longtime Radiohead collaborators Nigel Goodrich and Stanely Donwood were also involved with the project, with Goodrich producing the album and original artwork by Donwood.
Yorke will be touring the US in support of the album reissue, 12th December at The Fonda Theater in Los Angeles, 14th December at the Fox Theater in Oakland, and 17th December at Day For Night Festival in Houston.
Pre-order a copy of the vinyl here, listen to 'There Is No Ice (For My Drink)' and check out the track list below.
Tracklist
Side A
A1. A Brain In A Bottle
A2. Guess Again!
A3. Interference
A4. The Mother Lode
Side B
B1. Truth Ray
B2. There Is No Ice (For My Drink)
B3. Pink Section
B4. Nose Grows Some