Published on
June 20, 2019
Category
News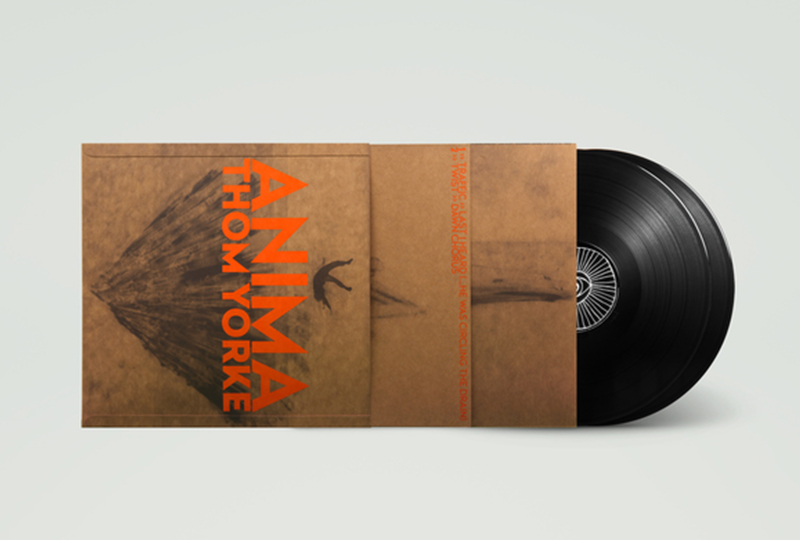 With a Paul Thomas Anderson "one reeler" film of the same name to follow.
Thom Yorke is releasing a new album called Anima, digitally on 27th June ahead its vinyl offering, via XL.
Though little information exists about the album, earlier this week, mysterious Anima signs began appearing on London's public transport: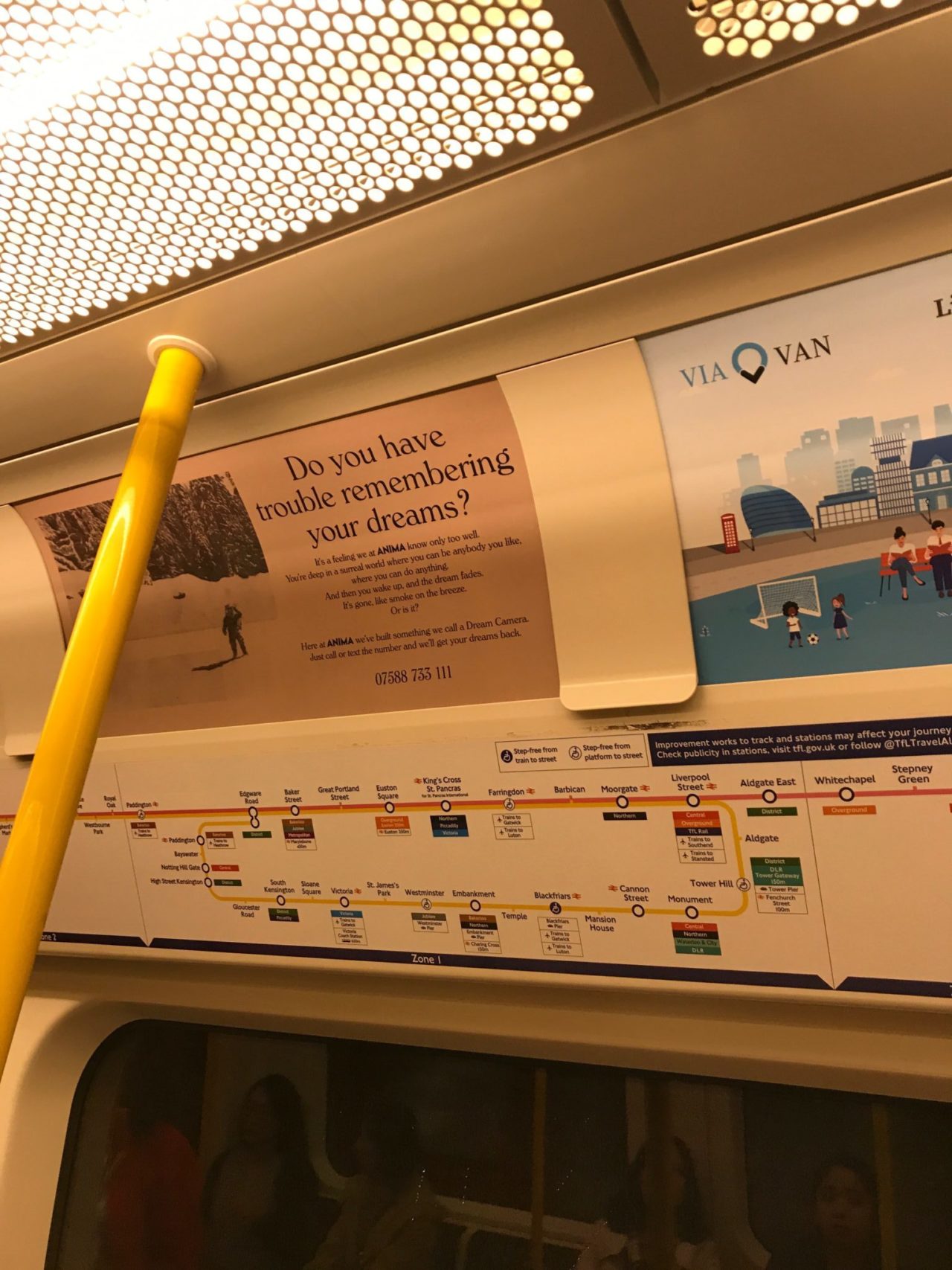 An email sent to W.A.S.T.E. subscribers about Anima explained: "a "one reeler" film of the same name by Paul Thomas Anderson will appear on Netflix 27th June in collaboration with Thom Yorke and the choreographer Damien Jalet, featuring music from the record."
Anima will be available on limited orange 2xLP, which includes a hardback book featuring drawings by Stanley Donwood and Dr Tchock, as well as standard black variants.
Anima follows Yorke's Suspiria soundtrack, which was released on The Vinyl Factory in February.
Head here for more info ahead of the 19th July physical release, check out the tracklist and watch the trailer for the Anima short film below.
Tracklist:
1. Traffic
2. Last I Heard (… He Was Circling The Drain)
3. Twist Dawn Chorus
4. I Am A Very Rude Person
5. Not The News
6. The Axe
7. Impossible Knots
8. RUnawayway