Published on
March 18, 2020
Category
News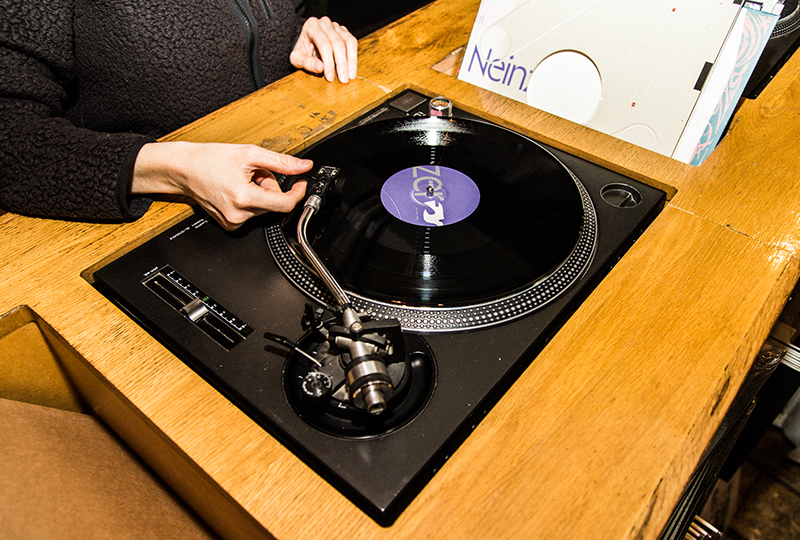 A rotating selection of our favourite music.
From new releases to classics and little-known favourites, our Spotify playlist features the tunes on loop inside our office.
This week's highlights include tracks by Kaitlyn Aurelia Smith, Stevie Wonder, Yaeji, Octavian and more.
Selected by VF's Gabriela Helfet and updated regularly, check out its latest incarnation below, and follow us here.