Published on
February 9, 2021
Category
News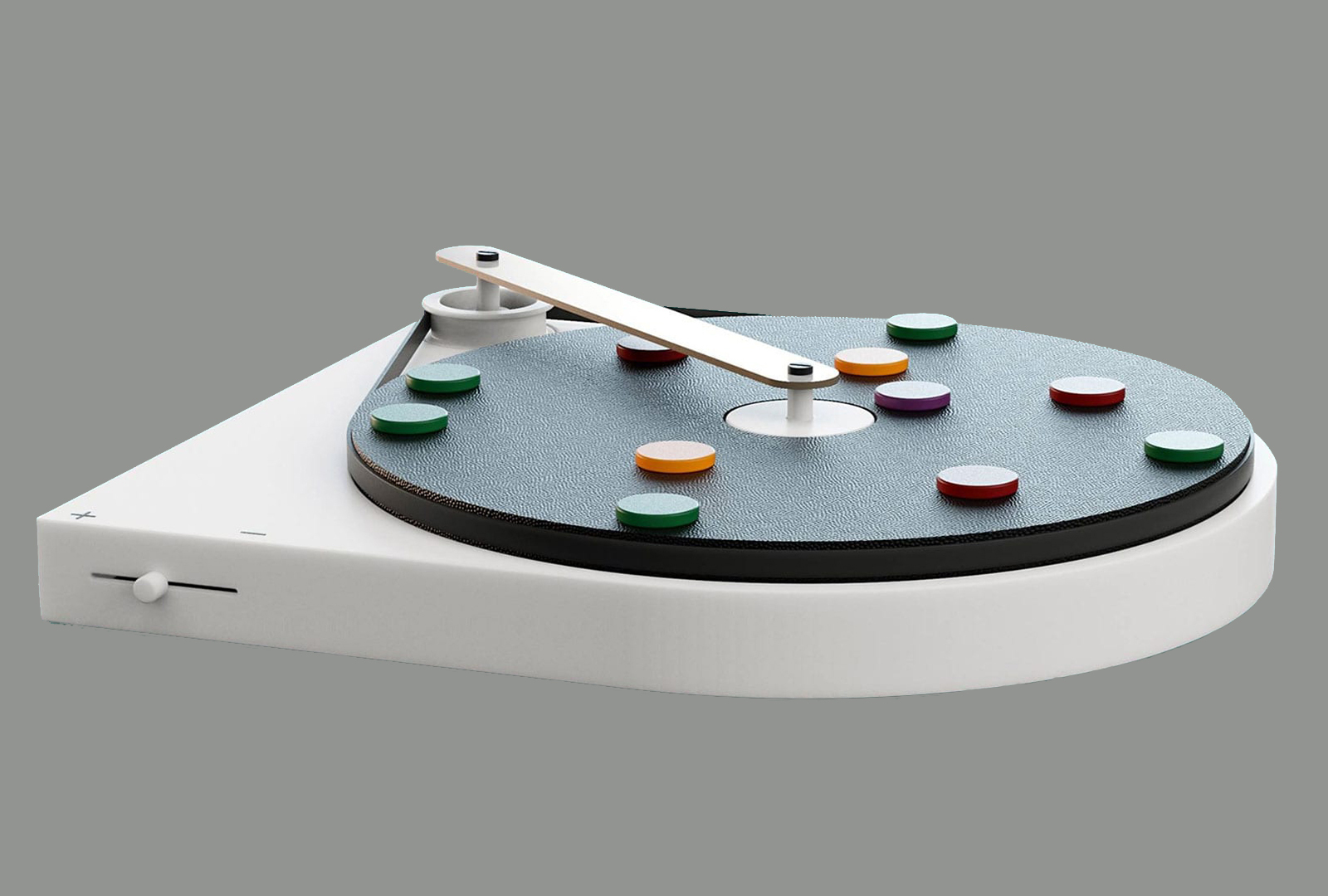 Making music production "more accessible".
A new MIDI sequencer designed to look like a turntable, called Orbita, is being developed by Playtronica.
Instead of a stylus, Orbita has four colour sensors that are able to read the twelve, coloured magnets on the platter as notes, which can be moved around to create different notes.
The sequencer's output can also be set on four different MIDI channels to create four different sounds.
Speaking about the inspiration behind Orbita, Playtronica explains: "we feel that technology took physicality away from music-making and has made composing more intimidating …Technology can make music more accessible and tangible if we design interfaces that also activate the senses of sight, and touch."
Head here for more info.