Published on
April 19, 2018
Category
News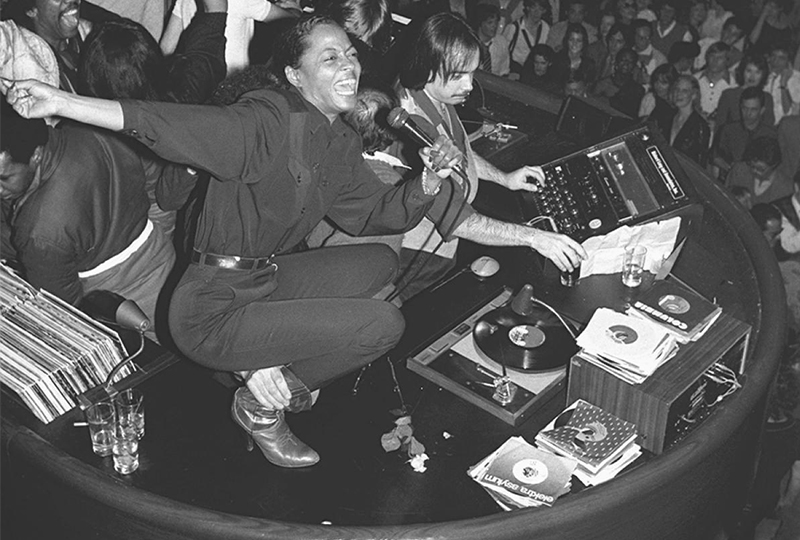 "An epicentre of '70s hedonism."
In 1977, Ian Shrager and Steve Rubell opened Studio 54 in a former Manhattan theatre at 254 West 54th Street.
Read more: Nicky Siano on drugs, DJing and Studio 54
The club soon became an epicentre of celebrity gliteratti, excess and debuachery.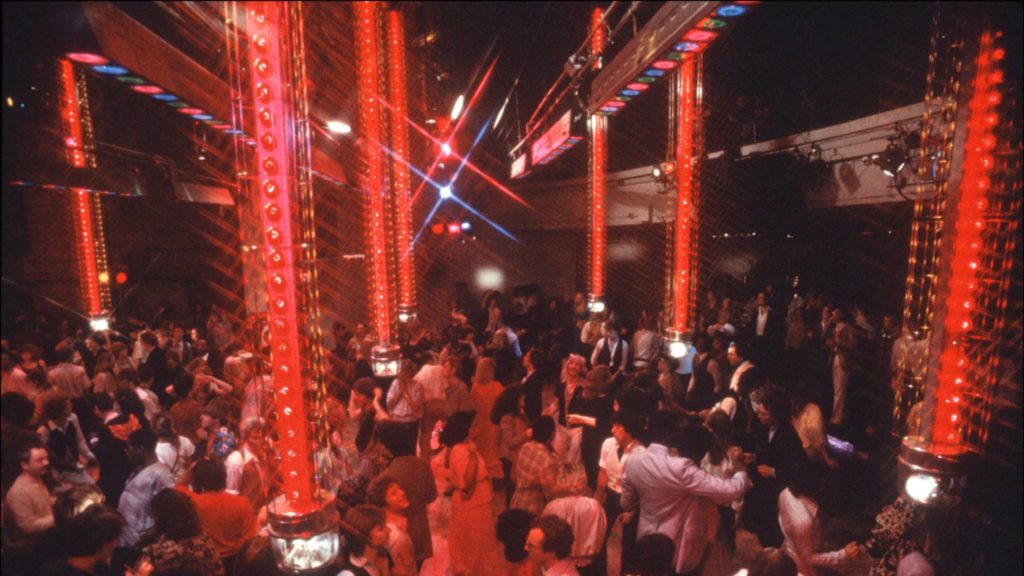 Performers in its first years of operation included Stevie Wonder, Grace Jones, James Brown, and Donna Summer with a clientele that included Michael Jackson, Andy Warhol, David Bowie, Elizbeth Taylor, Salvador Dali, Tina Turner and Curtis Mayfield.
Its parties featured everything from a full circus installed inside in honour of Valentino's birthday, to a rural farm and barn set-up on the dance floor for Dolly Parton, to a balcony "rubber room" and VIP sex basement.
New documentary Studio 54 gives an insider's view of the club through the eyes of co-founder Ian Shrager.
"For me the story of the friendship between Ian and Steve and the craziness of the club they created is also the story of an epoch in social history," shares director Matt Tyrnauer.
"In many respects they created the New York of the '70s that is now the stuff of legend. Its impact on the culture of the world was enormous. For us to have full access to Ian, his story, his archive and all the people who orbited his life back then, and now, is a really exciting cinematic opportunity."
"Studio 54 was not just a nightclub, it became an international phenomenon, a byword for its era."
Studio 54 is out in theatres summer 2018, head here for more info.