Published on
July 31, 2015
Category
News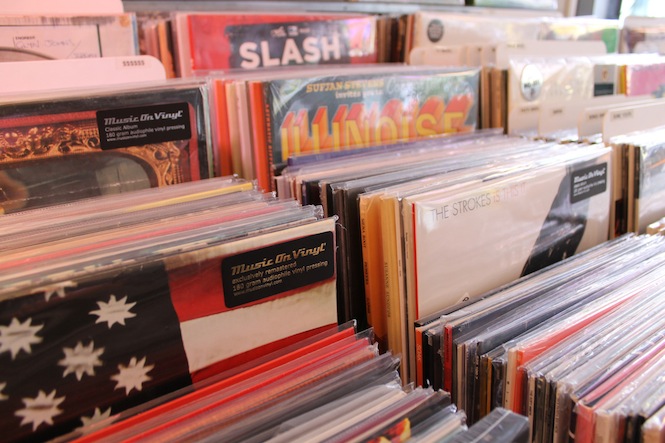 Dutch label Music On Vinyl launch Vinyl Stores blog.
Joining Discogs' Vinyl Hub database as a resource for curious record collectors, Music On Vinyl have unveiled their new photo blog Vinyl Stores, which will feature images and information of record shops around the world, brought together in one place.
While Music On Vinyl will be posting images of record shops themselves on a regular basis, the label is also inviting you to contribute to create a crowd-sourced photo gallery of the world's best record shops.
Given that it only launched today, the pickings are remarkably rich, with European shops from Czech Republic to Portugal already featured, including Brighton's brilliant Rarekind Records.
Click here to check out the gallery and contribute your own photos.
No doubt our guide to London's 8 best secret record shops should get a look in here too.