Published on
November 4, 2019
Category
News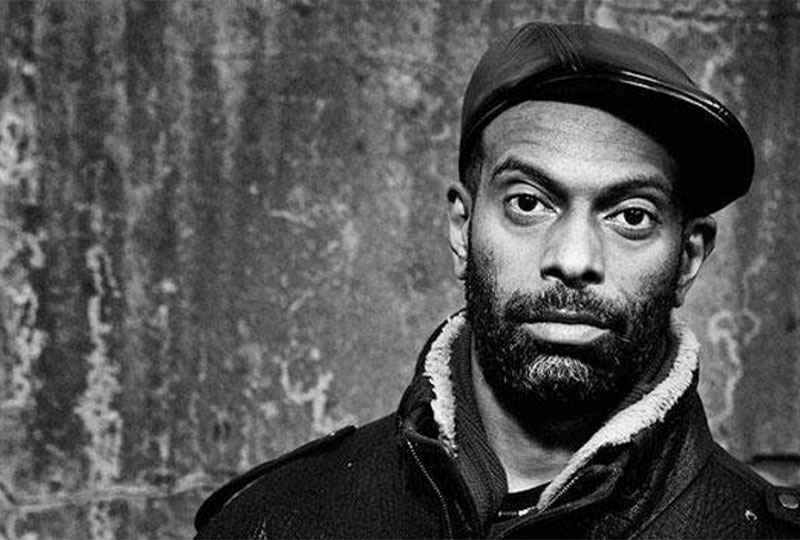 Listen to new track 'This Is For You' now.
Theo Parrish has teamed up with Detroit-based vocalist Maurissa Rose for a new two-track 12″, released via Parrish's own Sound Signature label.
Read more: Reissued on Vinyl: Parallel Dimensions and the rise of Theo Parrish
'This Is For You', which you can listen to below, features Maurissa Rose's vocals on the A side, and an instrumental version on the B side.
The new release appears to be taken from an upcoming album, titled wuddaji, which would be Parrish's first full-length album since 2014's American Intelligence.
'This Is For You' follows Parrish's last 12″, 2018's 'Preacher's Comin' / 'Gullah Geechee', also released via his Sound Signature imprint.
Head here for more info, check out the artwork and tracklist below.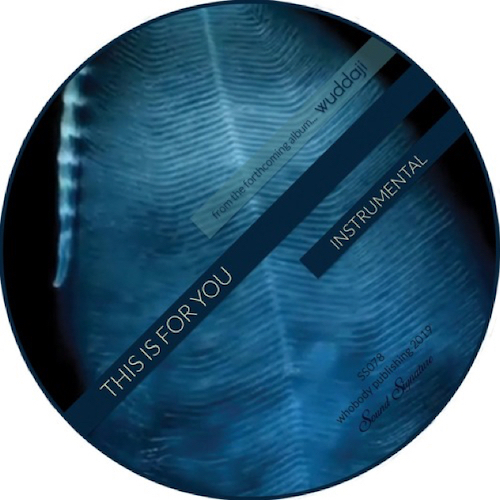 Tracklist:
Side A
1. This Is For You feat. Maurissa Rose
Side B
2. This Is For You (Instrumental)