Published on
March 8, 2017
Category
News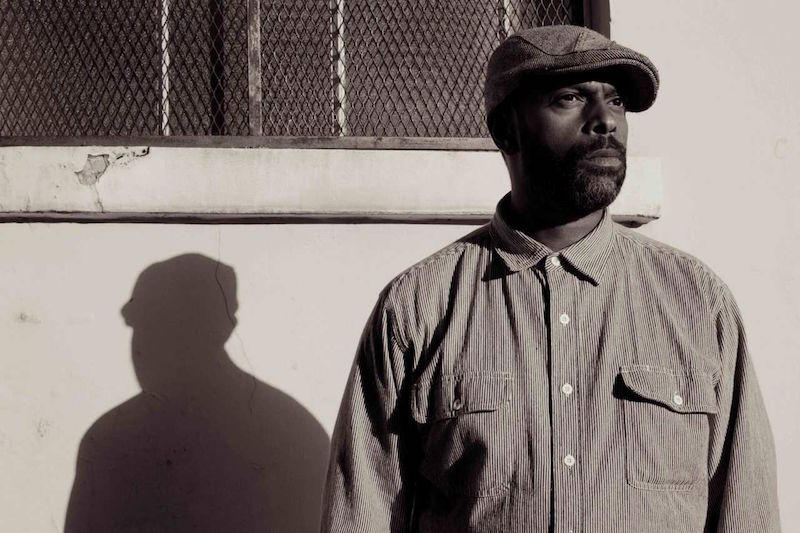 The fresh 4LP version features brand new artwork.
Theo Parrish is reissuing his second album, Parallel Dimensions.
As RA notes, Parrish appears to have reacquired the rights to the album, which were bought by Ubiquity Recordings. The label subsequently repressed the album twice, in 2004 and 2014.
The latest reissue sees Parallel Dimensions back on Parrish's own Sound Signature label, which first issued it in 2000 as a double 12″ release, containing just five tracks. This then expanded to nine tracks for a CD, which is the version pressed by Ubiquity.
Sound Signature's 2017 version will include the same nine tracks on the CD and Ubiquity vinyl version, including 'Brain', a collaboration with fellow Detroit producer and Three Chairs member Marcellus Pittman.
The fresh reissue of Parallel Dimensions is out now via the Sound Signature store, and also comes with brand new artwork. Listen to 'Nefarious Stranger' below.
Tracklist:
A1. 'Serengeti Echoes'
A2. 'Reaction To Plastic'
B1. 'So What Now'
B2. 'Nefarious Stranger'
B3. 'Brain' feat. Marcellus Pittman
C1. 'Space Ghosts'
C2. 'Summertime Is Here'
D1. 'Violet Green'
D2. 'Anansies Dance'