Published on
September 30, 2022
Category
News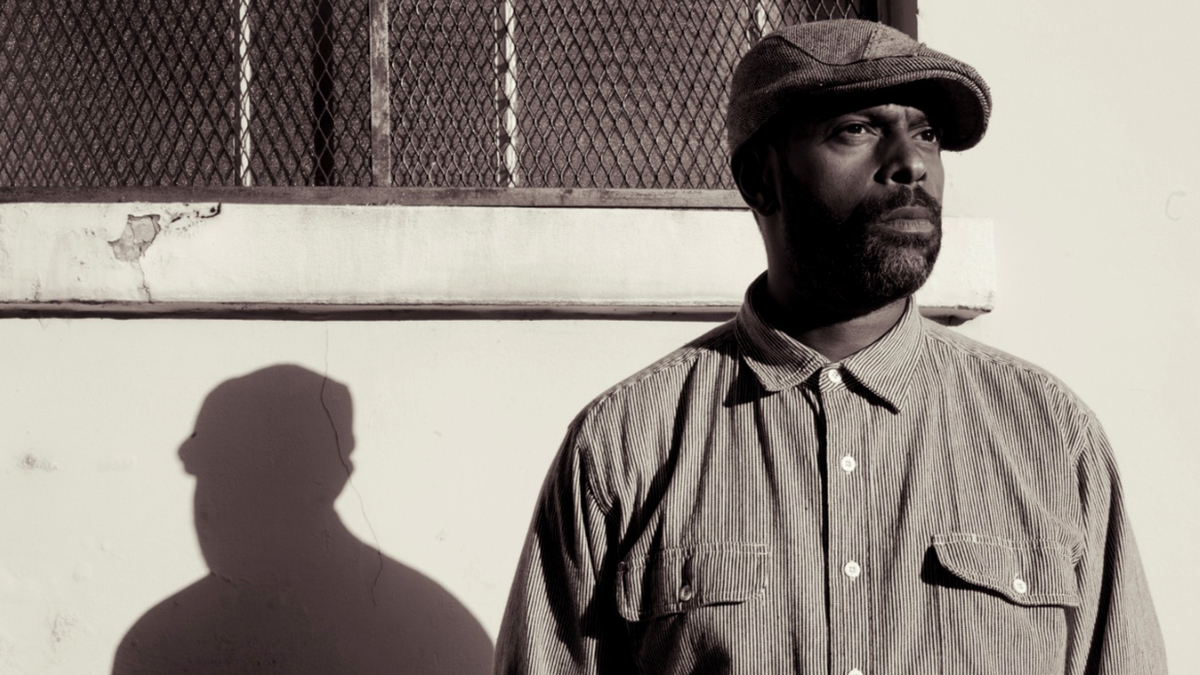 Featuring music from Ideeyah, De'sean Jones, Whodat and Kesswa.
Theo Parrish is next to take the reins of the DJ-Kicks series with a compilation focused on Detroit music.
Read more: Cinthie helms latest instalment of DJ-Kicks mix series
Coming this October via !K7, DJ-Kicks: Detroit Forward will have 15 tracks from artists including De'Sean Jones & Ideeyah, Meftah, KESSWA, Raj Mahal, Howard Thomas and more.
"Detroit creates. But rarely imitates. Why? We hear and see many from other places do that with what we originate. No need to follow. Get it straight. In the Great Lakes there's always more under the surface – more than what appears to penetrate the top layer of attention and recognition," explains Parrish. What about those that defy tradition? Those that sidestep the inaccurate definitions often given from outside positions? This is that evidence. Enjoy."
You can now pre-order DJ-Kicks: Detroit Forward ahead of its October 28 release. Check out the artwork and tracklist below.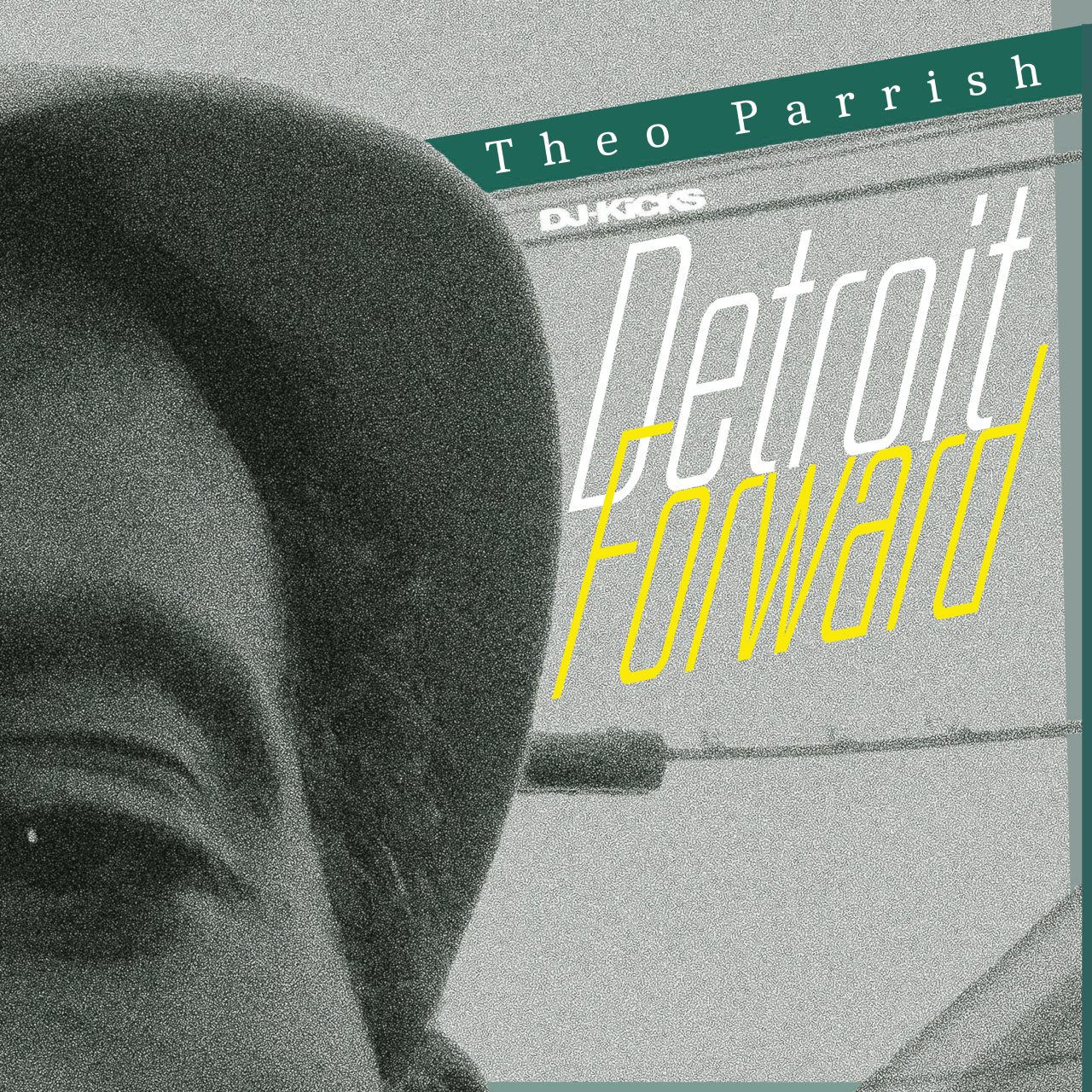 Tracklist
Side A
1. De'Sean Jones & Ideeyah – Pressure
2. Donald Lee Roland II – Simba's Theme
3. Jason Hogans – Surrounded By Trees
Side B
1. John C & Meftah – Full
2. Meftah – When The Sun Falls
3. De'Sean Jones – Psalm 23
Side C
1. Ian Fink – Moonlight (Duality/Detroit Live Version)
2. KESSWA – Chasing Delerium feat. Nova Zai
Side D
1. Specter – The Upper Room
2. Raj Mahal – Hudsons
Side E
1. Raybone Jones – Green Funk
2. Whodat & Sophiyah.e – Don't Know
Side F
1. Howard Thomas – Experiment 10
2. mBtheLight – aGAIN (T's Edit)
3. Sterling Toles – Janis