Published on
June 26, 2019
Category
News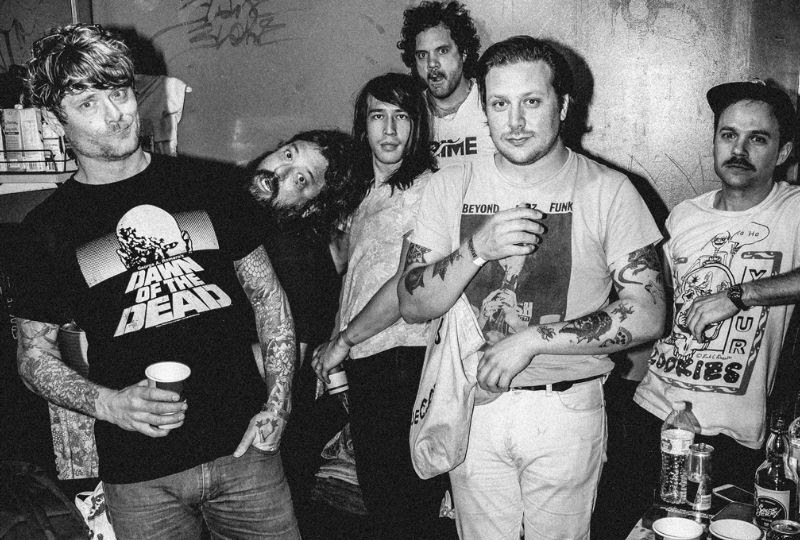 "Soundcloud hip-hop reversed."
Californian garage-rock group Thee Oh Sees are releasing a new album called Face Stabber on 2xLP, via Castle Face this August.
Read more: Super rare Thee Oh Sees, Ty Segall and Jay Reatard vinyl test pressings up for auction
According to the band, the album is "a far flung nemesis of contemporary country and flaccid algorithmic pop-barf." Its first single Henchlock is a 21-minute psych-jazz-odyssey:
Face Stabber follows their Smote Reverser LP in 2018 with a North American tour in the works for this autumn.
Head here for more info ahead of the August 16th release, check out the cover art and tracklist below.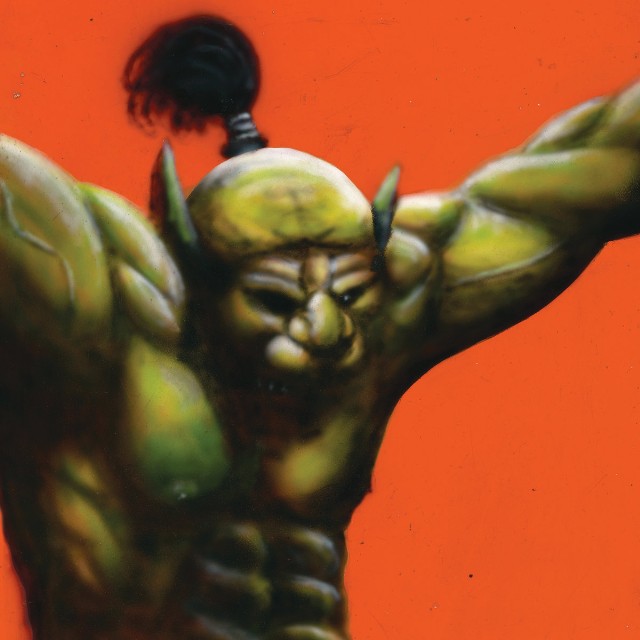 Tracklist:
1. The Daily Heavy
2. The Experimenter
3. Face Stabber
4. Snickersnee
5. Fu Xi
6 .Scutum & Scorpius
7. Gholü
8. Poisoned Stones
9. Psy-Ops Dispatch
10. S.S. Luker's Mom
11. Heartworm
12. Together Tomorrow
13. Captain Loosely
14. Henchlock