Published on
August 26, 2015
Category
News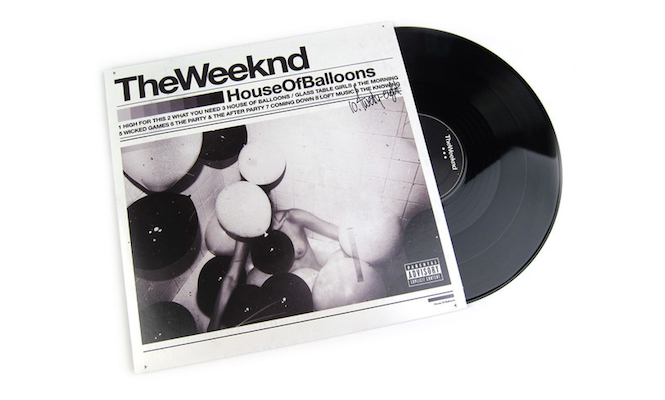 Critically acclaimed alternative RnB singer/songwriter, The Weeknd, has officially released his House of Balloons mixtape on vinyl for the first time.
The 2011 mixtape, which features some of his most well known tracks such as 'High For This', 'Wicked Games' and 'House Of Balloons – Glass Table Girls' was initially released as a free download from his website in March of 2011, followed by two other mixtapes Thursday and Echoes of Silence in the same year.
The album did see an unofficial bootleg release on a range of coloured vinyl, but was not endorsed by or affiliated with The Weeknd.
Republic Records released the album on 14th August and you can buy it here.
Image: Turntable Lab