Published on
February 1, 2015
Category
News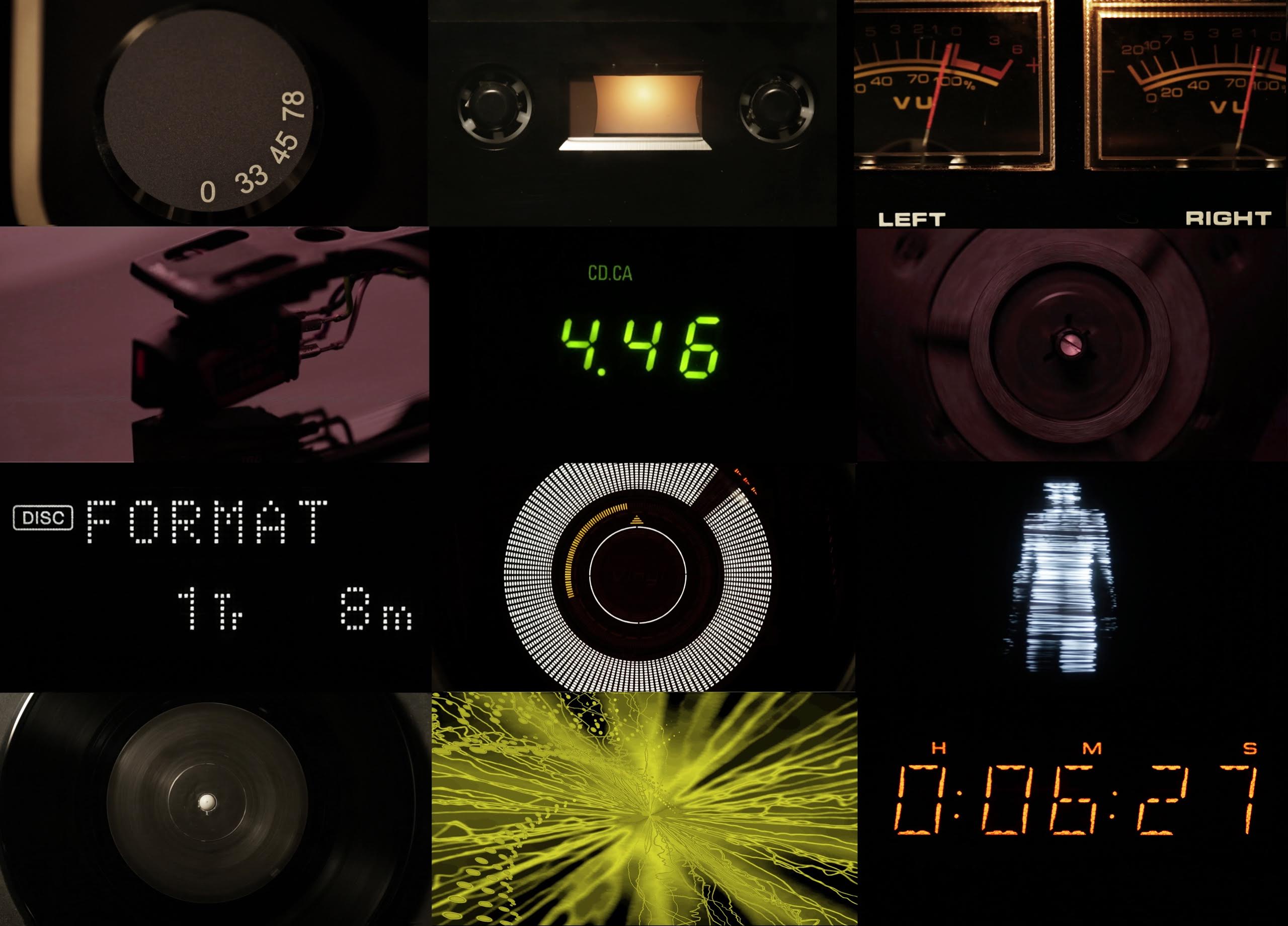 One album – 12 tracks. Each track released on a different physical format. 
---
Exhibition: 27 February – 2 March 2015
Opening hours: 12pm – 8pm daily (free entry)
Address: The Vinyl Factory Space at Brewer Street Car Park (Basement), London, W1F 0LA
---
This February, acclaimed creative director, music producer and artist Trevor Jackson will release
F O R M A T, a celebration of the physical music format. Jackson's first album in 14 years, F O R M A T will initially be released as a unique limited edition consisting of 12 different musical formats each containing a separate track. The formats are: 12-inch, 10-inch and 7-inch vinyl, CD, mini CD, cassette, USB, VHS, MiniDisc, DAT, 8-track and reel-to-reel tape.
From 27 February – 2 March 2015, an accompanying exhibition will take place at The Vinyl Factory Space at Brewer Street Car Park, Soho, offering people the first chance to listen to the album in full, see and purchase the limited edition formats and also experience a new audio-visual artwork by Jackson.
As for the music itself – Jackson, over the years, has built up an archive of around 150 unreleased tracks. For F O R M A T he has carefully selected, re-edited and remastered a selection of these tracks to create a new body of work. Touching on synth and beatbox workouts, proto-house, new wave, on Italo and techno, on ambient and psychedelia, the tracks are, the same time, none of these things.
The limited edition formats will be available to buy at the exhibition and online at www.formatvf.com.