Published on
June 4, 2019
Category
News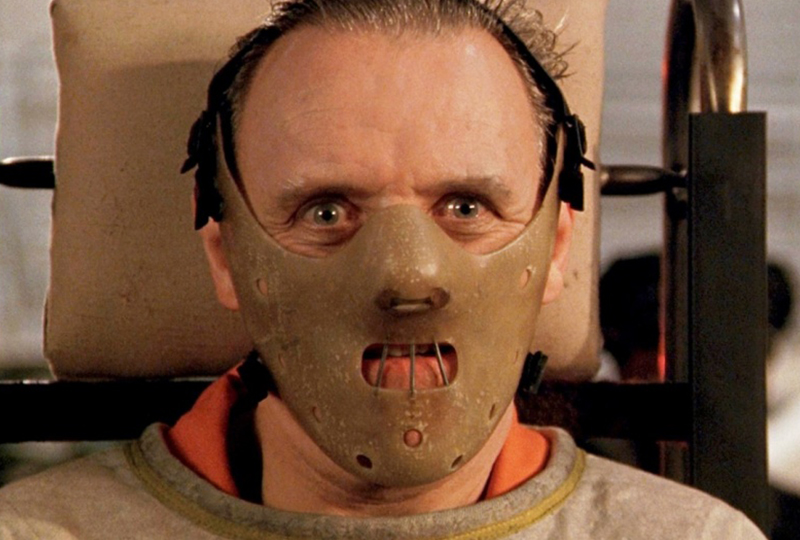 "Hello Clarice…"
Howard Shore's iconic 1991 horror soundtrack for The Silence Of The Lambs has been reissued in a new expanded edition, via Mondo this June.
Read more: Gore Score: The 10 best horror soundtracks with Death Waltz Recording Co.
Directed by Jonathan Demme, and starring Anthony Hopkins and Jodie Foster, The Silence Of The Lambs is based on a 1988 book of the same name by Thomas Harris.
Though it didn't achieve immediate commercial success when it was released, it became a sleeper hit, as well as receiving numerous awards and nominations, including a BAFTA nod for Best Original score.
Mondo's 2xLP edition was produced by Neil S. Bulk, supervised by Howard Shore himself, and mastered by Doug Schwartz from the original tapes, with the score alongside a second record of new tracks.
Available on "moth-coloured" yellow and black swirl with white splatter vinyl as well as standard black variants, it features replica artwork by Rich Kelly, as well as liner notes by Tim Greiving, and interviews with Howard Shore and Jodie Foster.
Head here for more information ahead of its 5th June release and check out the film trailer below.