Published on
July 28, 2016
Category
News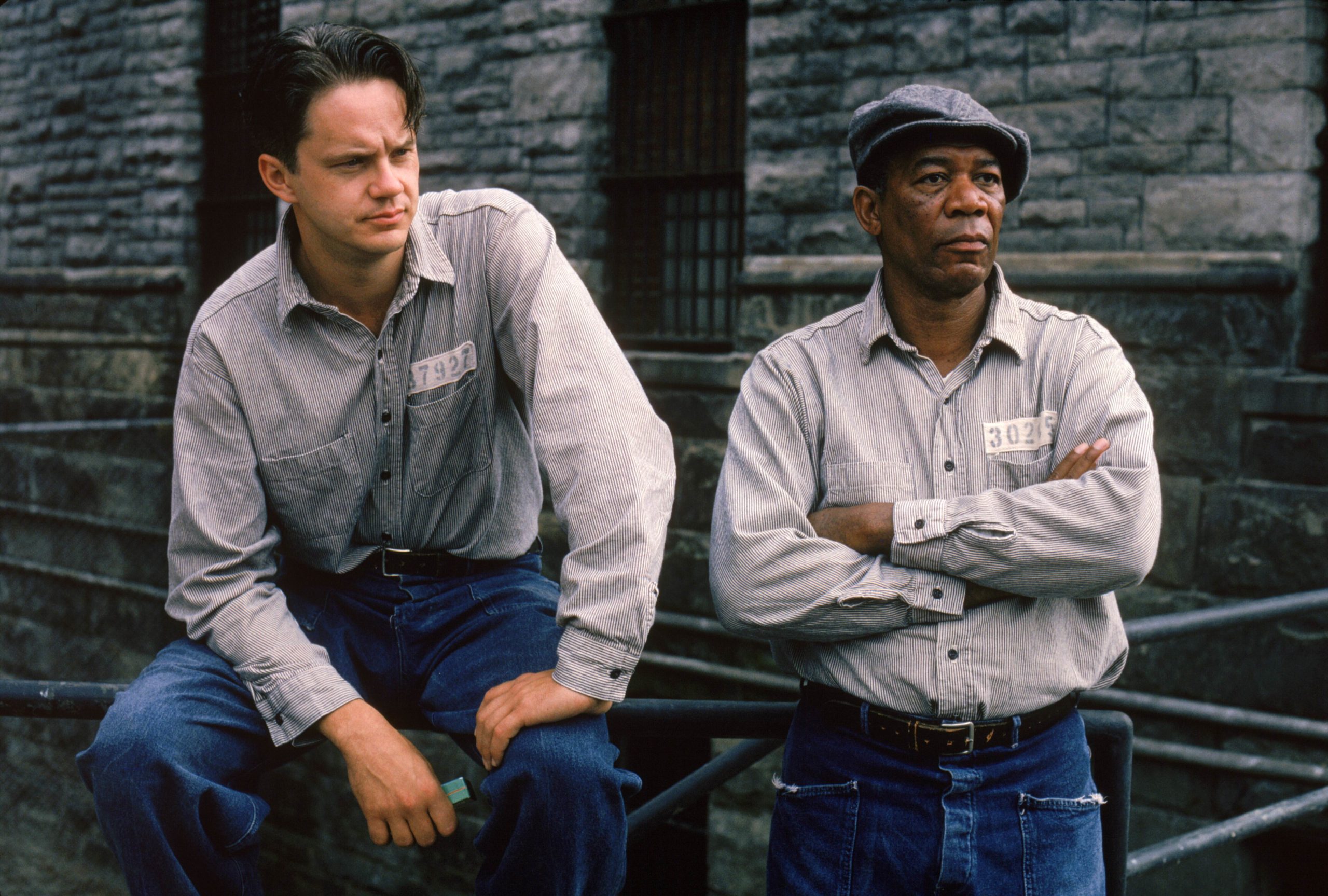 Get busy living or get busy dying.
Despite being a prison drama, The Shawshank Redemption is one of the most irresistibly uplifting and satisfying films of the '90s, owing in no small part to exceptional performances by Tim Robbins and Morgan Freeman. Listening back to the soundtrack evokes many memories of Red and the gang and finally, over two decades on, you'll be able to hear every cue on vinyl.
As well as the full 18-track score by Thomas Newman (The Green Mile, American Beauty, Spectre), the soundtrack includes additional tracks by The Ink Spots and Hank Williams plus a stunning performance of Mozart's 'The Marriage of Figaro' by the Deutsche Opera Berlin, recalling one of the film's most memorable moments.
The soundtrack was given a CD release back in '94 and then reissued on double CD by La-La Land Records in May this year, but now SpaceLab9 has announced its very first vinyl release. Pressed on 180g vinyl and housed within a gatefold jacket, the package will include "several images from the iconic film as well as exclusive liner notes by composer Thomas Newman."
Due on 2 August, a yellow variant is available from Spacelab9 whilst Barnes & Noble is stocking a blue version. Find the tracklist and artwork below.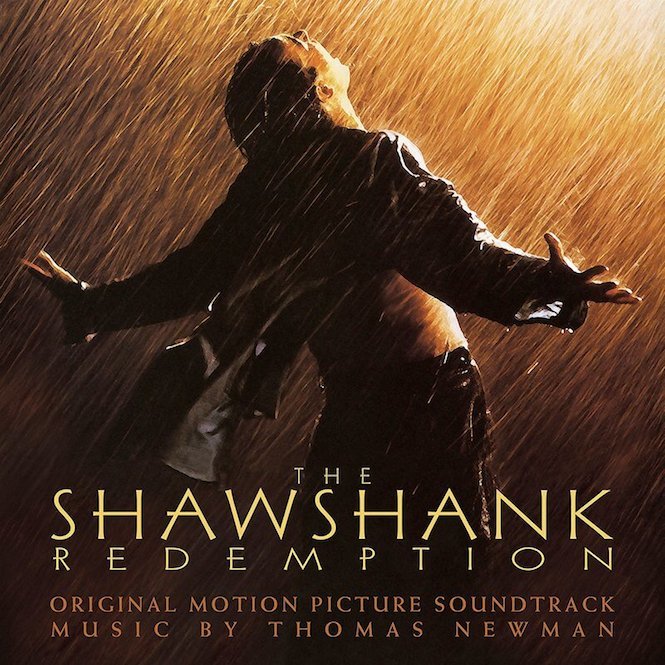 Tracklist
May (0:33)
Shawshank Prison (Stoic Theme) (1:53)
New Fish (1:50)
Rock Hammer (1:51)
An Inch of His Life (2:48)
"If I Didn't Care" by The Ink Spots (3:03)
Brooks was Here (5:06)
His Judgement Cometh (2:00)
Suds on the Roof (1:36)
Workfield (1:10)
Shawshank Redemption (4:26)
"Lovesick Blues" by Hank Williams (2:42)
Elmo Blatch (1:08)
Sisters (1:18)
Zihuatanejo (4:43)
"The Marriage of Figaro: Duettino – Sull'aria" performed by Edith Mathis, Gundula Janowitz, Orchestra of the Deutsche Oper Berlin, Karl Böhm (dir.) (3:32)
Lovely Raquel (1:55)
And That Right Soon (1:08)
Compass and Guns (3:53)
So was Red (2:44)
End Title (4:05)
[via Modern Vinyl]