Published on
November 2, 2017
Category
News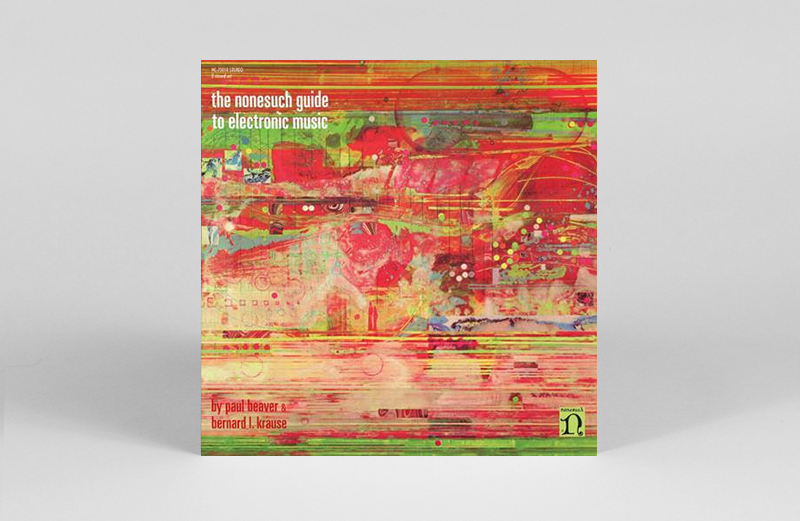 Beaver & Krause's pioneering synth comp is a touchstone in the history of electronic music.
In 1968, Paul Beaver and Bernard L Krause were introduced to each other by Elektra records' Jac Holzman, en route to the Monterey Pop Festival.
Read more: 14 synthesizers that shaped modern music
Holzman had plans to use the Moog in an astrological concept album in the works called The Zodiac — Cosmic Sounds, but the duo had another idea.
"Neither Jac or us had a clue what we were doing and what the potential market was, although Jac apparently had a gut instinct about it", shares Bernie.
"Paul or I certainly weren't thinking in those terms. Our objective was to get the information out there about synthesis of sound and new definitions of music that resulted from its introduction (i. e. music = control of sound)."
The resulting double LP and 16-page booklet has since become a primer in the myriad ways the iconic Moog synthesiser can be used, illuminating its wonders to the world in nine short tracks.
"We went through each module on the Moog, one by one, and explained the functions inherent in each. The sounds themselves were selected from the four possible outputs of the oscillators (sine, triangular, continuously variable rectangular, and sawtooth). From these, either individually or in combination, we selected and used the sounds as examples."
Remastered for its 50th anniversary from the original analog master tapes at the "correct pitch", The Nonesuch Guide To Electronic Music 2xLP reissue, also features the 16-page "syllabus".
The Nonesuch Guide to Electronic Music is out this December via Pure Pleasure. Check out the track list below.
Tracklist
Side 1
1. Peace Three
2. Signal Generators
3. Control Generators
Side 2
1. Frequency Modulation
Side 3
1. Amplitude Modulation
2. Ring Modulation
Side 4
1. Filtering
2. Tape Delay
3. Peace Three