Published on
October 14, 2013
Category
News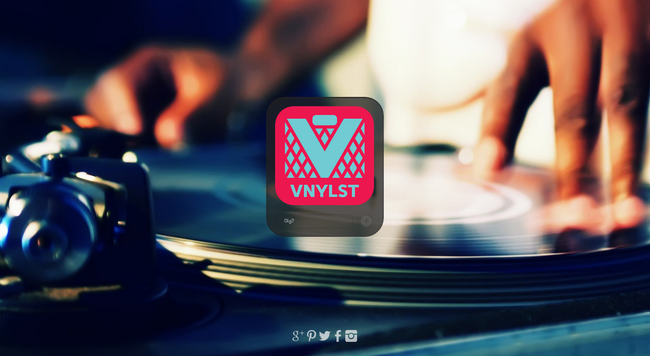 It's just like having a record store in your pocket, only, it is.
Billed as the recession-busting pocket record shop, Vnylst have launched a crowd-funding campaign to support the further development of their app which "connects vinyl lovers in a meaningful way"; or in real terms, offers a platform to connect buyers and sellers, catalogue your collection, get valuations and locate record stores in your area.
The latest in a string of vinyl-based social networks (see the just as meaninglessly named Vinylfy) and apps attempting to bridge the analogue divide and reach the technophobic, Discogs-devoted record collecting masses, Vnylst are taking a bold move into crowd-funding, with crates of branded perks available to help lubricate your credit card into pledging.
Head over to the Vnylst website for more details, and watch their film pitch below: