Published on
May 14, 2021
Category
News
Plus a film capturing their 2006 Gothenburg performance.
The Knife are reissuing Silent Shout via Rabid Records this August to celebrate their 20th anniversary.
Originally released in 2006, Silent Shout saw the duo pivot from the more pop-oriented sounds of their 2003 LP Deep Cuts into early techno replications and "menacing electronics."
Alongside the reissue The Knife are also sharing their Gothenburg performance from the album's 2006 tour via their YouTube page.
It follows the duo's release of Tomorrow, In A Year on vinyl for the first time last August.
Pre-order Silent Shout here in advance of its 20th August release, check out the artwork and tracklist below.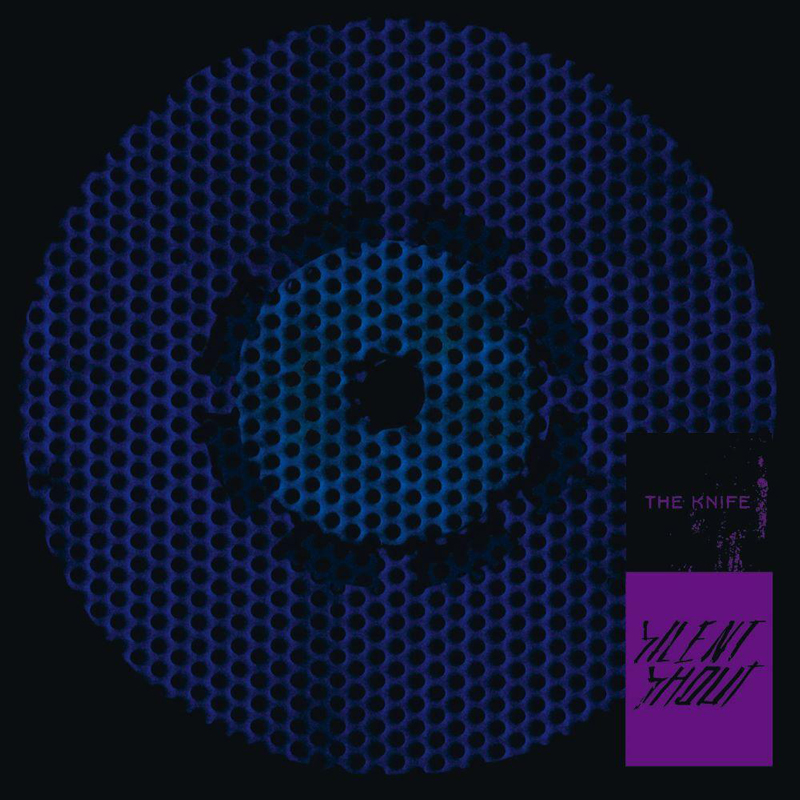 Tracklist:
Side A
1. Silent Shout
2. Neverland
3. The Captain
Side B
1. We Share Our Mother's Health
2. Na Na Na
3. Marble House
Side C
1. Like A Pen
2. From off to On
Side D
1. Forest Families
2. One Hit
3. Still Light