Published on
July 18, 2016
Category
News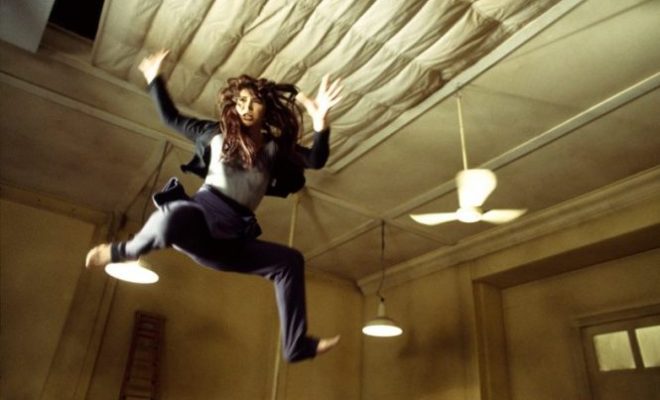 An exhibition will also coincide with the book.
A new book of rare and unseen photographs of Kate Bush captured by her official photographer Guido Harari will be published this September.
Titled The Kate Inside, the book will include over 300 images, at least 200 of them completely unpublished before now. These range from press shots and test Polaroids to contact sheets, personal notes from Bush and film outtakes.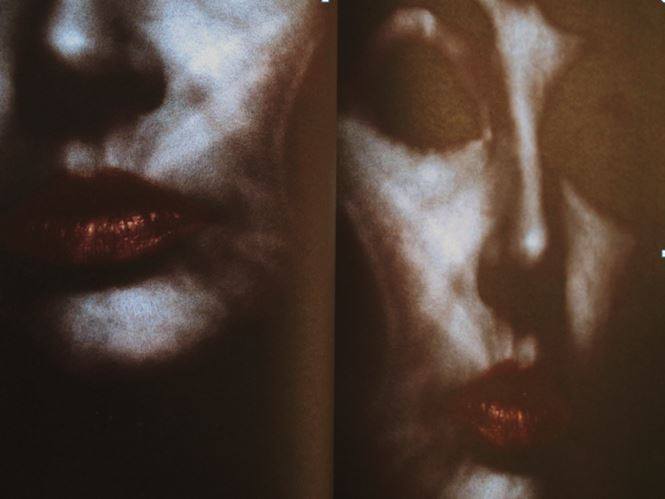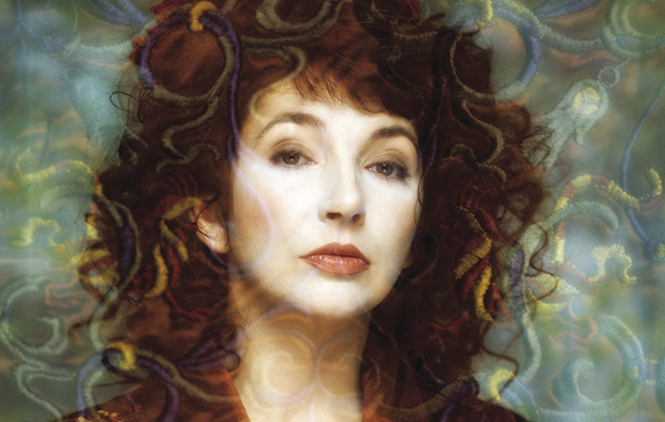 All images by Guido Harari
Guido's collaboration with Bush spans from 1982 to 1993, during which time he was invited by Kate to shoot the official press photos for landmark albums Hounds Of Love and The Red Shoes, along with on-set reportage of Bush's 1993 film The Line, The Cross & The Curve.
The deluxe edition of the book features a foreword written by Bush's infamous mentor Lindsay Kemp. Expected in September, order your copy of The Kate Inside here.
A free exhibition takes place at London's Art Bermondsey Project Space from September 13-30 to coincide with the book's release.
Read next: The essential Kate Bush in 10 records