Published on
July 20, 2018
Category
News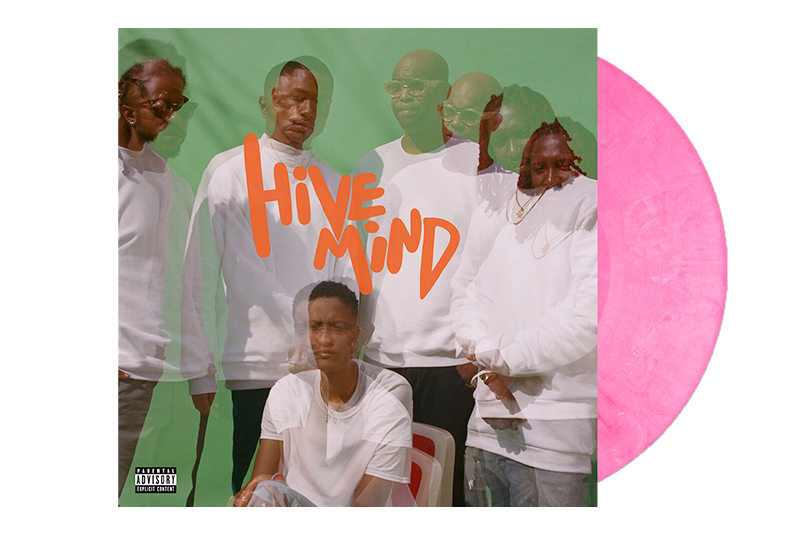 From the Odd Future coterie.
Hip-hop crew The Internet have released their fourth studio album, Hive Mind, on vinyl, via Columbia Records.
A follow-up to their 2015 album Ego Death, Hive Mind features Odd Future members Syd and Matt Martians, alongside Steve Lacy, Patrick Paige II, and Christopher Smith.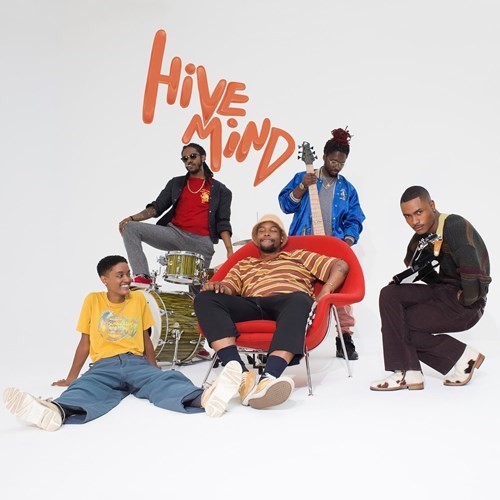 Hive Mind is available on pink double vinyl and standard black variants.
Head here to order a copy, listen to the album and check out the track list below.
Tracklist
Disc 1
Side A
1. Come Together
2. Roll (Burbank Funk)
3. Come Over
Side B
1. La Di Da
2. Stay the Night
3. Bravo
4. Mood
Disc 2
Side C
1. Next Time / Humble Pie
2. It Gets Better (With Time)
3. Look What U Started
Side D
1. Wanna Be
2. Beat Goes On
3. Hold On