Published on
July 11, 2013
Category
News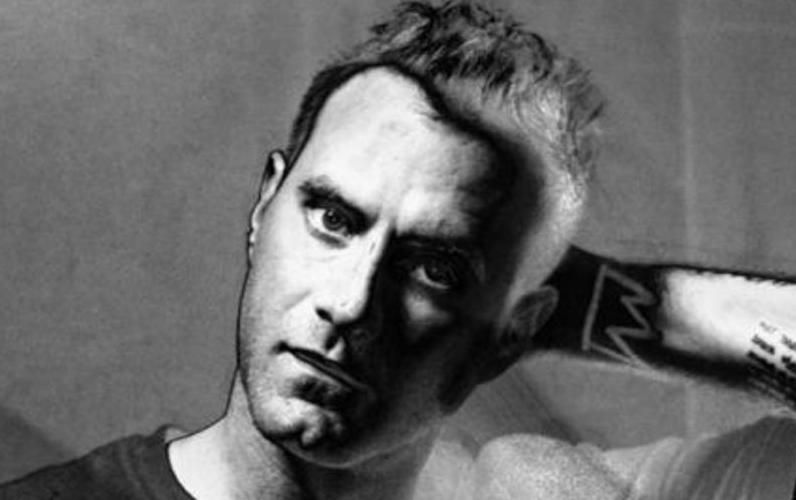 Forget eyes to the right and nose to the left, this debate is strictly for the ears.
A panel discussion investigating "what vinyl and the physical format really means", The Great Vinyl Debate has pulled together opinions from across the music industry to wax lyrical about vinyl. Planned for Friday 12th July, the event will be hosted by SoundPlate at the Google Campus in London in front of an invite-only audience and will be streamed live online from 8pm.
Joinging the Daily Telegraph Assistant Editor and chair of the debate Clive Morgen will be Mo'Wax label head James Lavelle, producers Sonny Wharton and Funk Butcher, Rinse.Fm's Uncle Dugs, tech editor at DJ Mag Mick Wilson and digital media advisor Peter Adediran. Find out more here.
Earlier this week we featured James Lavelle collaborator and Mo'Wax designer Ben Drury for out latest instalment of Cover Versions with our 10 best Mo'Wax sleeves.
Watch their short promo video that asks the question "What Does Vinyl Mean To You?" below: