Published on
May 21, 2020
Category
News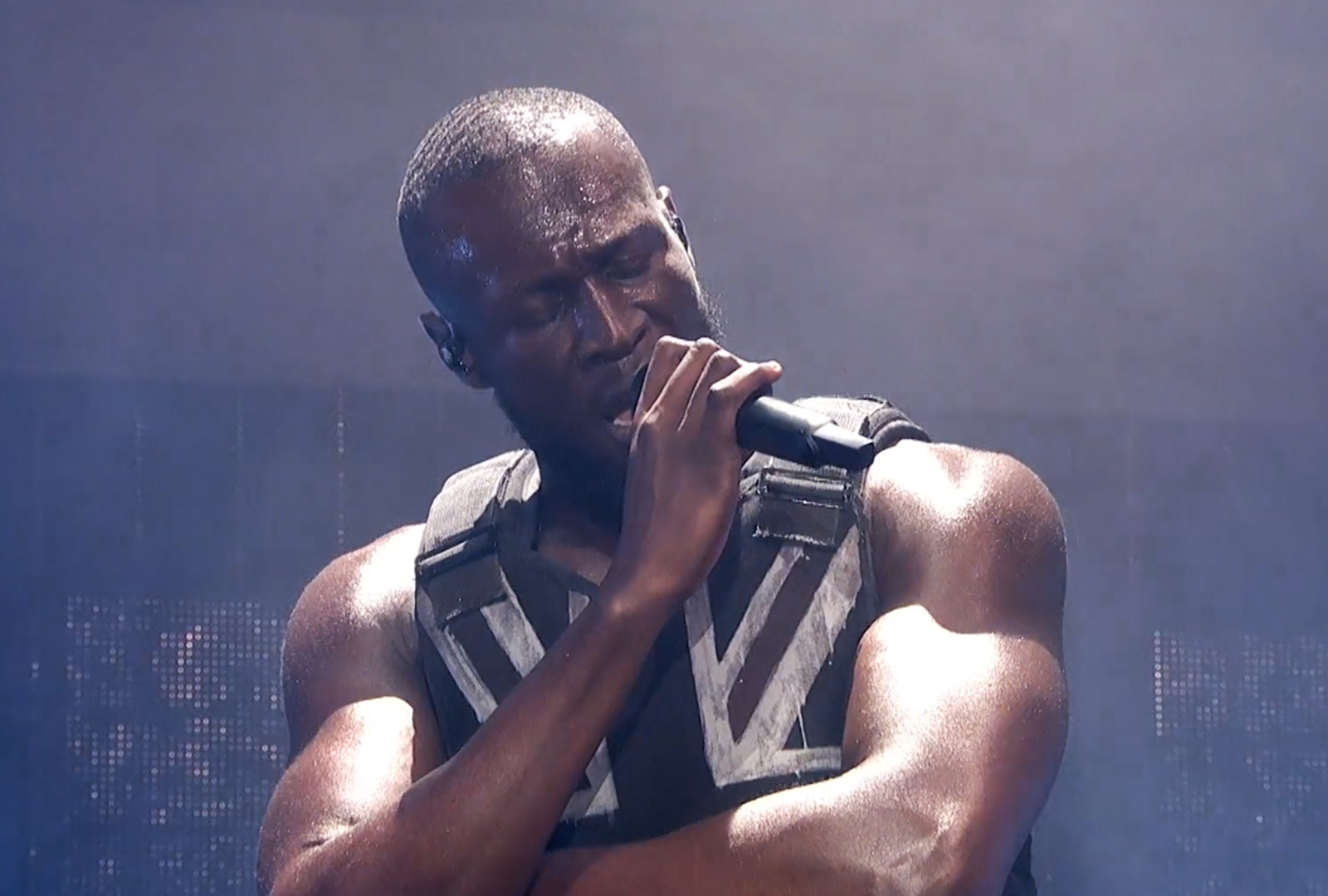 Spanning from Stormzy and Kano, to Kirk Franklin and Fela Sowande.
Music journalist and presenter Jesse Bernard has helmed a new podcast exploring the relationship between genres including gospel, hip-hop, grime and drill with Christianity – titled The Gospel of Grime – released as part of the BBC's Art of Now series.
Read more: VF Live with Jesse Bernard
Delving into the origins of of gospel music and gospel sub-genres, The Gospel of Grime ultimately questions, "what really happens when grime or other contemporary Black music forms meet the institution of Christianity?"
Investigating how colonialism and slavery shaped the role of music within Black Christian faith communities, Bernard questions the impact of social inequality and austerity on both Black churches and the music being produced by Black artists across the UK.
"I see black music as a space that… allows black people to reclaim agency in their own bodies and spirituality, and that can, and has, included the music of Black churches," explains Bernard.
"Music like grime, hip-hop and drill offer young people the language to contextualise their own experiences. "
Head here to listen to The Gospel Of Grime in full.